This post may contain affiliate links. Please read my privacy policy.
Peanut butter truffles are the perfect and simple sweet gift to give at the holidays. Easy to make with few ingredients. Peanut butter, Ghirardelli chocolate drizzle, and brown sugar inside for a simple holiday treat.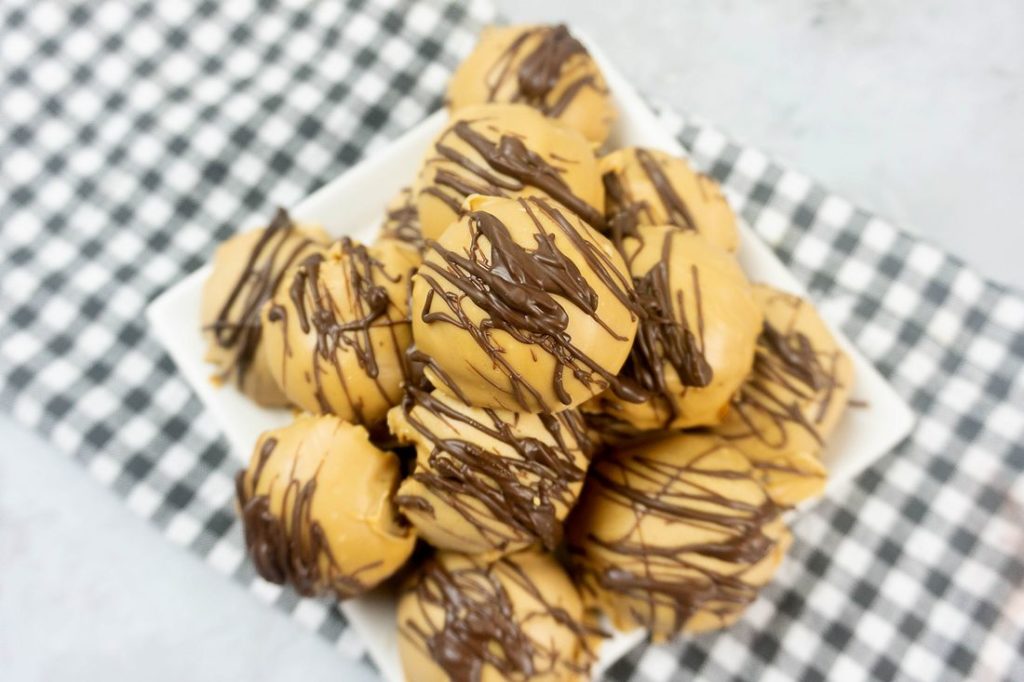 With very few ingredients including peanut butter candy melts from sweet tooth fairy and some brown sugar they come together pretty easy. I like to make these peanut butter truffles simply because I can make a bunch and gift them.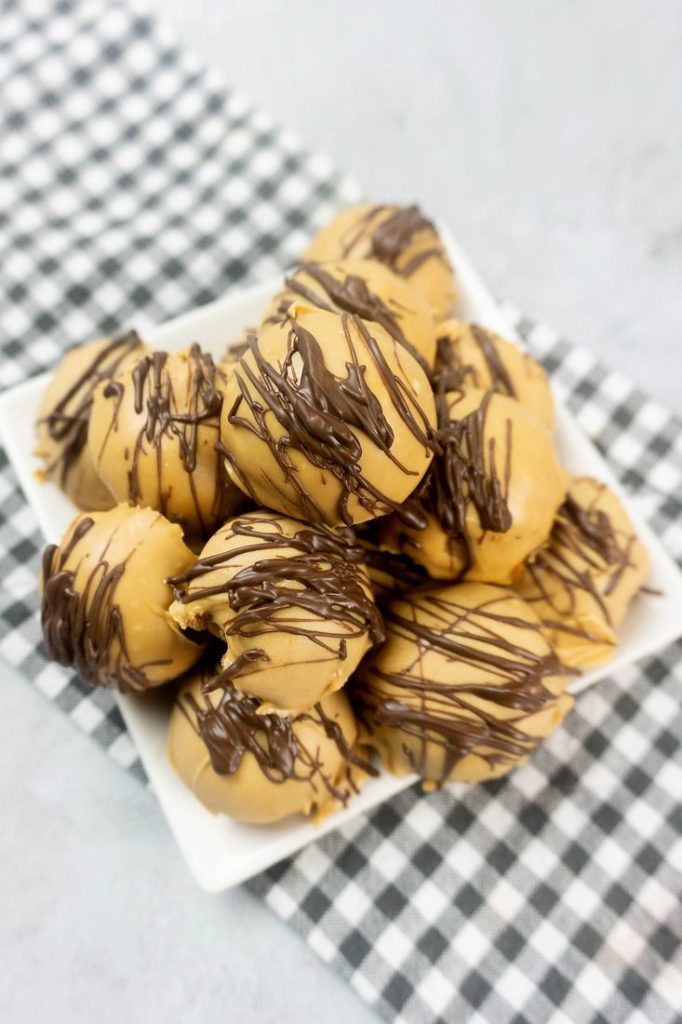 My first step is to mix brown sugar and peanut butter together. Yes, it's that simple just two ingredients on the inside. What I love is that this is gluten free as well.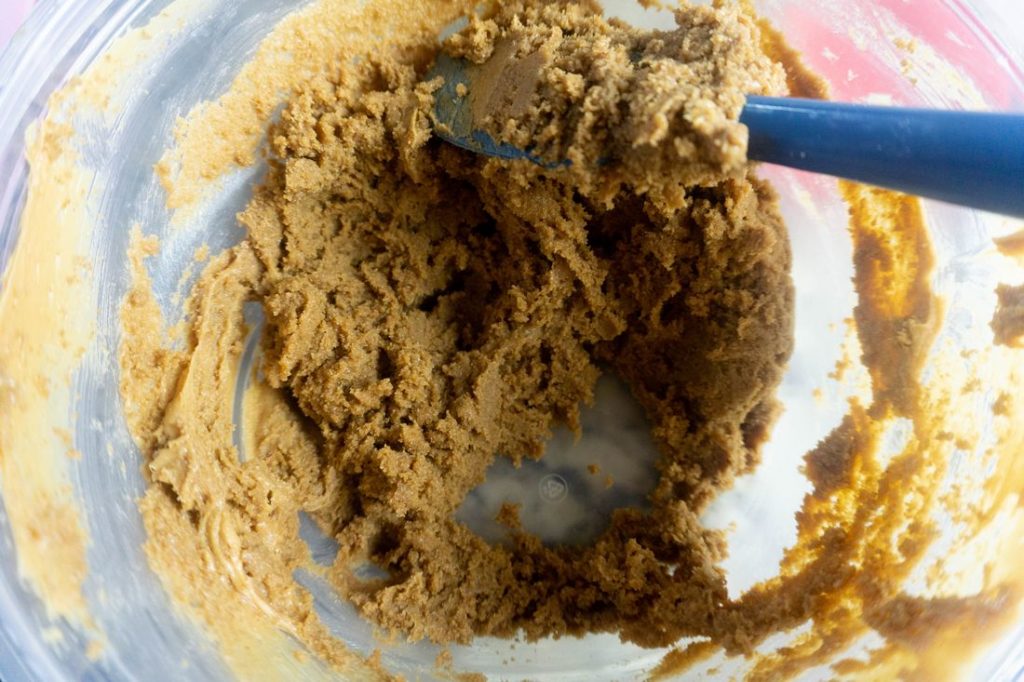 I place it into a small dome mold. I like to use the mold and freeze the dough as this is easier to shape. Hand rolling the peanut dough can get quite messy.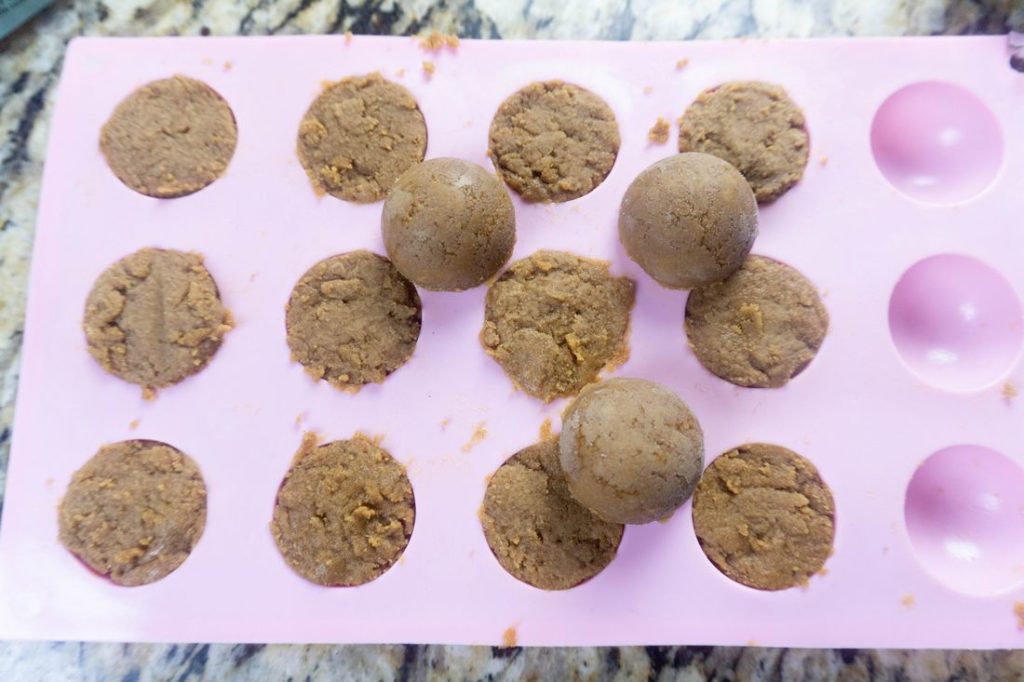 I like to freeze them for about an hour and then pop them out. Roll them in the peanut butter candy melts by sweet tooth fairy. Then let cool and drizzle the chocolate on top.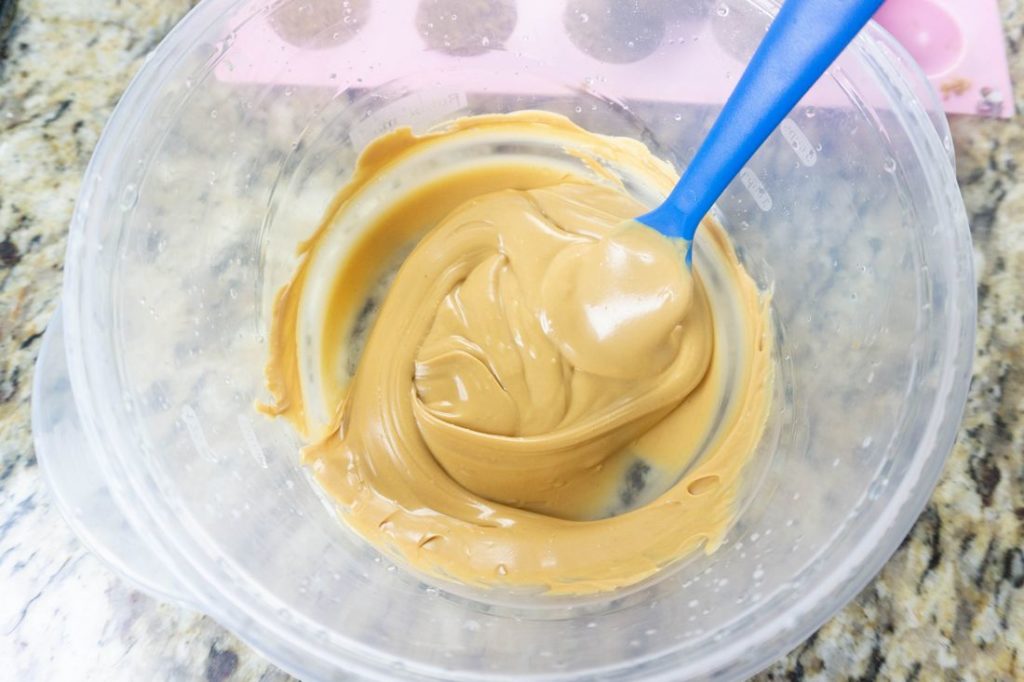 I make the peanut butter candy melts as directed on the package. I find that the sweet tooth fairy are easier to melt so I prefer them. A spoon and a knife is what I use to dip but a skewer can work as well.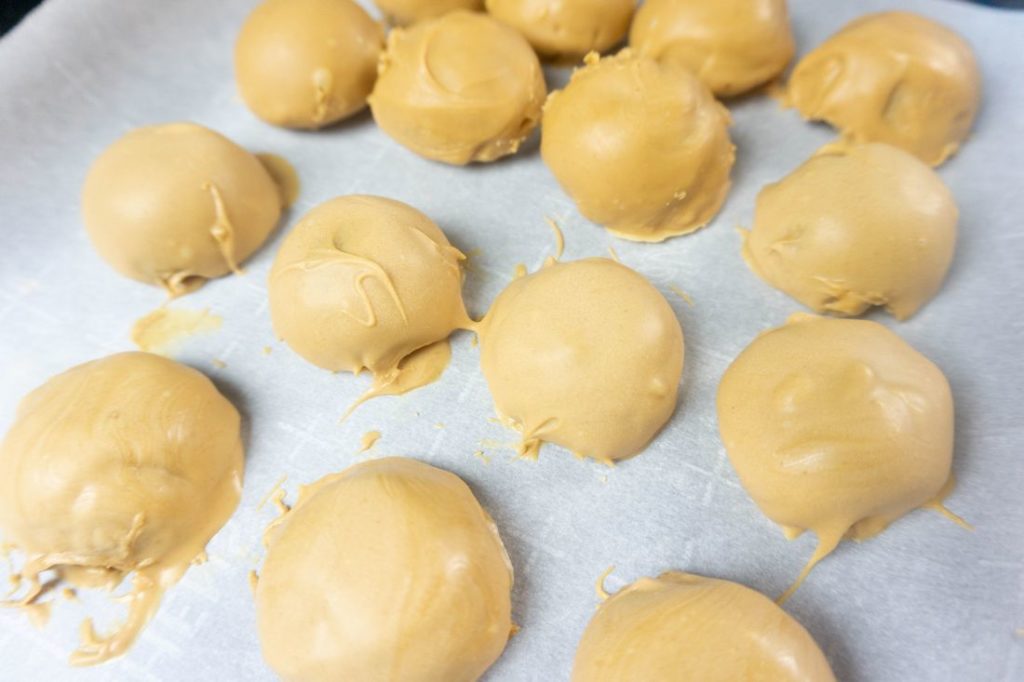 Once the brown sugar peanut butter dough is rolled into candy melts the truffle is ready. You can place them in the fridge to keep cold. I like to keep them in an air tight container in the freeze.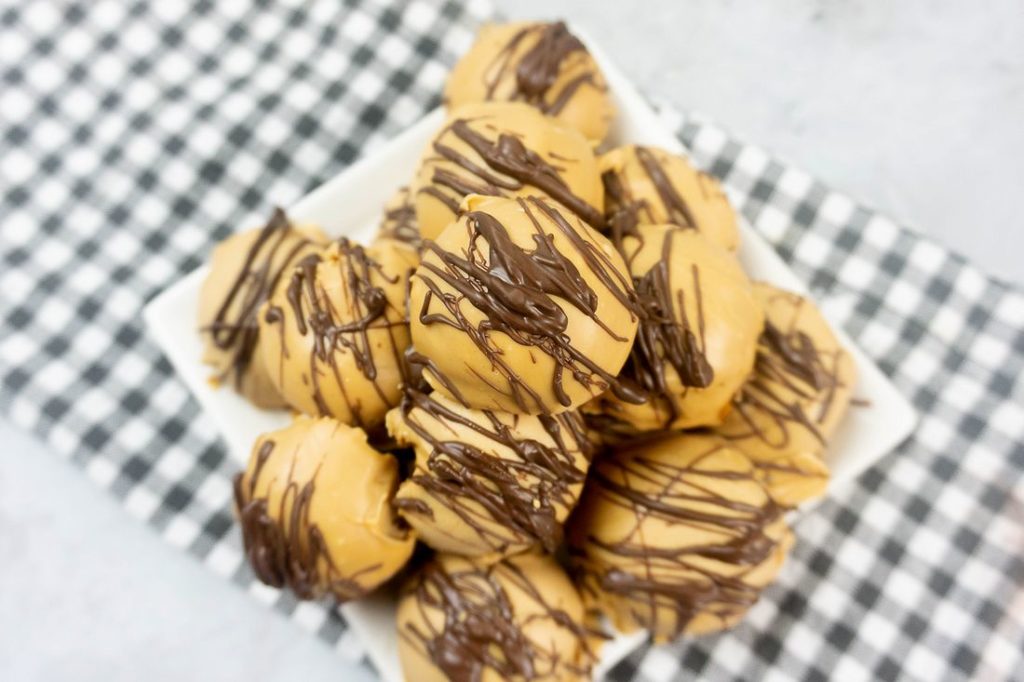 When ready to serve a day before I bring them to temperature in the fridge then set them out. The peanut truffles are great for gifting and for serving at holiday gatherings.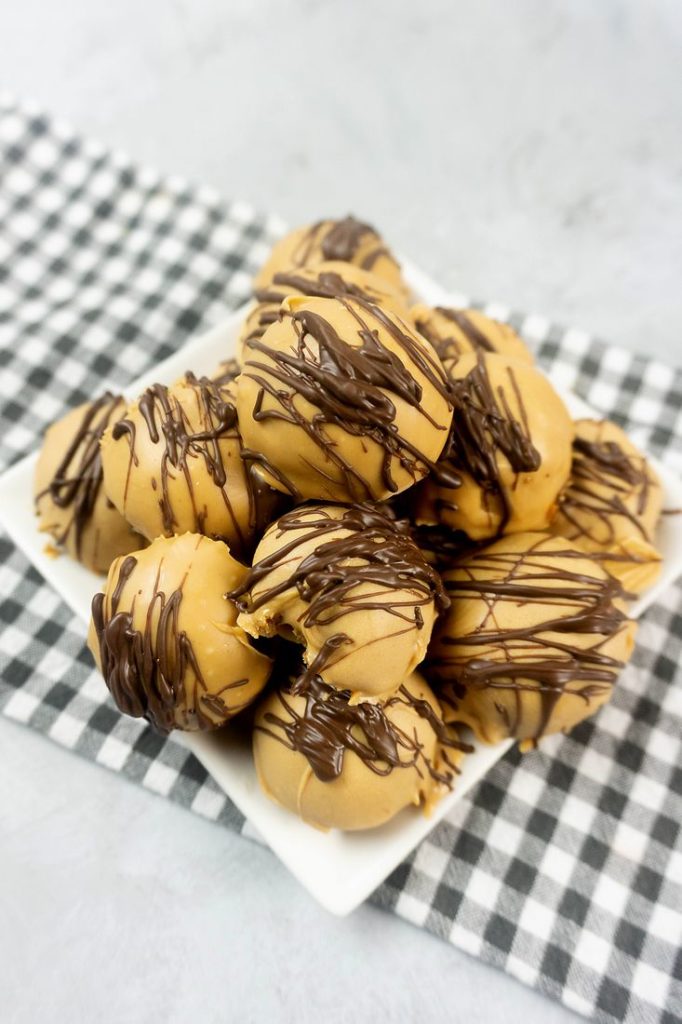 These cookie dough style truffles can also be drizzled with white chocolate, salted caramel, and even sprinkles. I prefer to drizzle mine with a Ghirardelli's chocolate either milk or dark chocolate.
Gifting Sweets For Christmas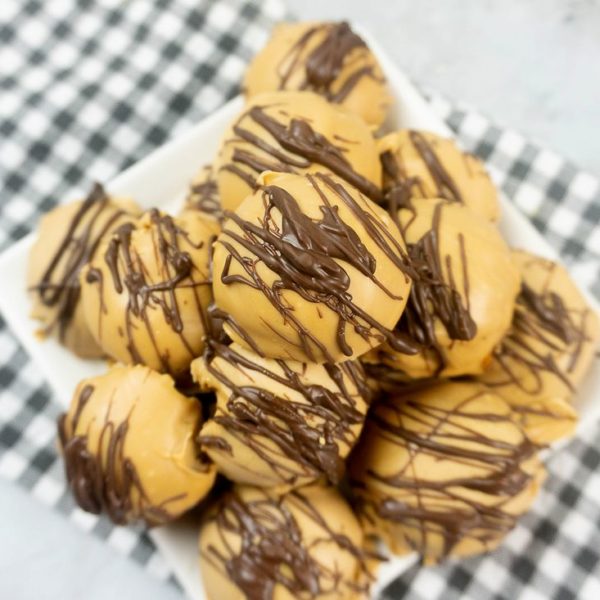 Peanut Butter Truffles
Peanut butter brown sugar dough covered in peanut butter candy melts and drizzled with chocolate for a lovely truffle.
Ingredients
1 1/2

cups

brown sugar

1 1/2

cups

peanut butter

2

cups

Sweet Tooth Fairy peanut butter candy melts

10

Ghirardelli's chocolate flavored candy wafers
Instructions
Mix together peanut butter and brown sugar. This should make a dough. If too wet add a little more brown sugar, if too dry add a little more peanut butter.


Place dough into each dome mold of a small dome mold. Place in the freezer for one hour. Once solid it's time to dip them in the peanut butter candy melts.


Melt peanut butter candy melts as directed on the package. Dip the peanut butter truffles into the peanut butter candy melts. Let excess drip off and place on parchment paper to dry. I use a spoon and knife to dip them. You may use a skewer.


Melt the chocolate wafers and drizzle with a spoon over the top of the truffles. Let dry.


Store in air tight container in the fridge. If you need to keep longer they can be placed in the freezer for up to a month.
Pin Peanut Butter Truffles