Gluten Free Peanut Butter Believe Cookies
This post may contain affiliate links. Please read my privacy policy.
Do you like to make cookies for gifts? Got someone gluten free on your Christmas list? Try these Gluten free peanut butter believe cookies. These cookies are super soft and made with just three ingredients.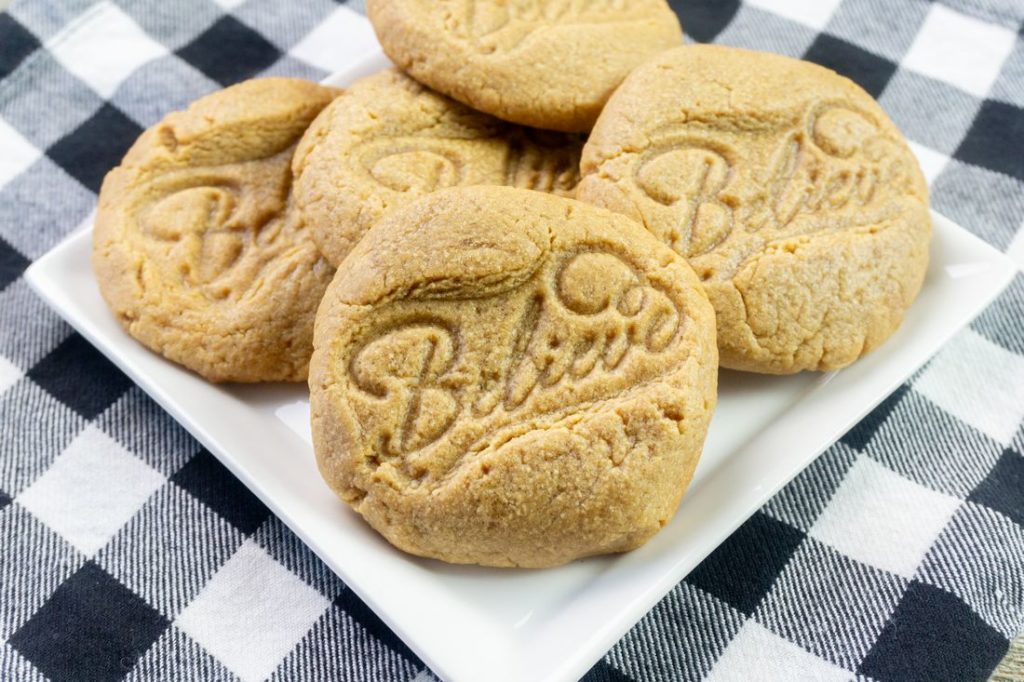 For these cookies I used a stamp I bought at Hobby Lobby. Any stamp can be used for these cookies. Christmas, believe, or even love are all great stamps to use on these cookies before gifting.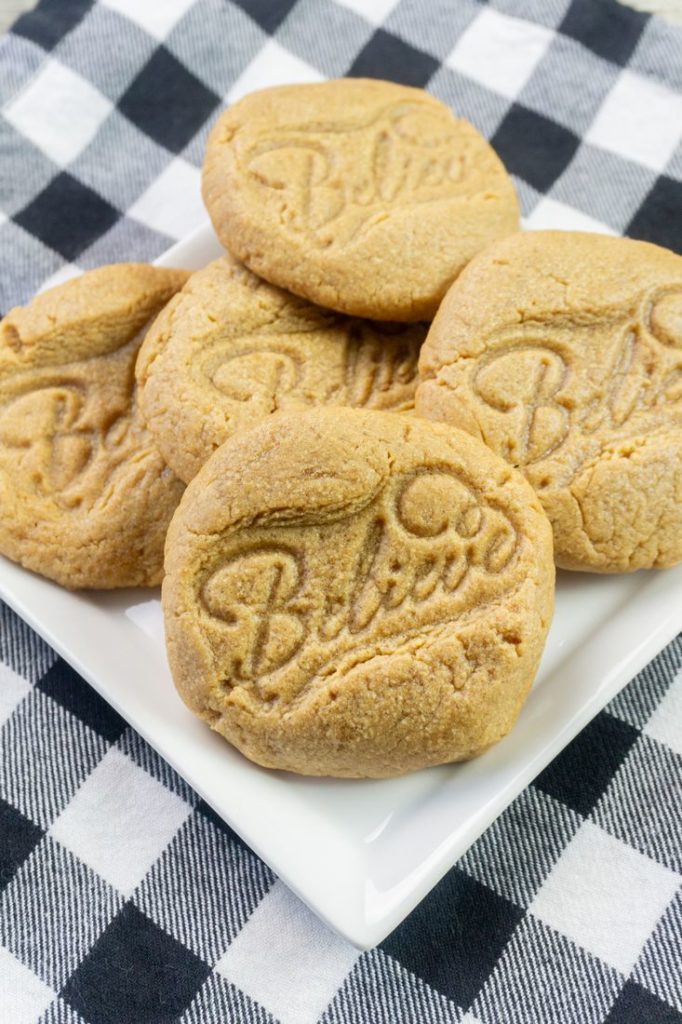 The dough for the gluten free cookies comes together in just minutes. Stamp the cookies before baking. Make sure to stamp lightly but not to hard where the dough sticks to the stamp.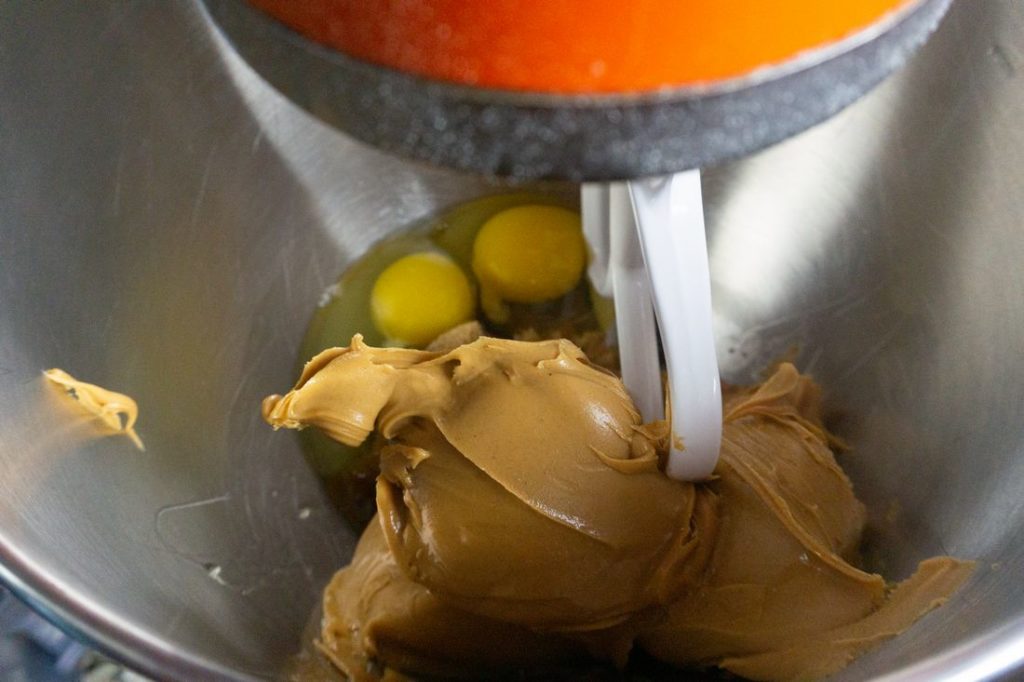 Press The Believe Cookies
Mixing eggs, brown sugar, and peanut butter make this cookie recipe so easy. The cookies don't expand too much but you do need to shape them how you'd prefer them to look. Whether, the cookies are stamped or use a fork to press the cookies they come out super soft.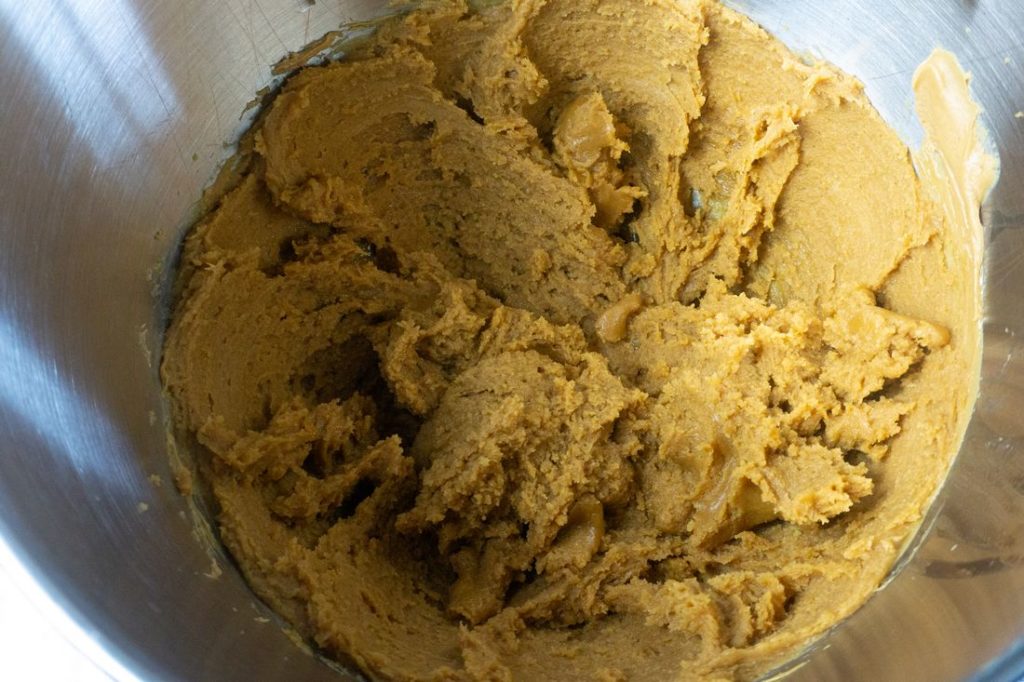 Roll them into a small ball and then press with the believe stamp or any other design that fits. Try not to make the cookie too big or the cookie will bake out the design. Stick to small as a guide. Half of the palm of the hand.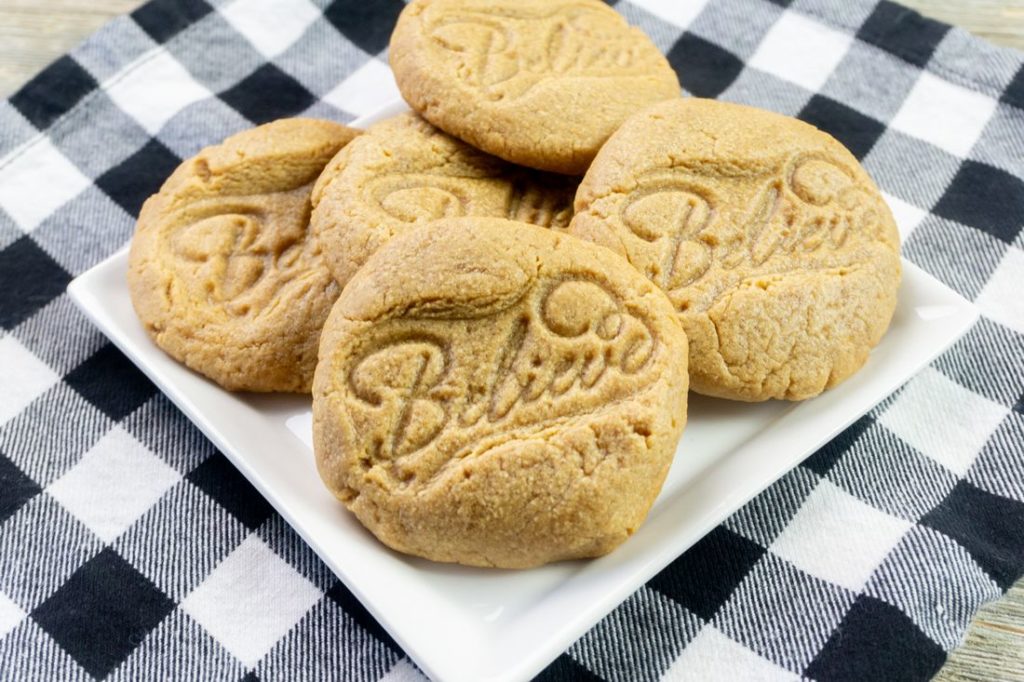 I use the kitchen aid mixer with the paddle attachment. However, a hand mixer can be used in the place of it. Stirring peanut butter by hand can be a little tough so I don't really suggest it.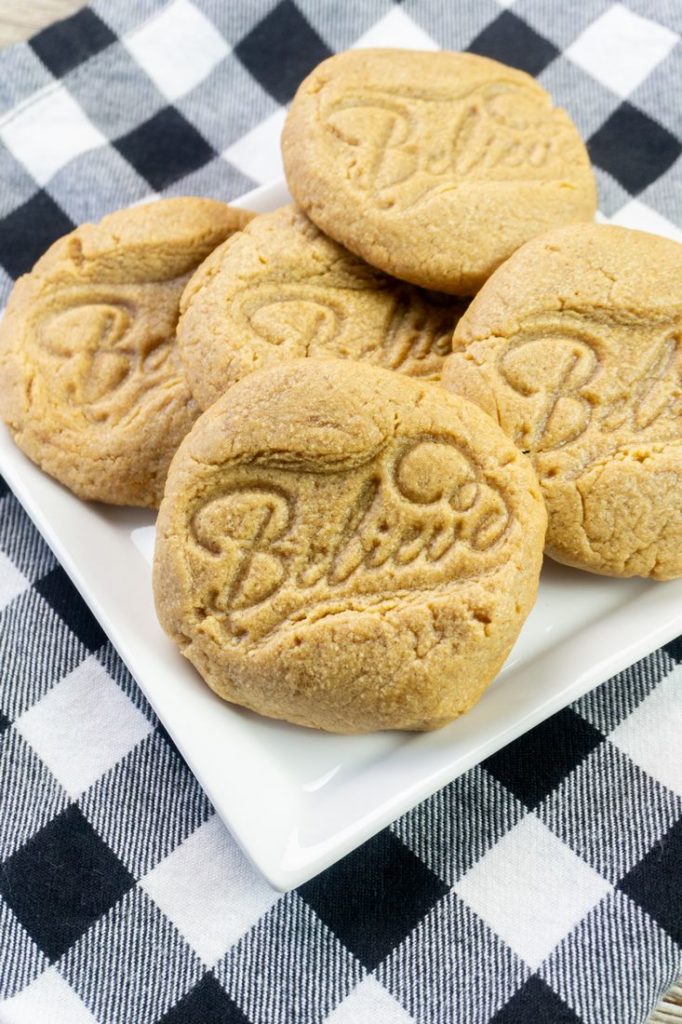 What I really love is that these gluten free peanut butter believe cookies are great for gifting. Simply place the cookies into a gift box and tie with a bow. Great for simple gift giving at the holidays especially with a message that means so much.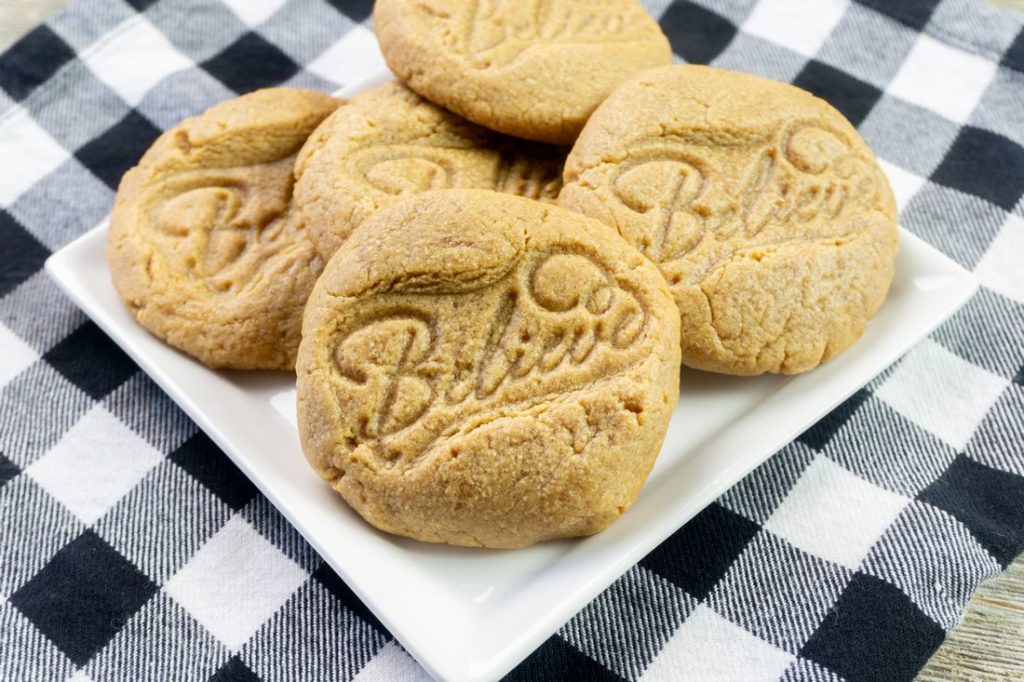 In these unpreceded times it is so very important to keep the message to believe alive. Believe the world can be better. Believe people can be better. Know that word believe can mean so many things so give the gift to believe with these cookies.
Wonderful Christmas Cookies:
Gluten Free Peanut Butter Believe Cookies
Gluten free peanut butter cookies made from three ingredients and stamped with believe. 
Ingredients
2

cups

peanut butter

1

cup

brown sugar

packed

2

eggs
Instructions
Preheat oven to 350

In a medium bowl, beat together all ingredients until well combined. Roll dough into a small ball and then use a small believe stamp to stamp the cookies. Place them on a parchment paper lined baking sheet. These do not expand much so you can place them pretty close together. 

Bake for 8 minutes and allow to cool for 5 minutes on the cookie sheet before transferring to racks with a cookie spatula. 
Pin Gluten Free Peanut Butter Believe Cookies