Farmhouse Crochet Pumpkins
This post may contain affiliate links. Please read my privacy policy.
Do you have a farmhouse style in your home? If so, these farmhouse crochet pumpkins are perfect during the Fall and Halloween season. Learn how to crochet this easy, beginners pumpkin pattern below.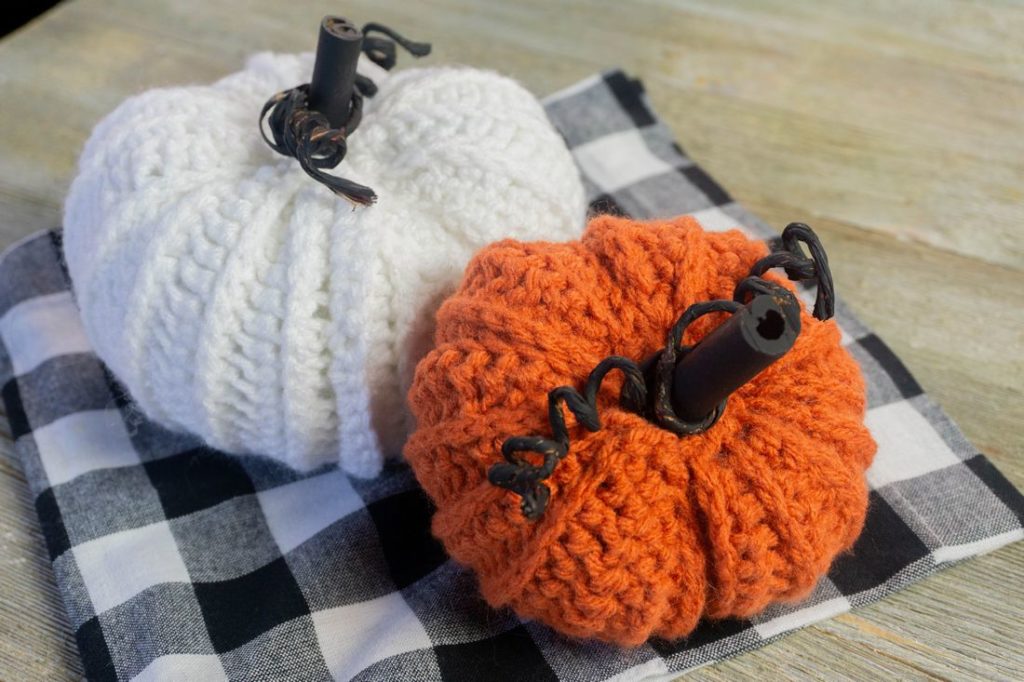 Even if you don't have a farmhouse style to your home these pumpkins are adorable for Fall, Halloween, and Thanksgiving decor. Make these as a gift for a friend or family member that loves pumpkins. There is just a few items needed to make these.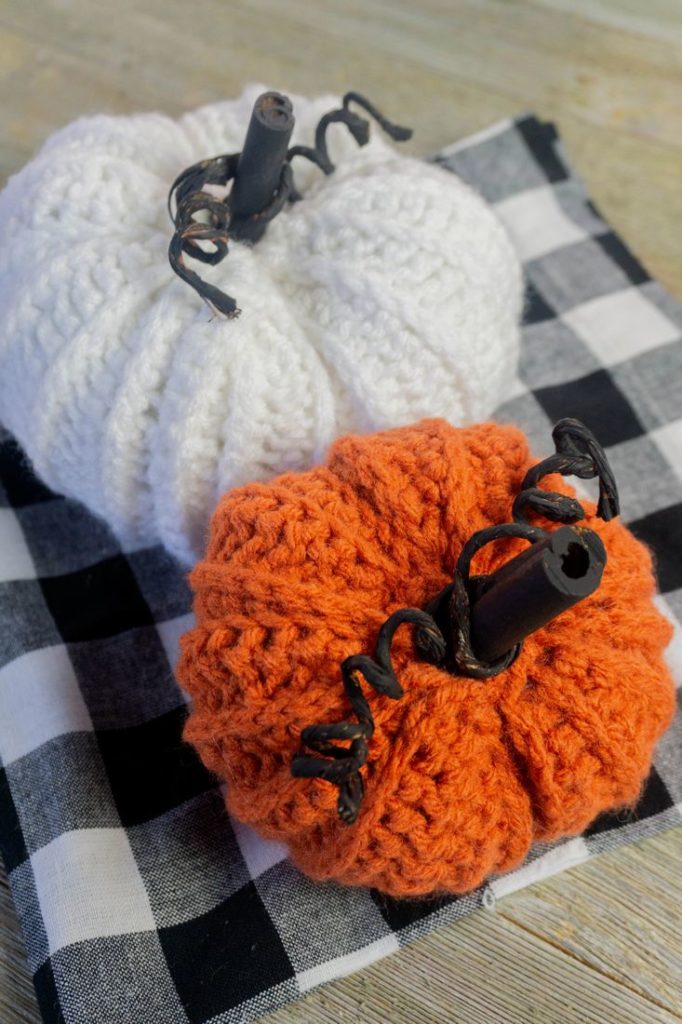 Materials For Farmhouse Crochet Pumpkins
1 skein of pumpkin orange yarn
Covered twine ( hobby lobby)
Matte black paint (if you want stems black)
Paint brush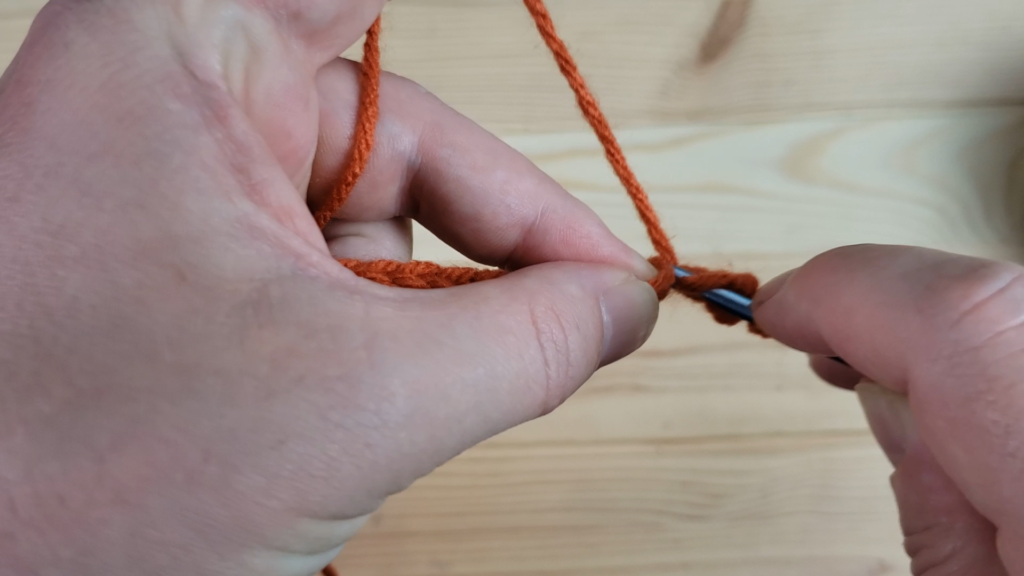 Below is a video of how to make this pumpkin if you learn visually. Otherwise start with chaining the yarn 16 times. Work your first half double crochet into stitch 15 not 16. Work half double crochet's all the way across.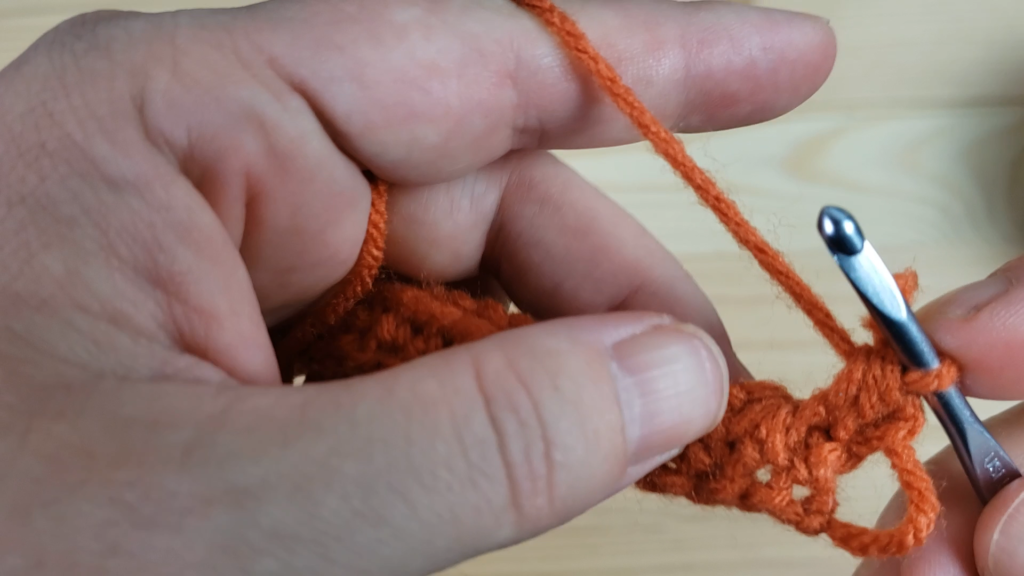 Chain 2 then half double crochet in the front loop. Continue this for about 22 rows will look like 18 if you count the thicker weaved rows like shown in the video. This all depends on how fat you want the pumpkin to be.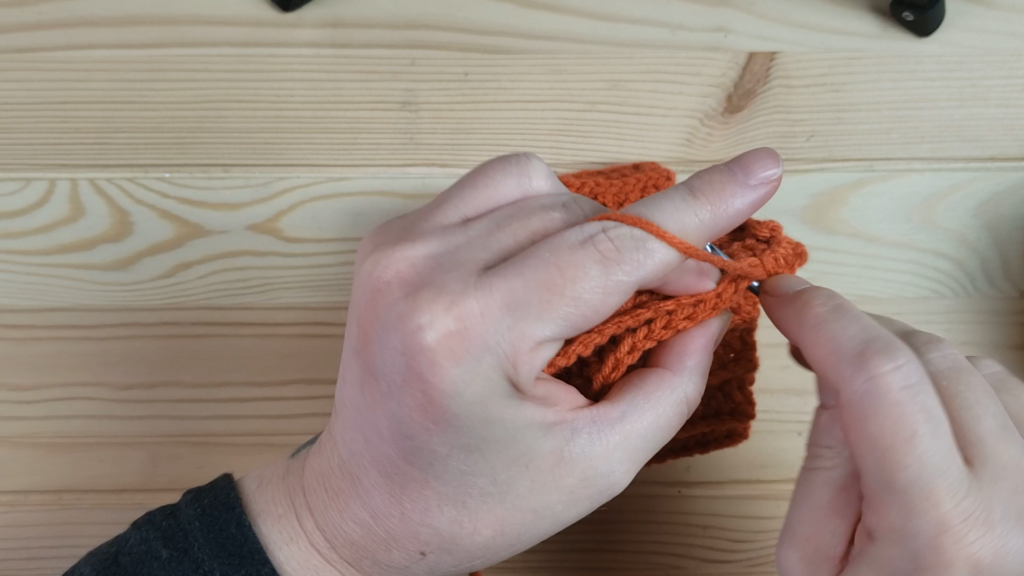 Once the rows are complete place the two ends together and crochet them together. Do this with a single crochet through each hole till it is sealed. Leave a long tail for pulling the pumpkin shut.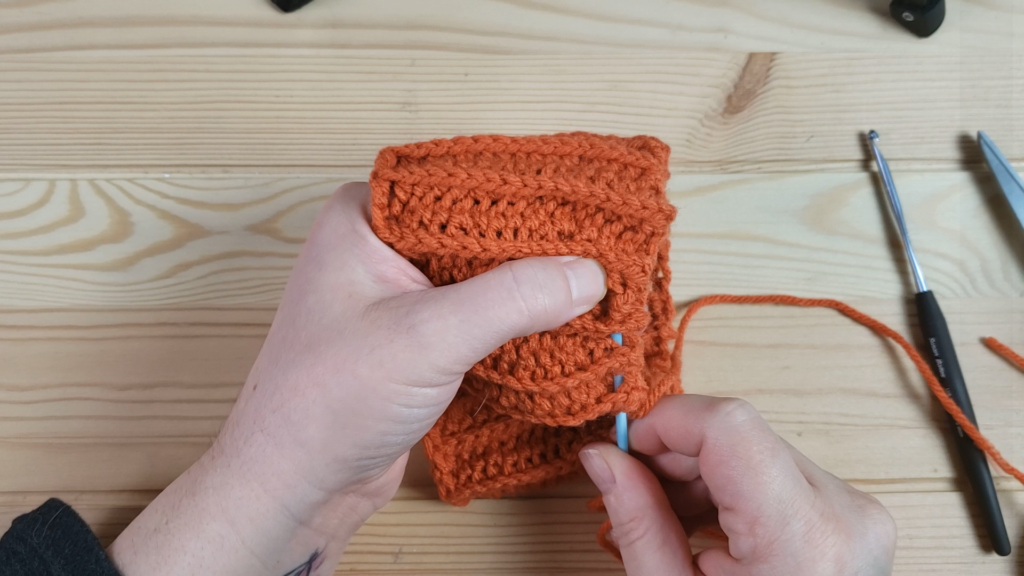 Use tail and feed through the crochet needle. Loop through the edge of the pumpkin pulling tightly to seal up the end. After the end is closed flip the pumpkin and stuff with filler.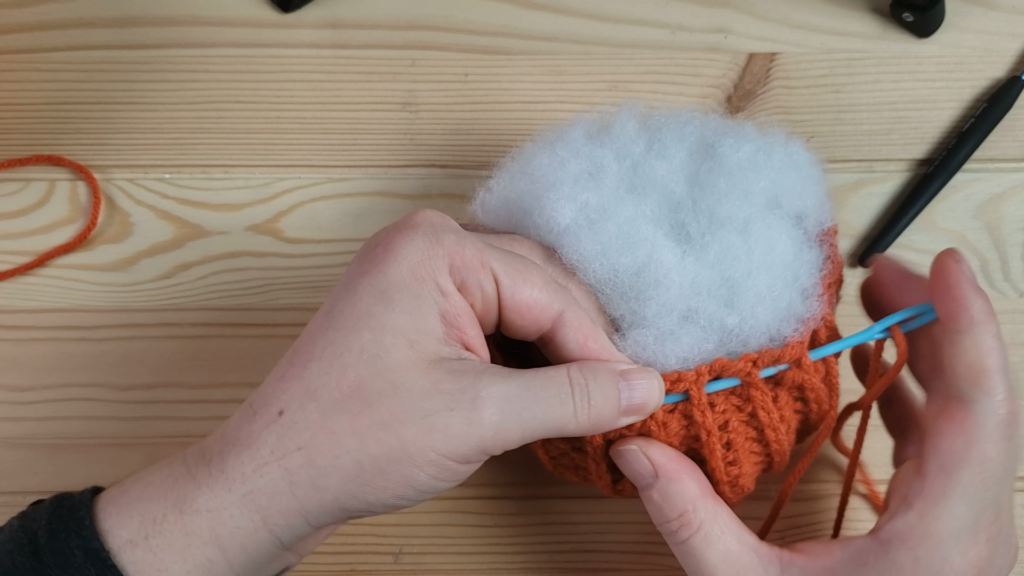 Finishing The Pumpkin
Use a long piece of yarn and knot off. Put the yarn through the crochet needle and loop through the edging all the way around to seal. This will not be knotted off until after you have looped through the pumpkin four times. Make sure you have a long piece.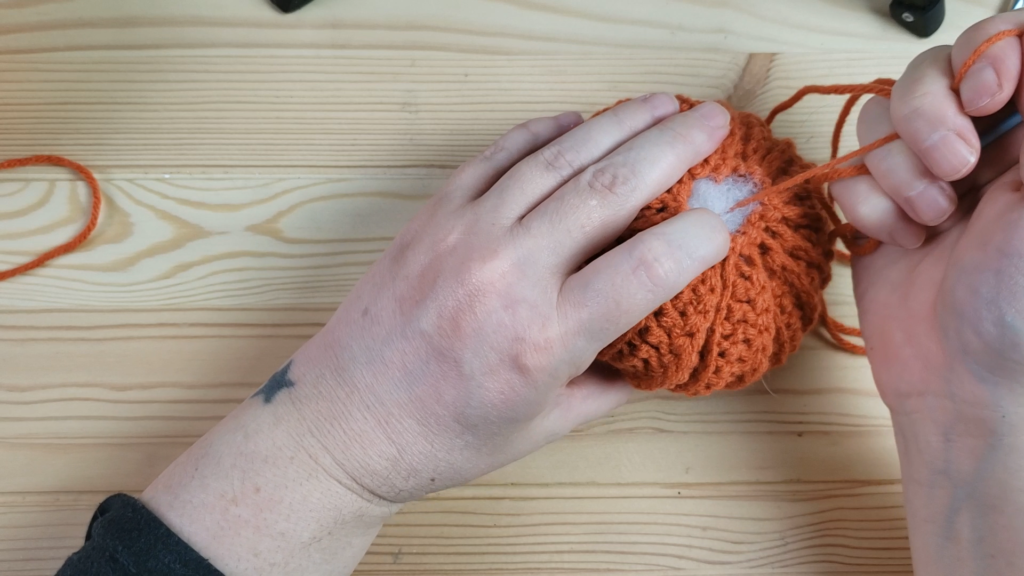 After pulling tightly loop thread through the center of the pumpkin. Repeat this four times going north, south, east, and west. This allows for you to shape the pumpkin. Please watch the video to see how this is done visually.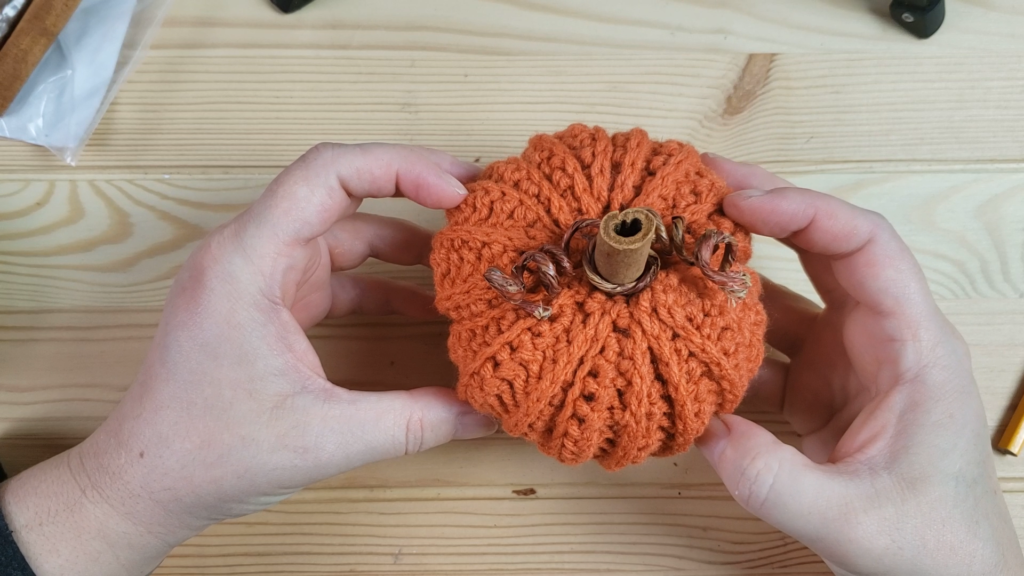 Knot off the yarn. Lastly, roll the twine around a pencil to create the stem. Insert the cinnamon stick and wrap the twine around the stick. If you would like it black paint them both with matte black paint and let dry before adding.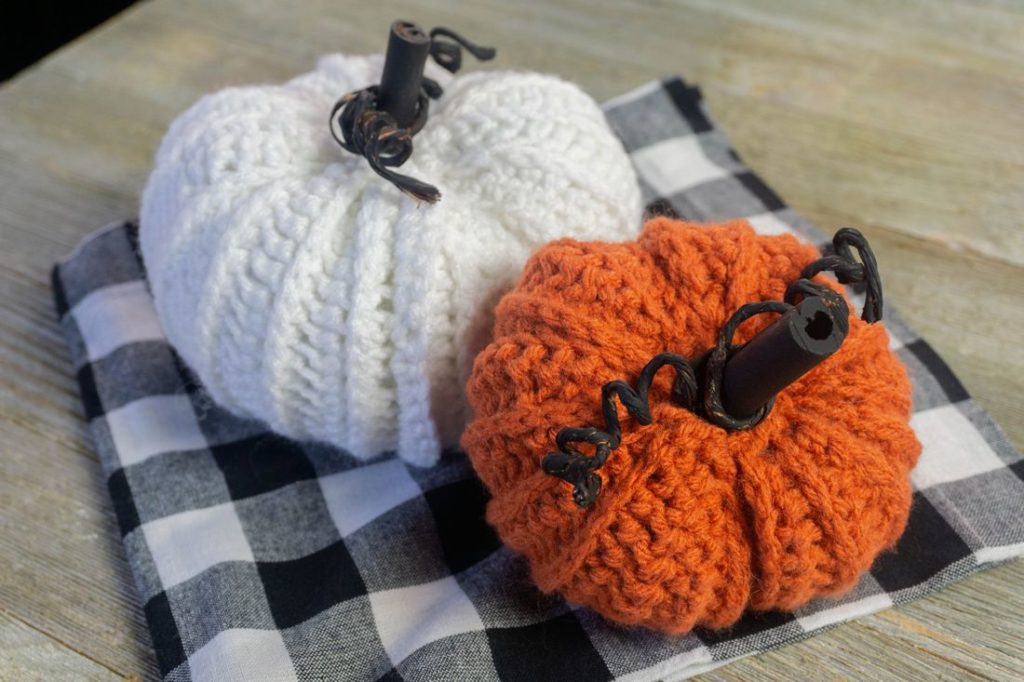 These farmhouse crochet pumpkins can be made in white, black, pumpkin, or gray. Any color would be super cute for the season. Display them with leaves for Thanksgiving or with other haunted creatures for Halloween.
How To Crochet Farmhouse Pumpkins Video
Other holiday projects
Pin These Pumpkins