Instant Pot Cinnamon Apples
This post may contain affiliate links. Please read my privacy policy.
You know those warm cinnamon apples that you'd get as a side dish at a buffet. Those tiny delicious bites of seasonal bliss. These Instant Pot Cinnamon Apples is the perfect side dish for a weeknight meal or to take along to a pot luck.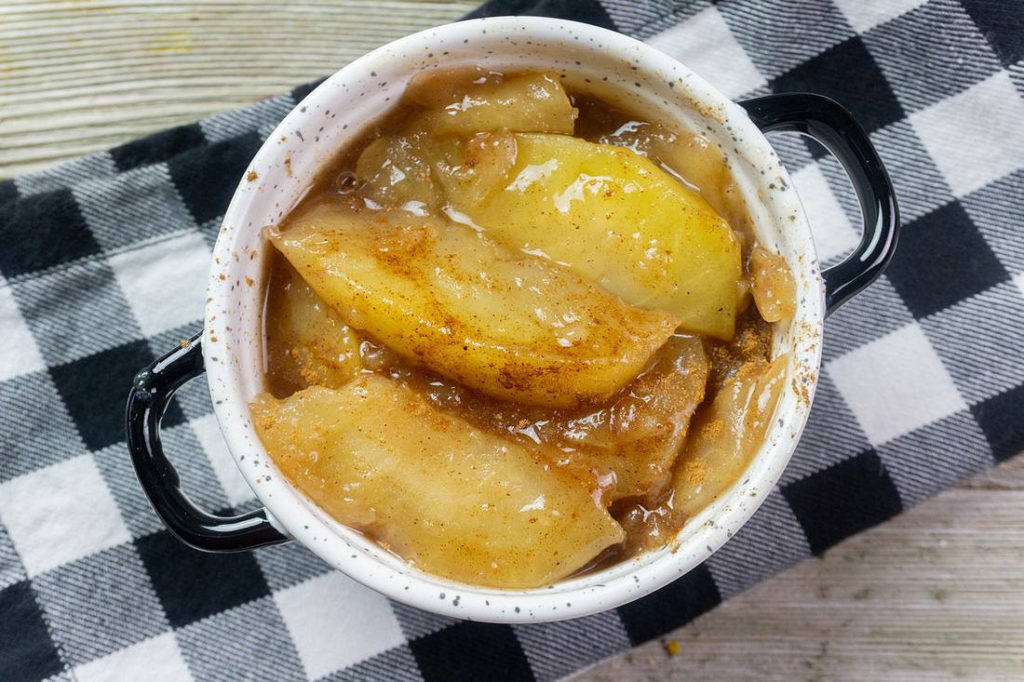 These warm cinnamon apples can go easily with ice cream or topping a cake. Whether these apples are made for a dessert or side dish everyone will love them. I like to make them for pot lucks or to take on a picnic as a dessert.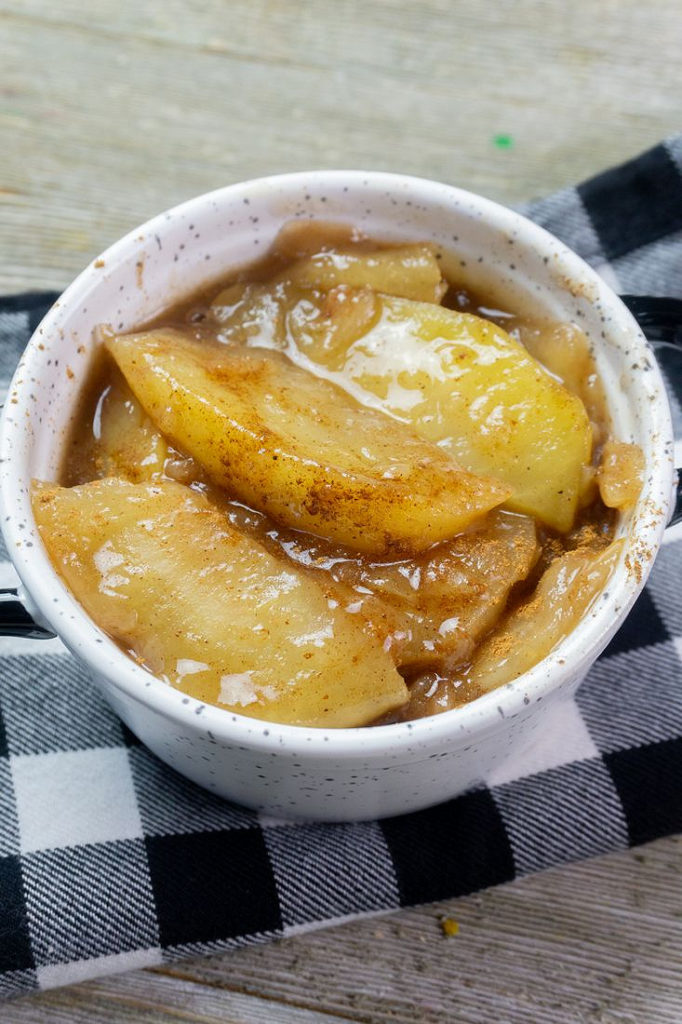 All About The Apples
Apples are seasonal eating from September through Christmas. These cinnamon apples were made with Gala apples. Apples will vary in the market. Use an apple that's not to tart. Also some apples will need 0 minutes or need an extra minute depending on firmness.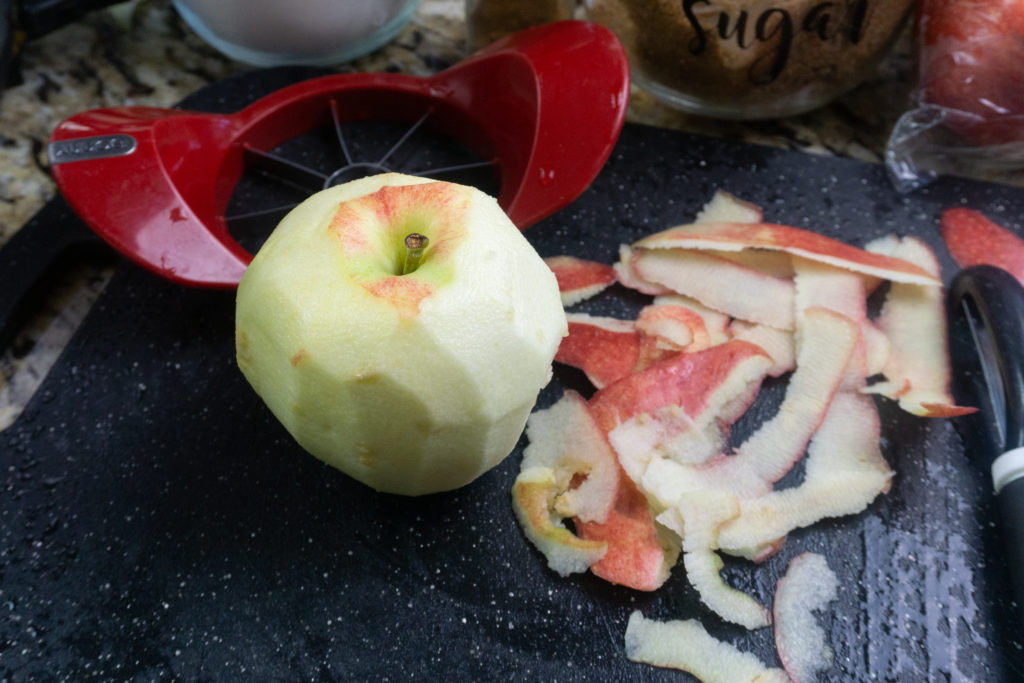 Begin by peeling the apples first. The skins if left on will just fall off and not be very tasty. The texture is off too so just take the few extra minutes and peel the apples. I like to use an apple corer to remove the apple from the core.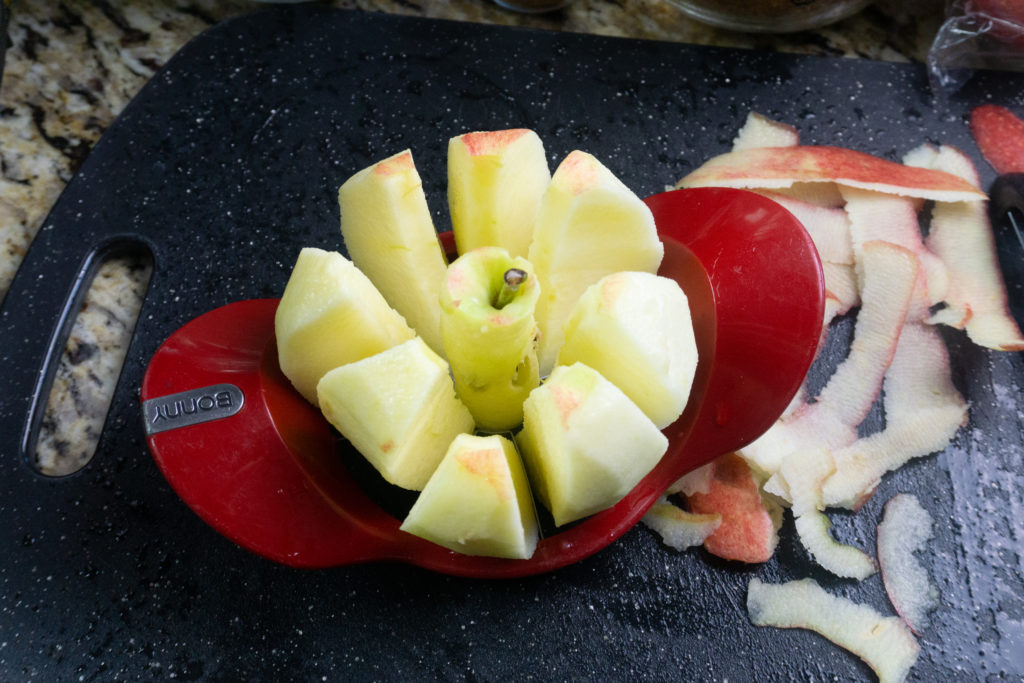 Once I have cored the apple I then slice the apple slices lengthwise. You don't have to do this but if you don't the apple will likely be less soft when done. Some will like this better for texture. If you want super soft apples then slice in half lengthwise.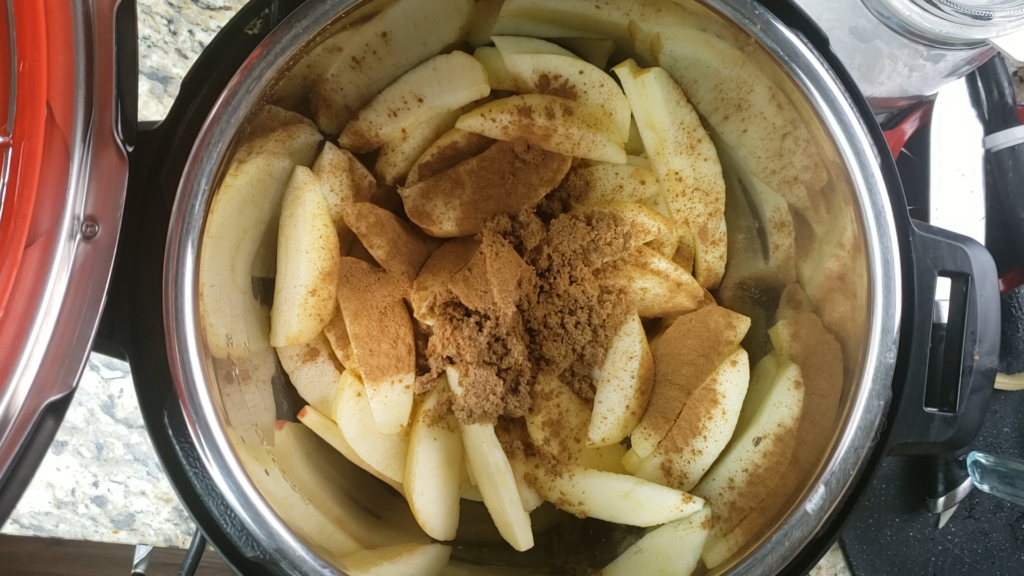 All About The Spices
Add cinnamon, brown sugar, and 1 teaspoon lemon juice to the instant pot(ad). The lemon juice is not shown in the video but sometimes I add it and sometimes I don't. It just adds a little kick to the recipe. Toss those apples well in the sugar and cinnamon.
Next, add that cornstarch slurry. This will help thickening the liquid around the apples and additionally help the pot come to pressure. If you can't have cornstarch you may use either flour or arrowroot as a thickener. I use cornstarch that's gluten free.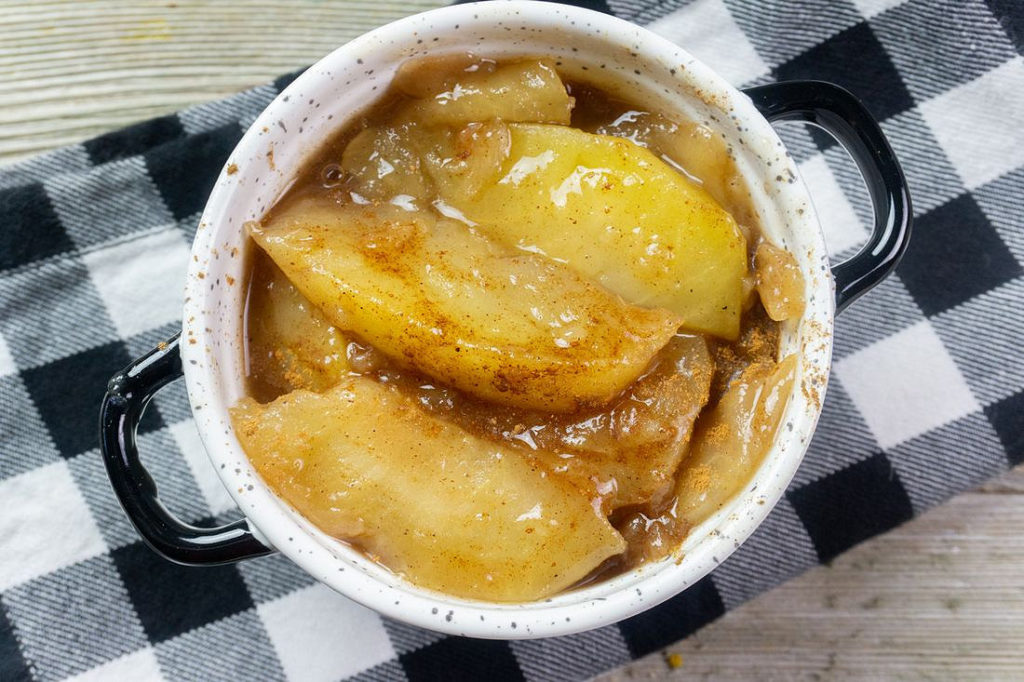 This is basically like apple pie in a bowl for those that cannot have gluten. I like to create gluten free recipes as I cannot have gluten. It's great to still have something so loved from my childhood. Hope you enjoy this recipe!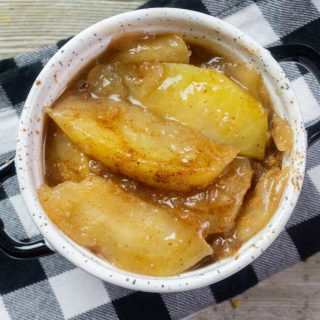 Instant Pot Cinnamon Apples
Apples cooked in cinnamon and sugar in the instant pot.
Ingredients
4

gala apples

or apples of choice

1/4

cup

brown sugar

1

teaspoon

cinnamon

1

cup

water

2

tablespoons

cornstarch

1

teaspoon

lemon juice

optional
Instructions
Peel apples. Use apple corer to slice apples. Once the apples are sliced slice the apples lengthwise again. 

Place apples into the instant pot. Add in brown sugar and cinnamon. Stir well. 

Whisk together cornstarch and water. Pour into the pot and stir well. Place lid onto the pot and set valve to sealed position. 

Select button pressure cook/ manual/ high pressure (depending on the button you have on your pot) and then set timer for 1 minute. When instant pot is done pressurizing and the timer stops counting and beeps release pressure from the instant pot.

Let cool some and serve. Great with ice cream or just as a side dish.
Video
Other Wonderful Instant Pot Recipes
Pin Instant Pot Cinnamon Apples