This post may contain affiliate links. Please read my privacy policy.
In a week and a half I am excited to visit Fan Expo Dallas 2022. June 17 to 19, 2022 at Kay Bailey Hutchison convention center. We've been quite a few times over the years but this year there is someone really special to us on the guest list.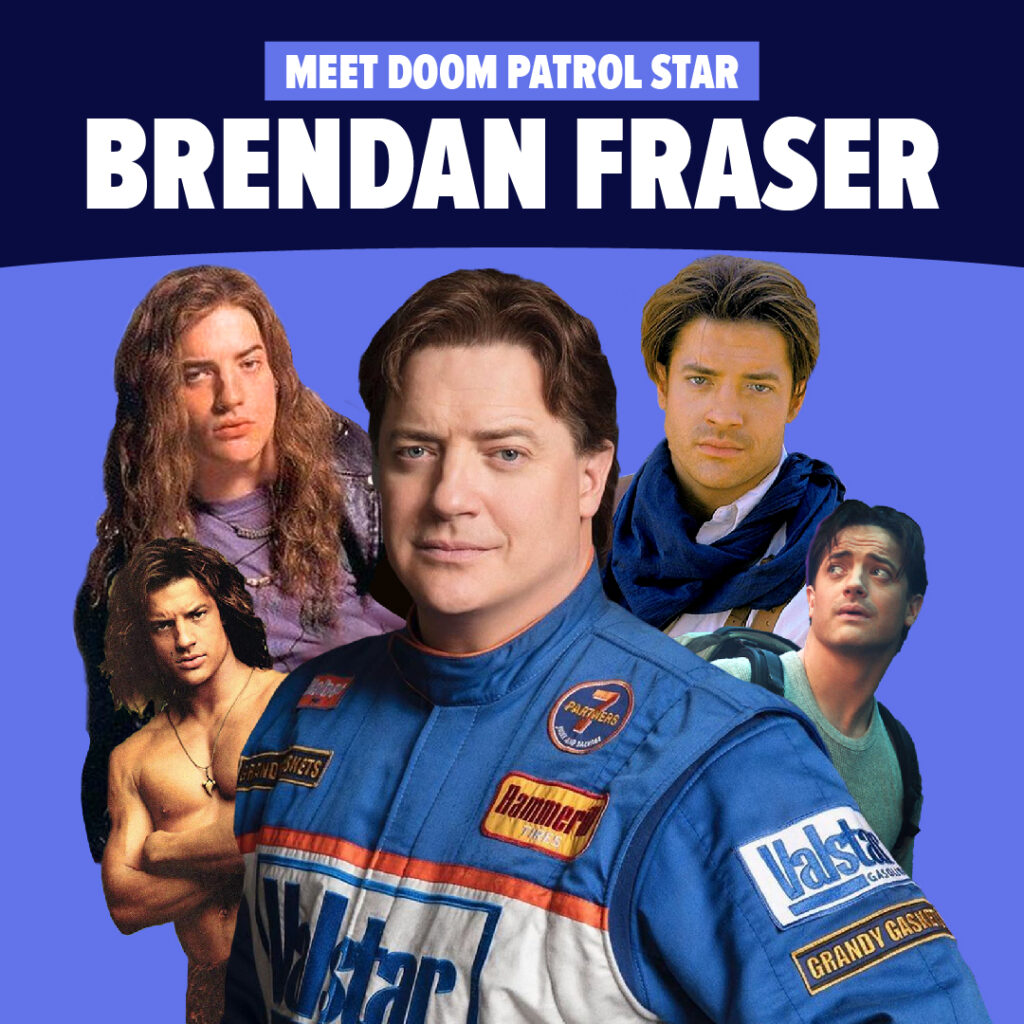 Brendan Fraser is my son's favorite actor. He watched the Mummy movies over and over again growing up. I am excited to say we have booked the chance to get to a photography op with him.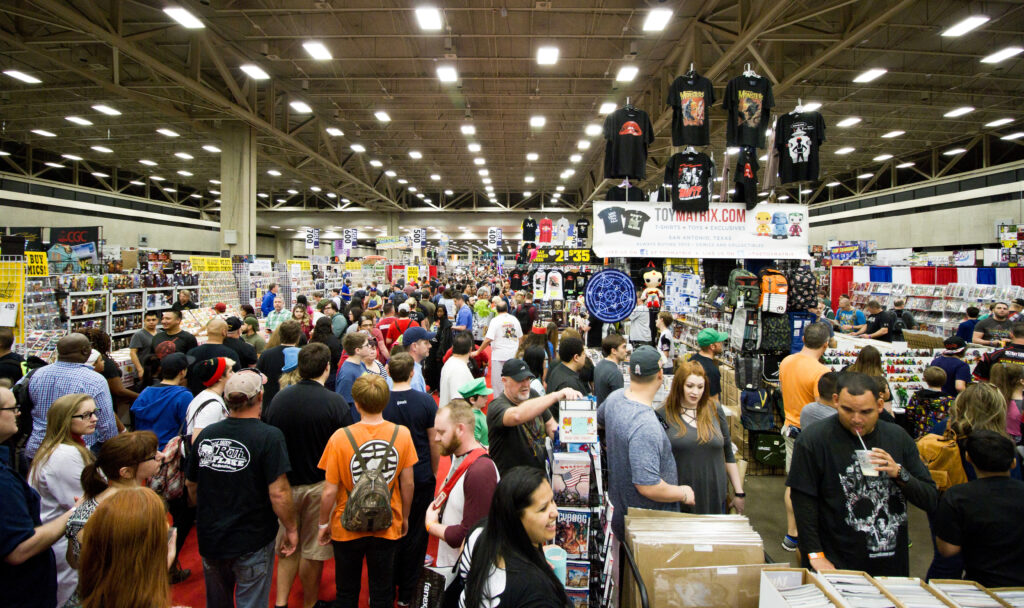 What I love about Fan Expo is that they give you the chance to meet some of your favorite celebrities, voice overs, and comic creators. Purchase the photo op or autograph op in advance.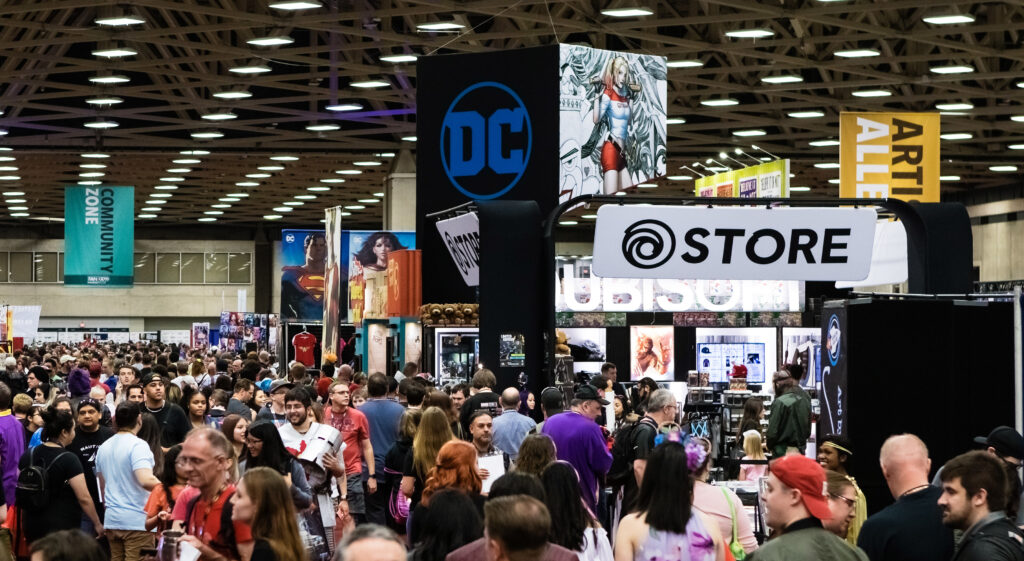 Doing this allows you to have a time to line up and less stress at the event. Some sell out before the event so it's best to purchase in advance.
Celebrities At Fan Expo Dallas
Some of the coolest celebrities will be there this year including Jacob Bertrand from Cobra Kai, all of the Hobbits, Ming-Na Wen from the Book of Boba Fett, Michael Rooker from Guardians of the Galaxy, and Chris Sarandon from the Fright Night.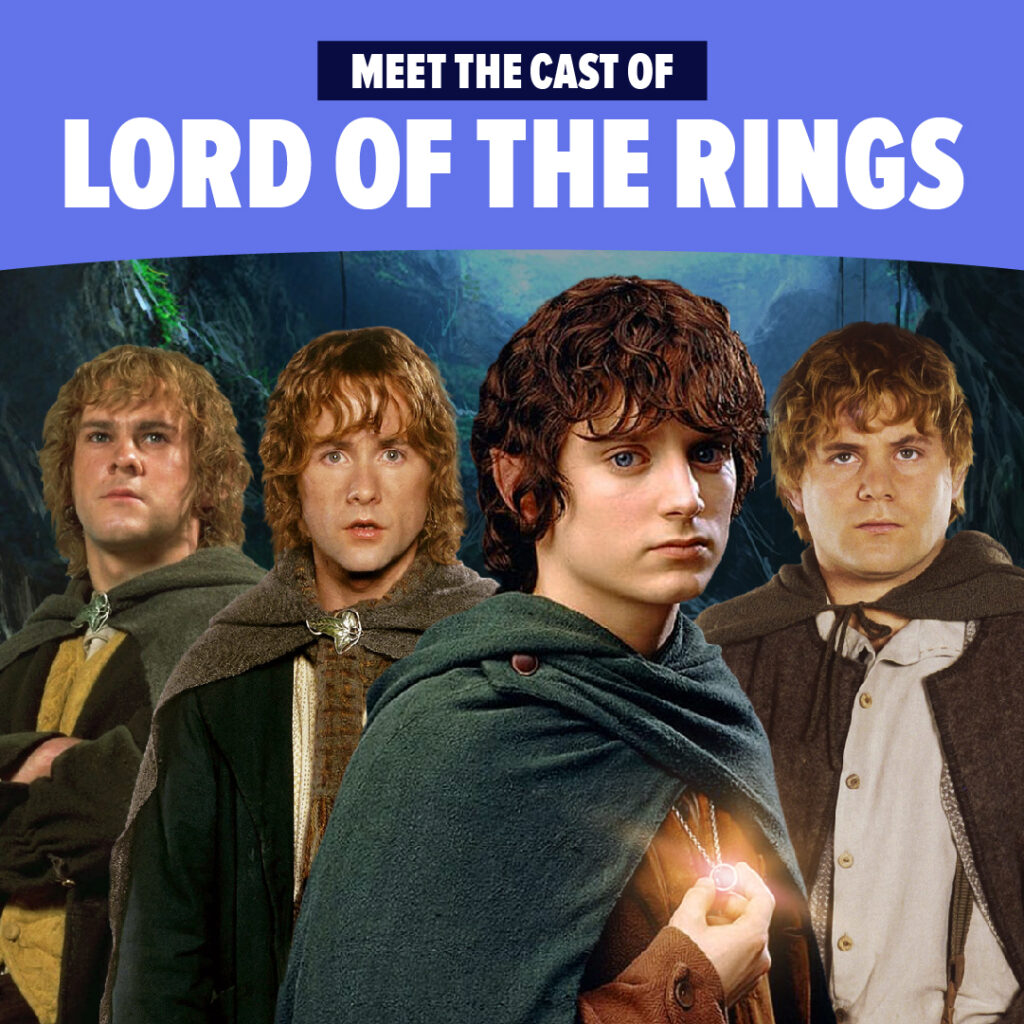 You can check out an entire list on the website. Check under guests to see the voice overs and comic creators as well. Looks like tattoo artists will be there in addition to the rest.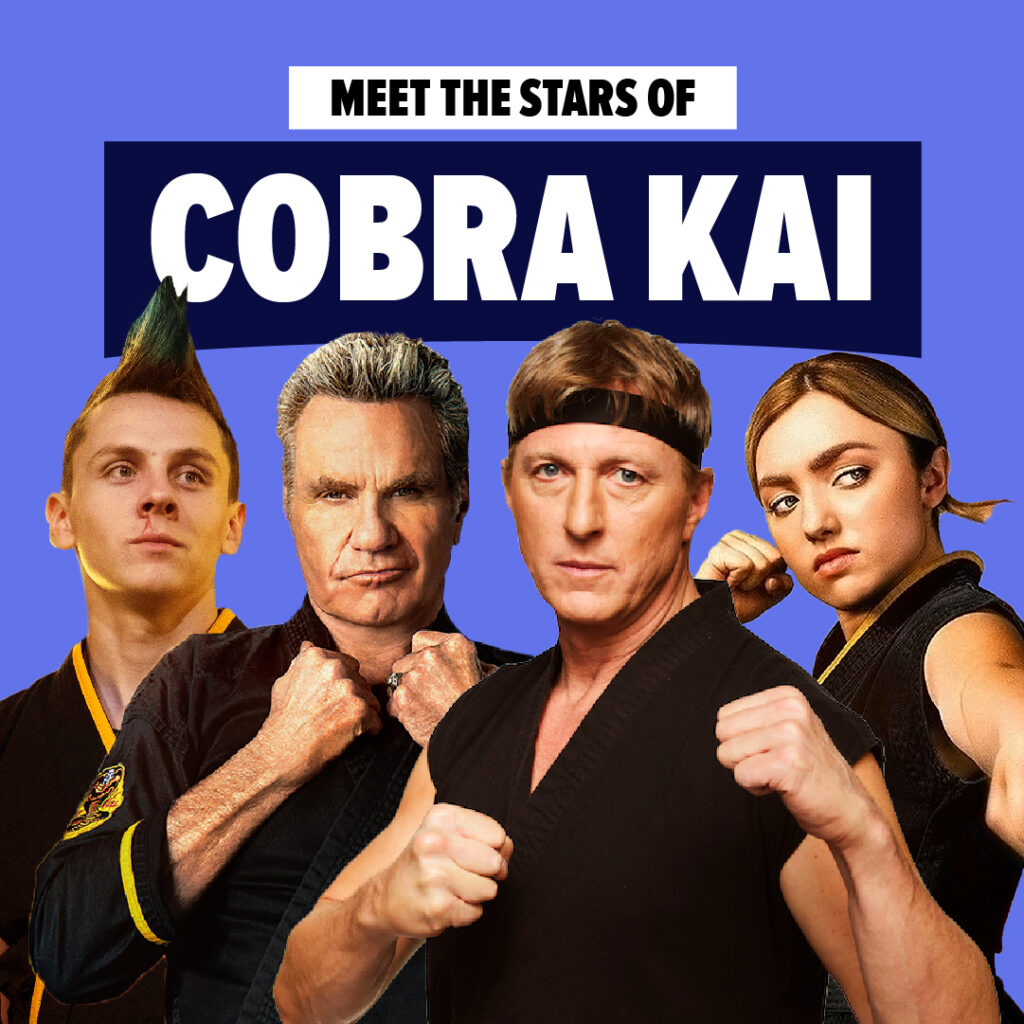 Fan Expo Dallas Schedule
Make sure to check out the schedule for all the goodies like cosplay meet ups and Q&A's. I know I will be trying to visit both the Brendan Fraser and the Billy Boyd Q&A's.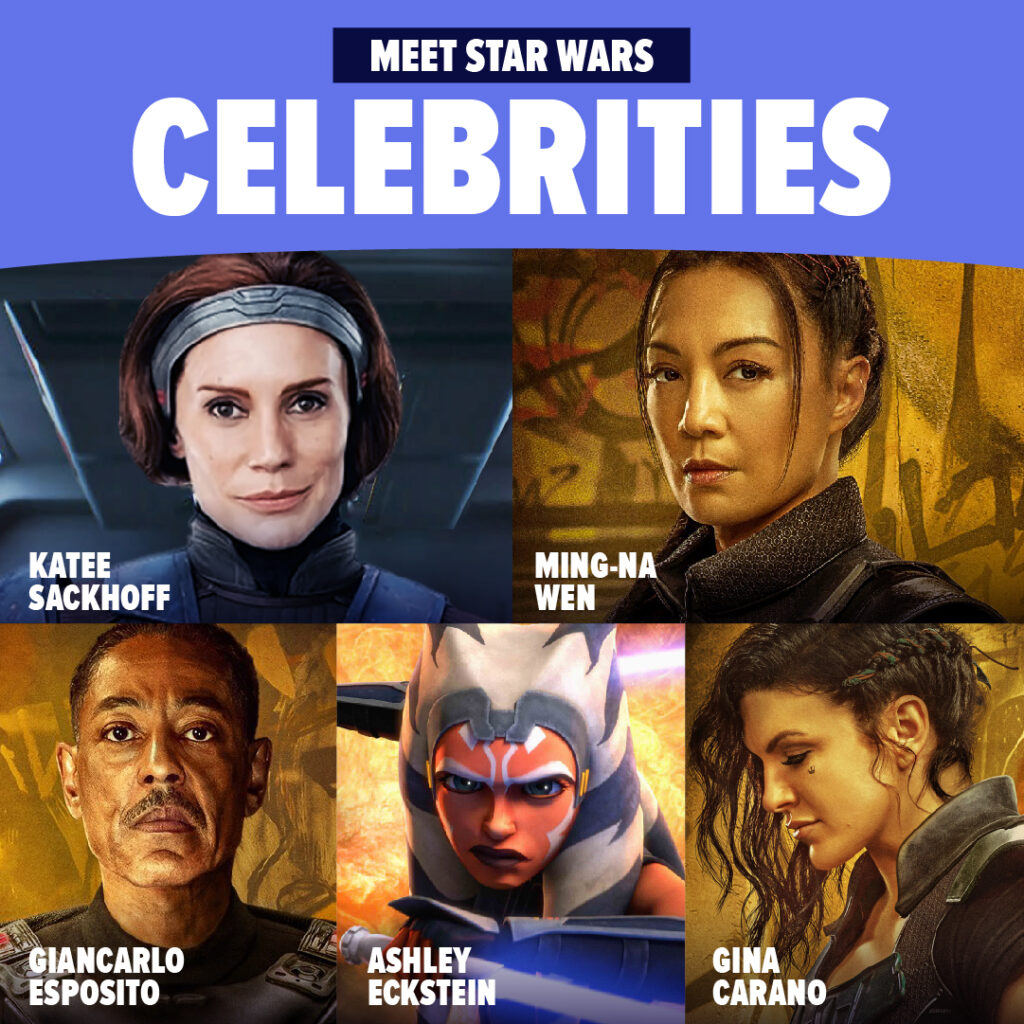 For photographs purchased in advance you will have a time and group number to go by. All autographs do not have a time so it's best to do this when the celebrity is not at a panel, photo op, or on a break.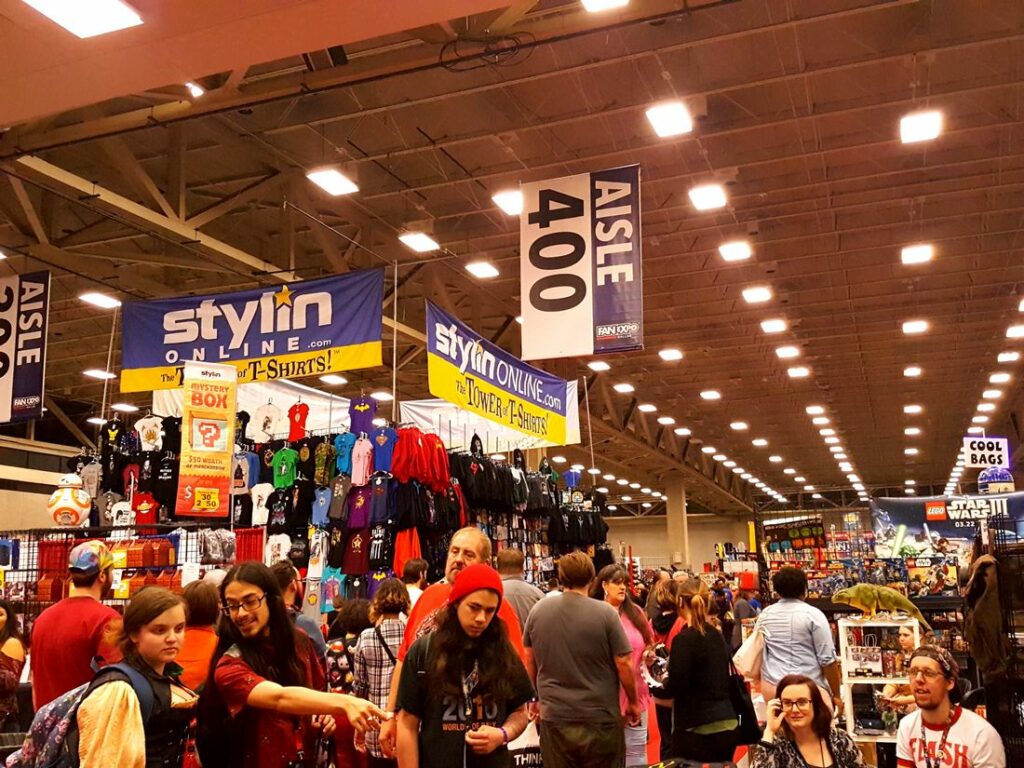 The shopping floor is just as cool and I cannot wait to check out all the different merchandise available. I know I will be going to Jim Ferguson's table. That's a must in my book!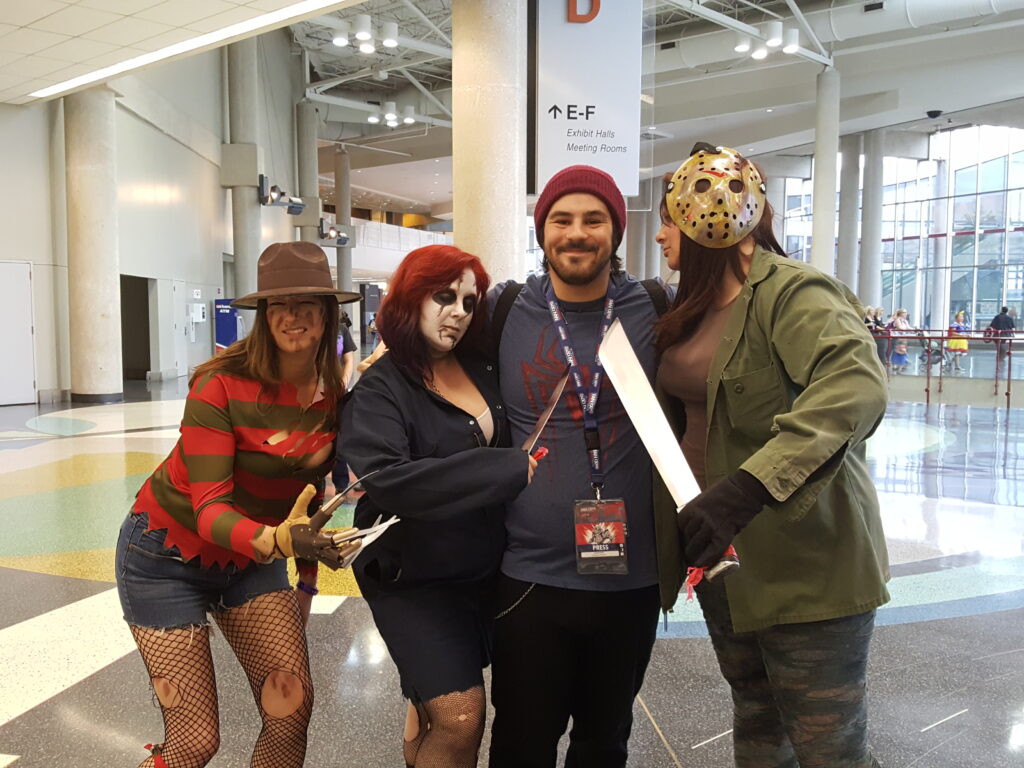 I am also ready to see all the cool cosplays. Don't forget to check the schedule for cosplay meet ups. Check out a few other articles on Fan Expo Dallas below.
Fan Expo Dallas: