This post may contain affiliate links. Please read my privacy policy.
Pumpkin Latte Popsicles are fall packed into a fun treat. With pumpkin, milk, and a good espresso of choice these popsicles come together quickly. Make them to serve as a fall dessert for guests.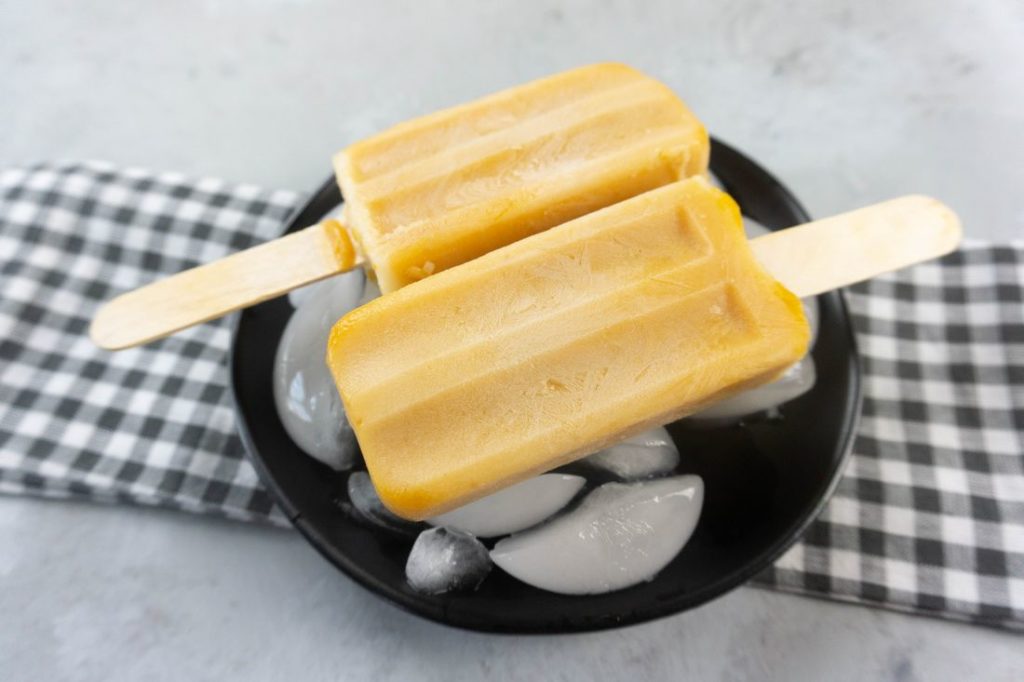 I like to make these pumpkin popsicles a day ahead of when I plan to serve them. This allows for them to fully freeze and set up. We use a local coffee brand to make these.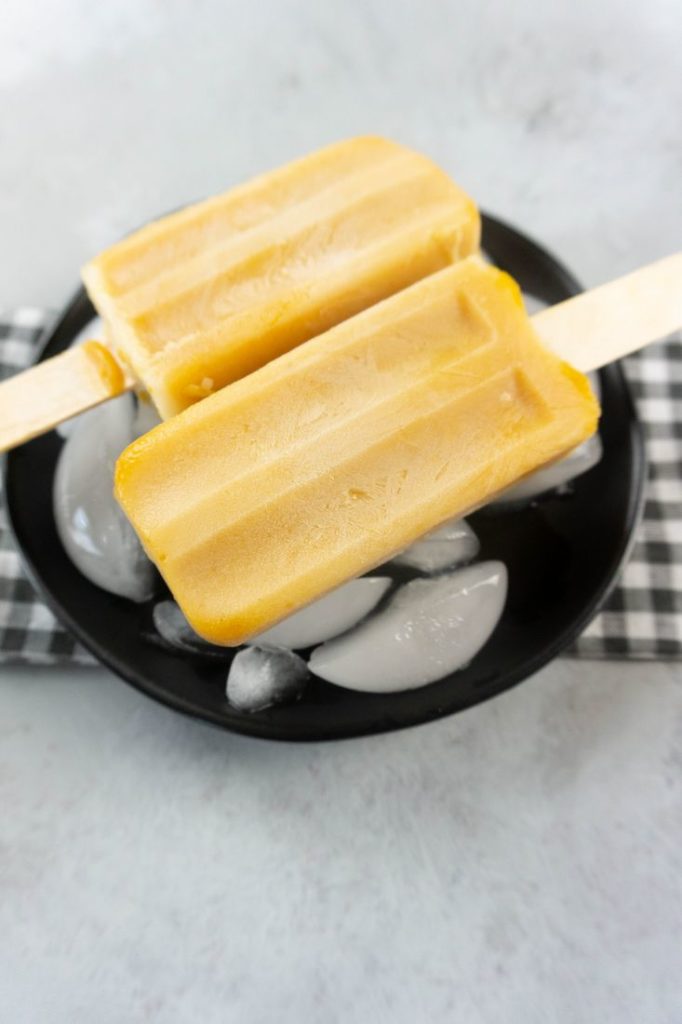 What Espresso?
The brand is called Perc Coffee which is Relic Roasters and we use the old town blend. This is the espresso we brew to put in the pumpkin latte popsicles. Feel free to use the espresso that is local to you or that you are fond of.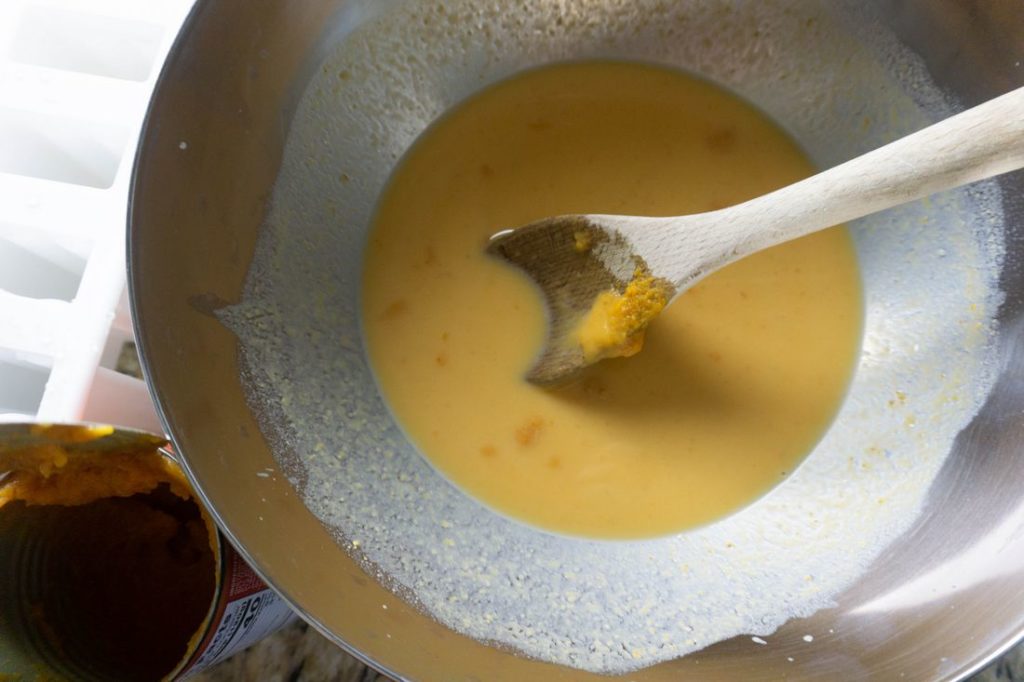 After trying out several different popsicle molds I have found that I like the silicone molds the best. This BPA free silicone popsicle mold works wonders. I just use different sticks than what it comes with.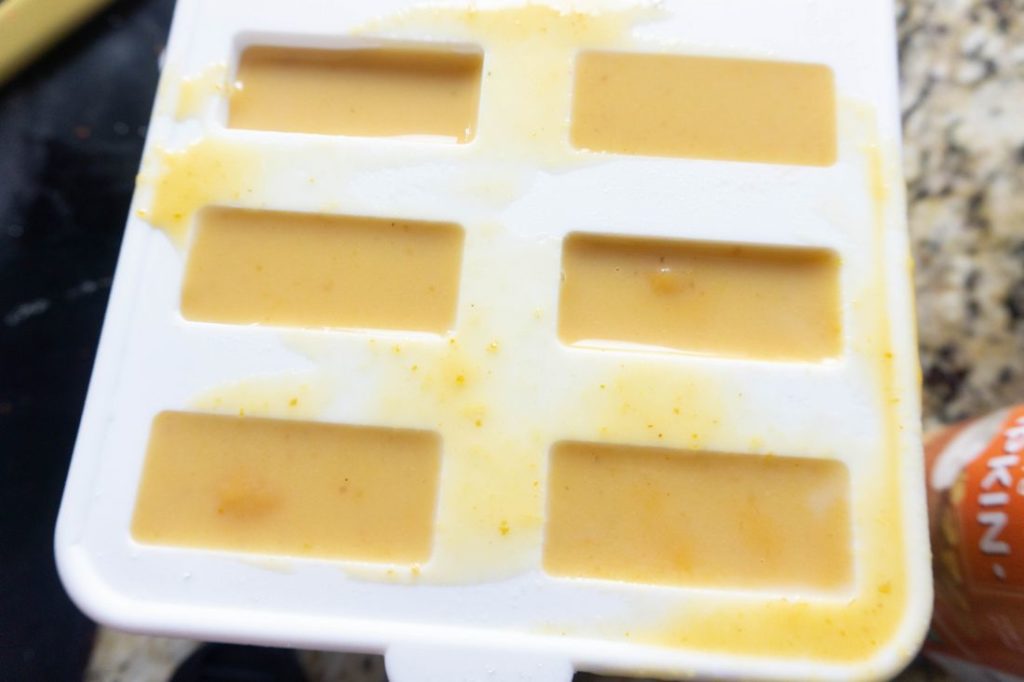 I just like the bigger fatter sticks. The sticks I do use have to squeeze them into the mold however, it works just fine. Pour the mix into a glass measuring cup and then into the mold. Clean off the top.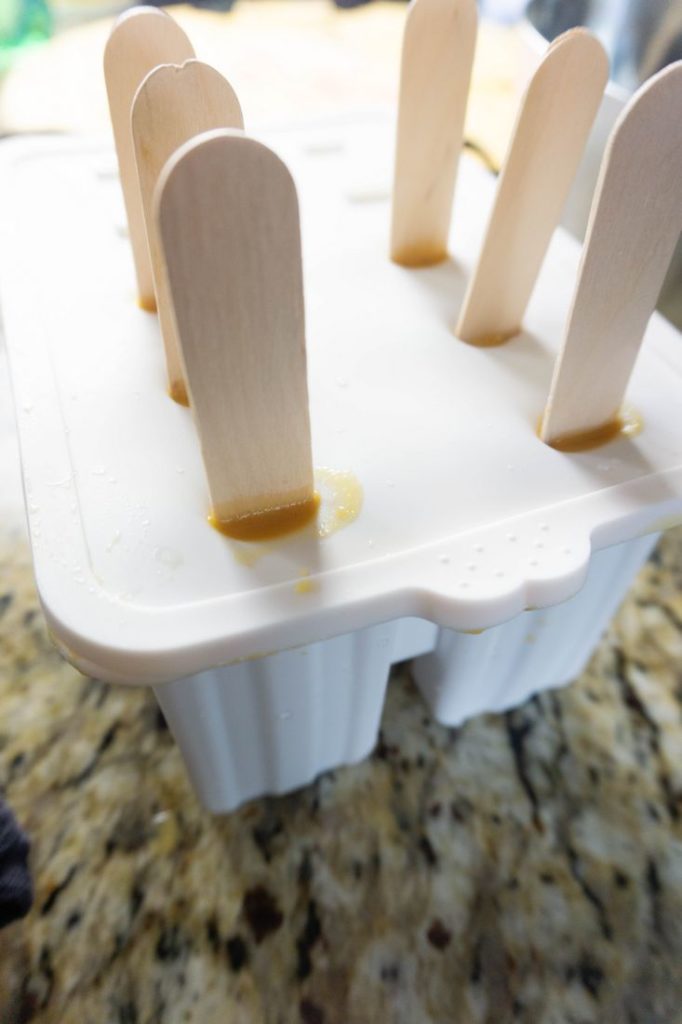 This silicone mold has a top which I really enjoy. Keeps it sealed and from things falling into it. Easy to lift off when ready to serve the popsicles.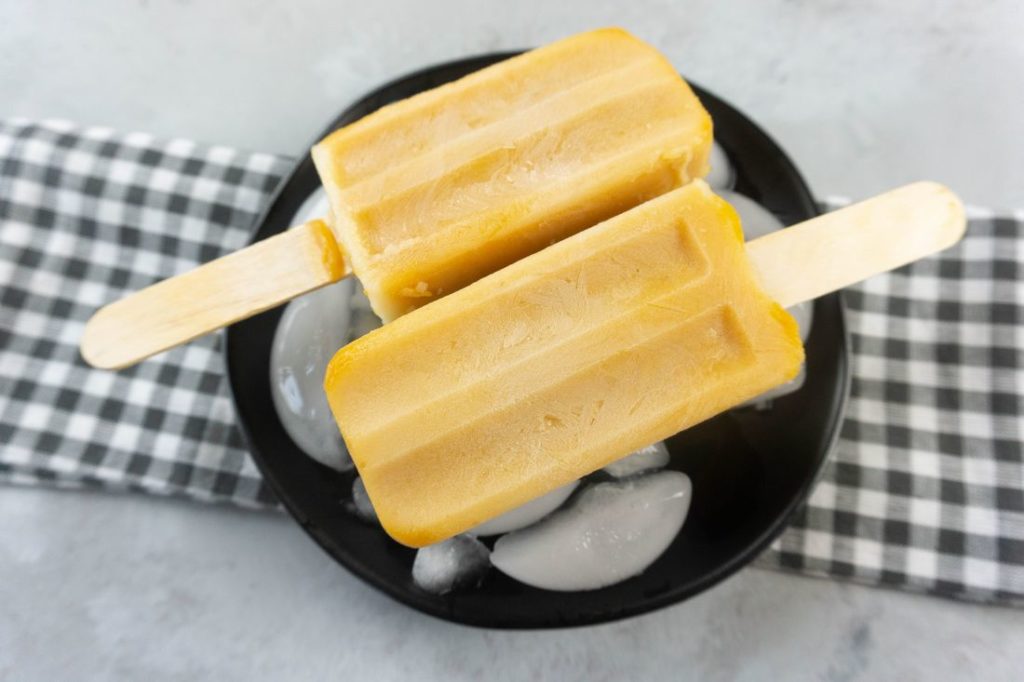 I did have an mold that had plastic handles but it was really a pain to get the popsicles out of it. I like the silicone as it's easier to remove the pumpkin latte popsicles from it.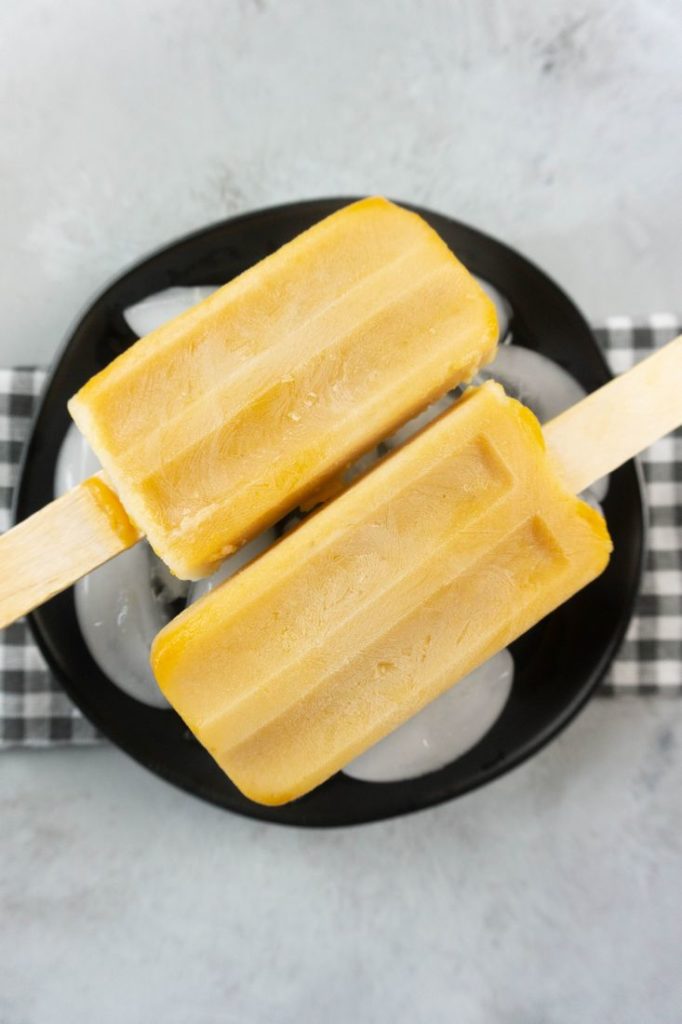 If you like these popsicles you might enjoy two other popsicles recipes we have here on the blog. Check out the list below.
Yummy Popsicle Recipes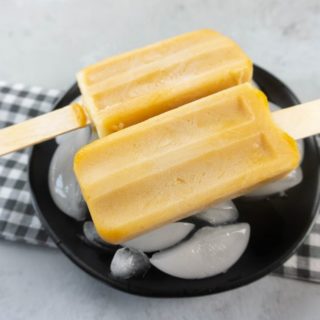 Pumpkin Latte Popsicle
Pumpkin Latte Popsicles are made with pumpkin, milk, and a good espresso of choice.
Ingredients
3

cups

pumpkin puree

6

shots espresso

2

cups

milk

1/2

cup

sugar

can sub with honey

1 1/2

teaspoons

cinnamon

1 1/2

teaspoons

nutmeg

optional for nut allergy

1 1/2

teaspoons

cardamom
Instructions
Brew espresso from your favorite coffee bean. Place six espresso shots into a bowl. Add in pumpkin puree, sugar, and milk.


Whisk well. If too thick add a little more milk. Add in cinnamon, nutmeg, and cardamom. Whisk well.


Pour into the popsicle mold. Place in wood sticks and freeze overnight.
Pin Pumpkin Latte Popsicles