Leftover Turkey Turnovers
This post may contain affiliate links. Please read my privacy policy.
It's Just after Thanksgiving and all of you are probably full with turkey, stuffing, and pies. Most likely watched the Macy's Day Parade and after the dog show. At least that's what happens in my house on Thanksgiving. Leftover Turkey Turnovers are perfect to use all that leftover Turkey.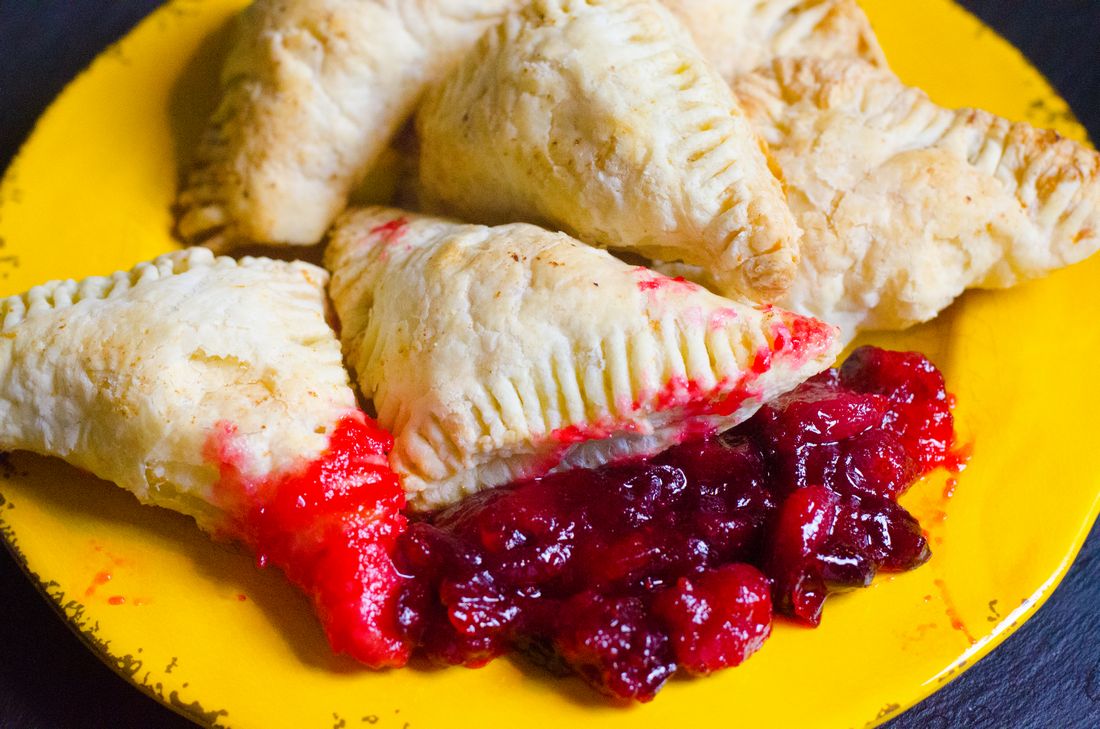 Leftover Turkey Turnovers for the win
Hence, who doesn't love easy leftover turkey recipes. When it comes to these Leftover Turkey Turnovers we love to stuff them with turkey and stuffing. Additionally, if you have other leftovers like mashed potatoes you can place these inside with the turkey and stuffing. We love to use the cranberry sauce for a dipping sauce.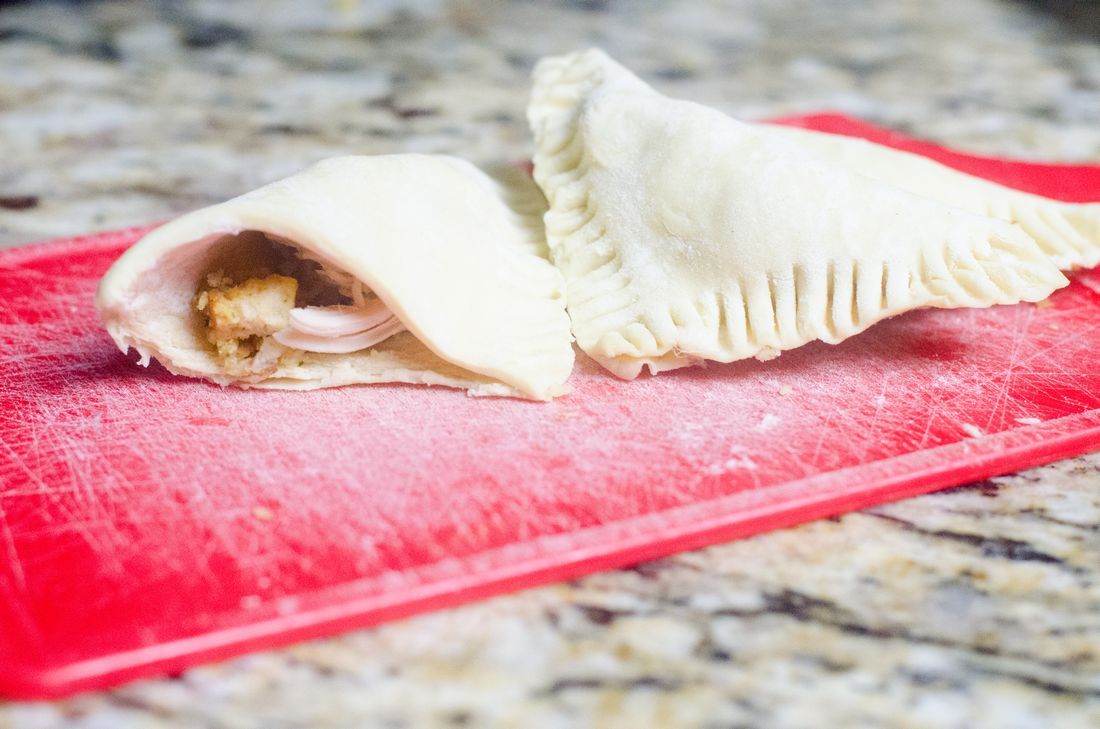 This was made from my Citrus Herb Turkey that I made a week or so before Thanksgiving. We decided to have duck on Thanksgiving instead this year because I wasn't well. However, my husband makes a great Bohemian Roasted Duck. Although duck is pretty small you could still make duck turnovers with this just the same.
Using Duck
We use the duck with sauerkraut and cranberry sauce. Stuff that into the dough and bake just the same Mashed potatoes or any of the other Thanksgiving fixings can be used just as well. If you don't like cranberry sauce just dip it in gravy!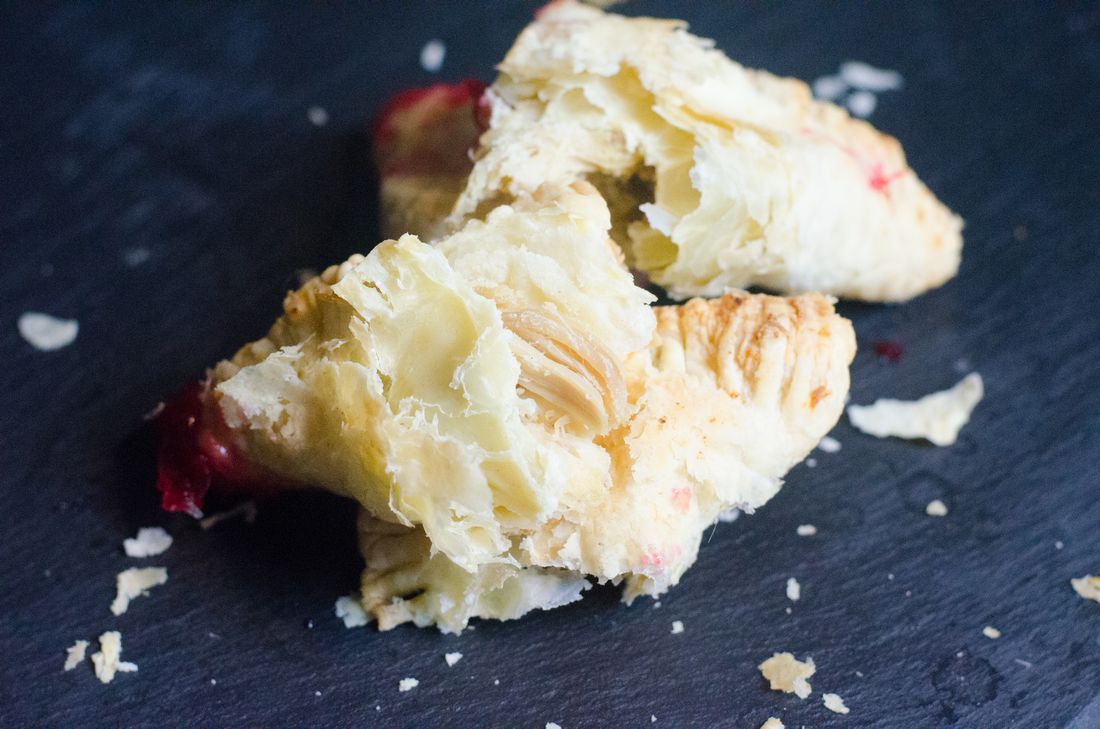 Furthermore, if we have other leftover ingredients like mashed potatoes, sweet potatoes, or other fixings that are savory we pop them in the turnovers too. Most of all, I love just dipping them into the cranberry sauce which I make myself. Hence, the cranberries are made in a sugar and citrus juice.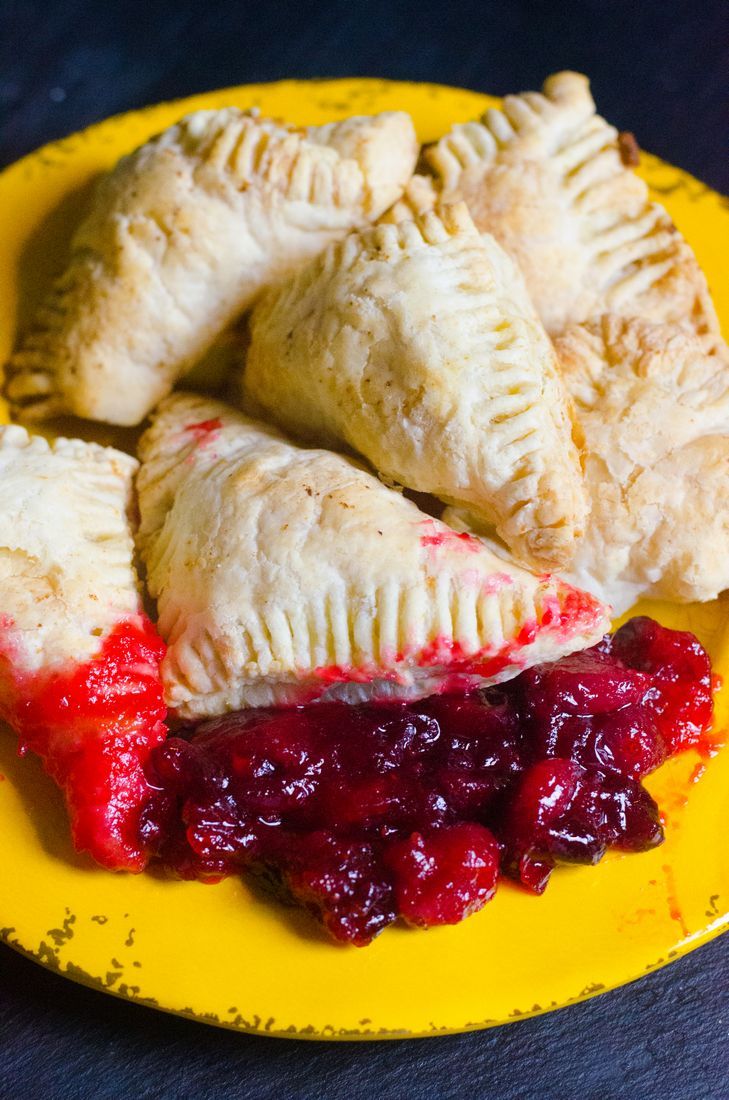 Definitely is nothing like what you get from a can. So, I have added the recipe to below with the turkey turnovers. This will help with making your own cranberry dipping sauce. It really is an easy weeknight meal for turkey leftovers.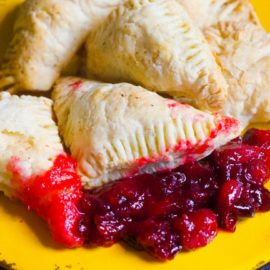 Leftover Turkey Turnovers
Puff pastry stuff with turkey and stuffing. Dipped in cranberry sauce.
Ingredients
Turkey Turnovers
1

package of puff pastry dough

2

cups

cooked turkey

1 1/2

cups

stuffing

1/2

stick of butter; melted
For Cranberry Sauce
1

cup

cranberries

1/2

cup

sugar

1/2

cup

orange juice
Instructions
For Turkey Turnovers1. Preheat oven to 400 degrees F.2. Pull out puff pastry dough and bring to room temperature as directed on the box.3. Place puff pastry onto a cutting board and cut out squares. Turn the dough to look like a diamond shape.4. Fill each dough with stuffing and turkey. Fold over and press with fork.5. Cook for 10 minutes at 400 degrees. Pull and brush with butter. Cook an additional 3 to 5 minutes until lightly brown.For Cranberry Sauce:1. Add cranberries, juice, and sugar to a small sauce pan. Cook on medium heat until cranberries start to burst.2. Using a spatula press down on cranberries to pop them. Cook down until it resembles cranberry sauce.3. If it's too watery add more sugar.
Pin Leftover Turkey Turnovers: