This post may contain affiliate links. Please read my privacy policy.
When I was a kid I lived for the HULK TV series. That show and Greatest American Hero. Probably gives away my age a bit but I have to say I don't think I ever grew out of it. To this day I love watching Marvel movies but I do have my two favorites. One is the Hulk and the second is Thor. That's why I thought I would go a little geek with my food and show you how I make a Hulk Smoothie Bowl.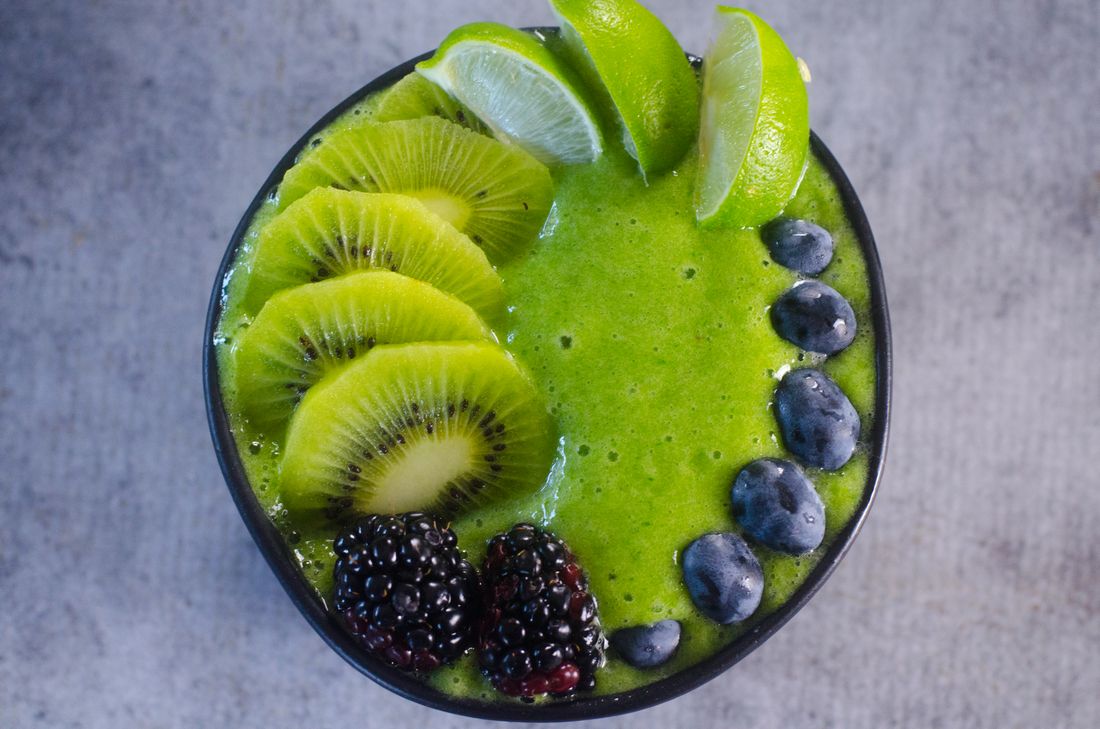 For this Hulk smoothie bowl I want to represent his colors and the strength that a recipe like this smoothie bowl can give you. Sometimes we forget to be health and just a making a bowl like this really can help give you the vitamins you need plus energy for the day.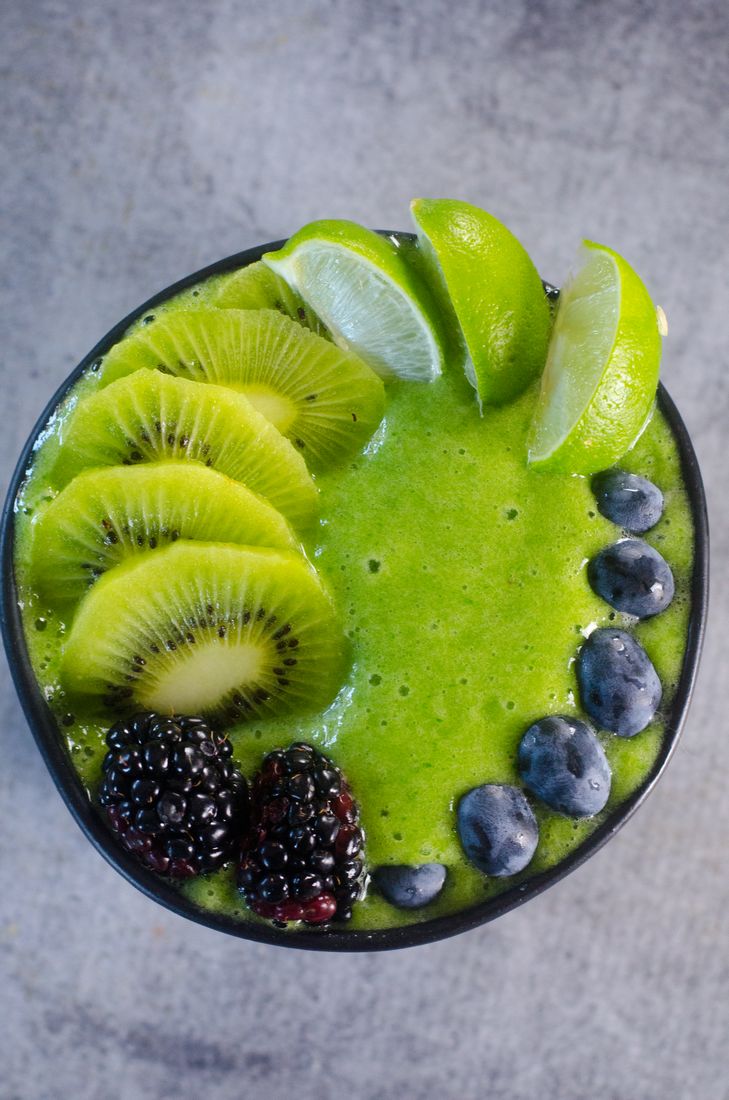 Does your little one like Hulk or the Avengers? You have to make this for them. Then present it in a way that when you set it on the table you yell "Hulk Smash". They will get the biggest kick out of it I promise. This bowl is actually in the fridge right now for my son that loves Marvel movies. He's already seen the Avengers: Infinity War which should be here with a review on Saturday. Don't miss it!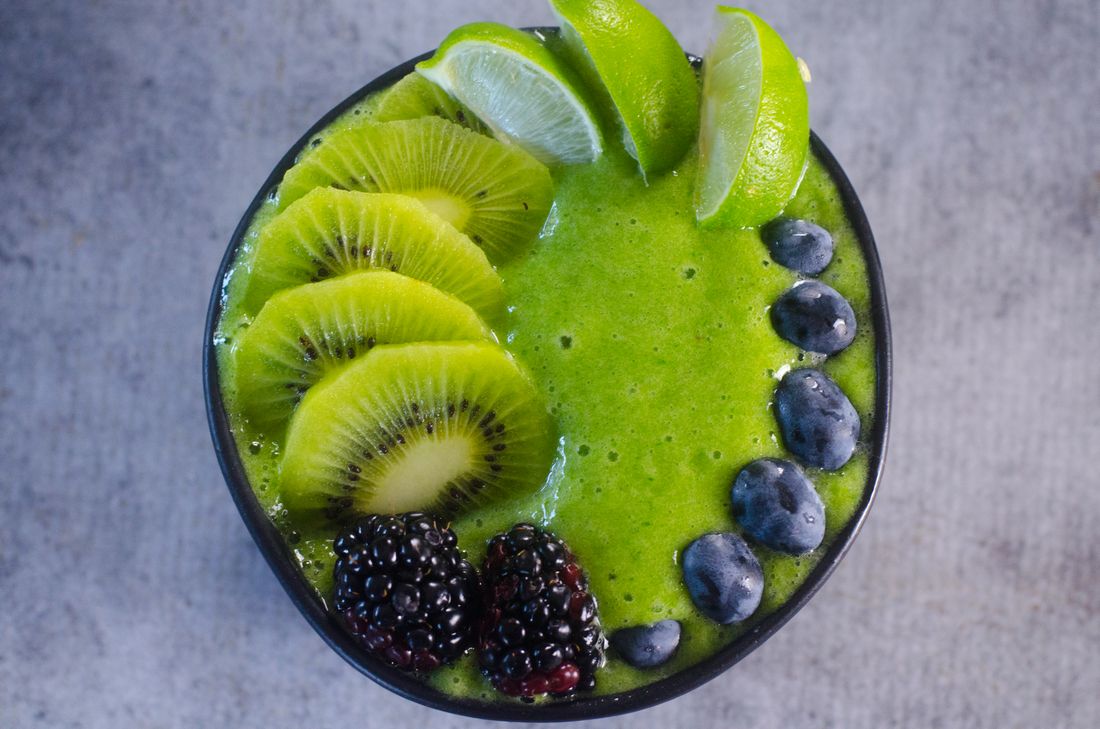 Now that you know who my favorites from the Marvel series are I'd love for you to tell me below who your favorites are? Specific reason why you like that character? I love Thor because he is a part of Nordic history of which I am obsessed with. Hulk is well the big bad guy and good guy all rolled into one. Maybe it's just because we have the same temper. Who knows.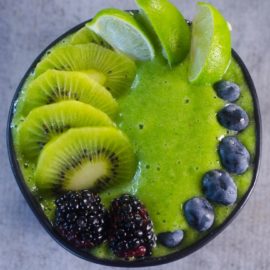 Hulk Smoothie Bowl
Marvel Hulk breakfast smoothie bowl. Fun for kids!
Ingredients
1

banana

2

blackberries

1

key lime sliced

1

cup

spinach

4 to 5

pieces

of frozen pineapple

1

kiwi; sliced

6

blueberries

1/3

cup

water
Instructions
In a blender, add in spinach, water, banana, and frozen pineapple. Blend well.

Pour into a bowl.

Top with sliced kiwi, sliced key limes, blackberries, and blueberries. Serve!
Video
Pin Hulk Smoothie Bowl: