A Guide To Pensacola Beach
This post may contain affiliate links. Please read my privacy policy.
Last summer, my husband and I took a trip from Texas to Florida. We stopped at a few places along the way. One of those was Pensacola Beach. We were told by many to take a stop off and see it. Below is A Guide to Pensacola Beach. The basic do's and don'ts. A few of these we wish we would have known before going.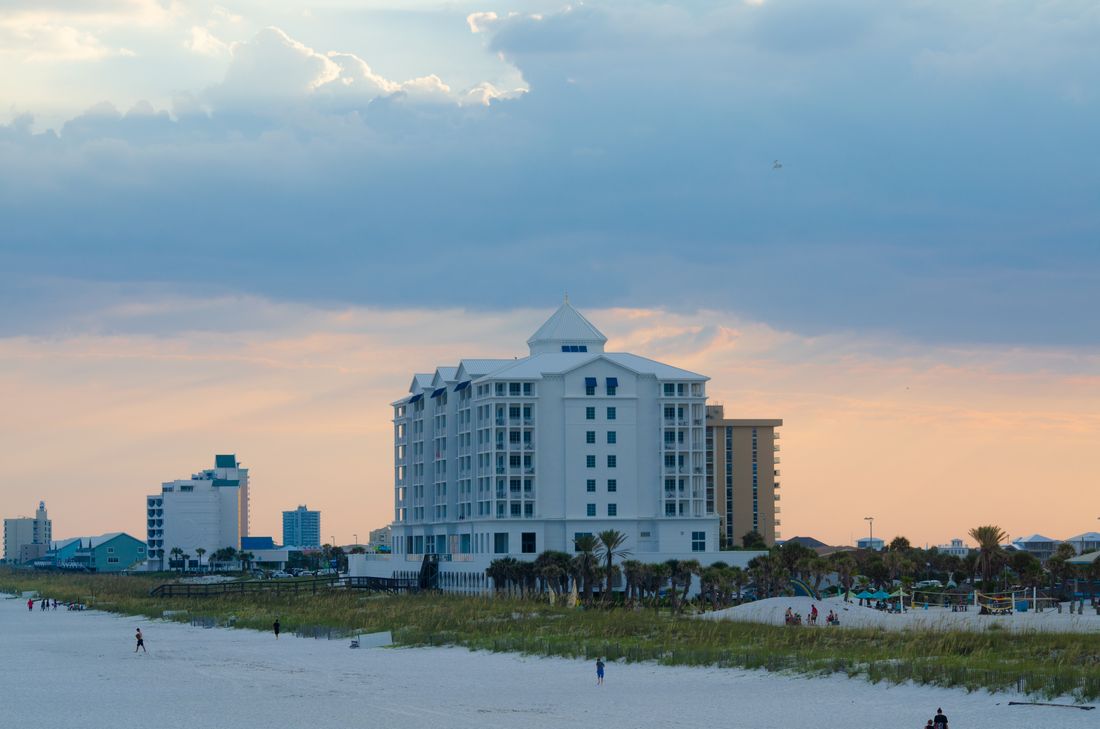 Pensacola was claimed to have the best sand. It is pretty different however, it's not the best sand I've seen. Honestly, we love the sand at St. Augustine so much more. Also, we thought that the beach was a bit dirty and over crowded. So these tips below will allow you to see the beach and enjoy what it has to offer.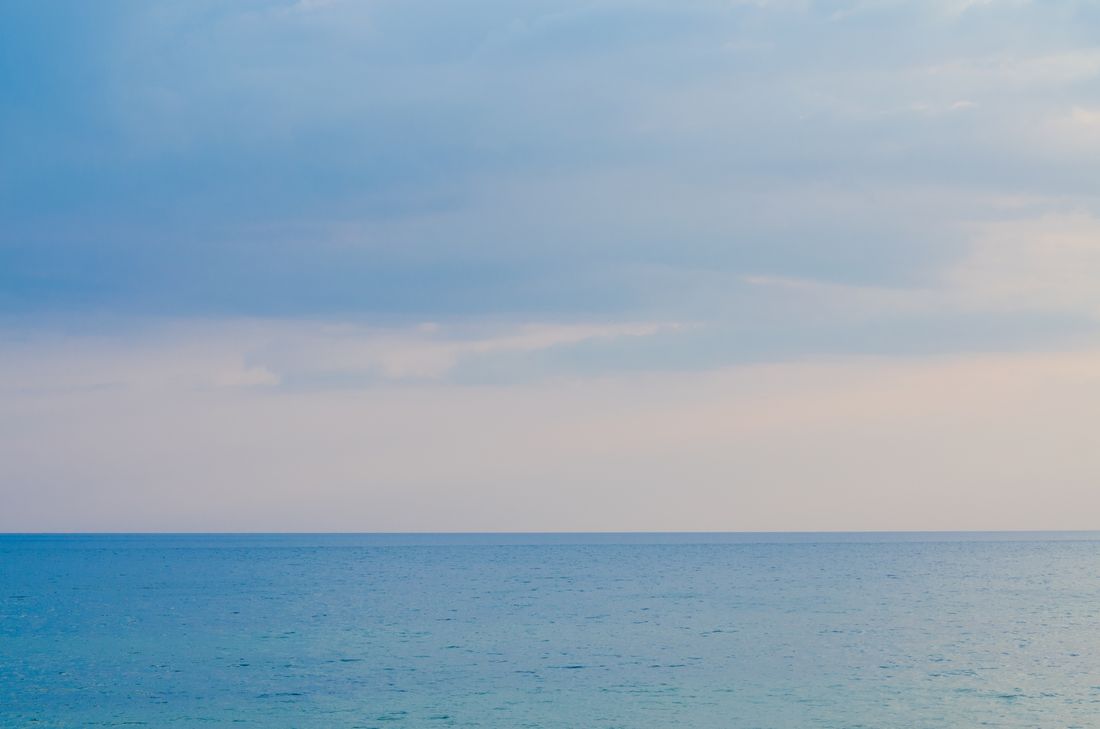 There is a toll bridge to get into Pensacola Beach. No warnings it just pops right up and they don't take credit or debit cards. So bring cash you'll need it.
Crabs has some pretty decent food. We loved that you could look out and see the water while chowing down on some seafood. If that's your game you'll want to stop there for a bite to eat.
The beach showers are all the way at the other end of the beach. So, if you are traveling like we were and just stopping for the day you can find them and shower off. We then used towels and blankets to hang in the windows of the truck to change.
Don't fish off the bridge. You can but honestly they were pulling up baby sharks left and right. You should throw them back but people were posing with them which was just sickly. Do as the signs state please.
It costs to go across the bridge and look off. Make sure you have some cash for this too.
The further down the beach you go the less people there were. We thought it was pretty nice that way!
Bring a good umbrella that you can anchor well in the sand. If it's a winding day you'll need to make sure it's in the sand well.
Sunscreen is a must. The white sands will reflect and you will burn. Be safe, protect your skin.
Take a beach bag with wipes, ziploc bags, sunscreen, towels, and water bottles.
Wear good flip flops. Cheap ones will just get stuck in the sand. Reefs make some good flip flops.
Pay attention to the flags. The flags tell you if the ocean is safe to swim in. If there is red flags it's best to just stay on the beach. These are there for your protection.
Place trash in the designated trash cans. We saw dirty diapers and such in the parking lots. There is plenty of trash cans. Not hard to use them 😉
Lotion is a must for after. If you plan to stay the day on the beach then do dinner. Lotion is great after showering off at the beach showers.
There is a few shops around the area. These are fun to visit.
Don't plan on tent camping they only have camping for RV's despite anything you read online.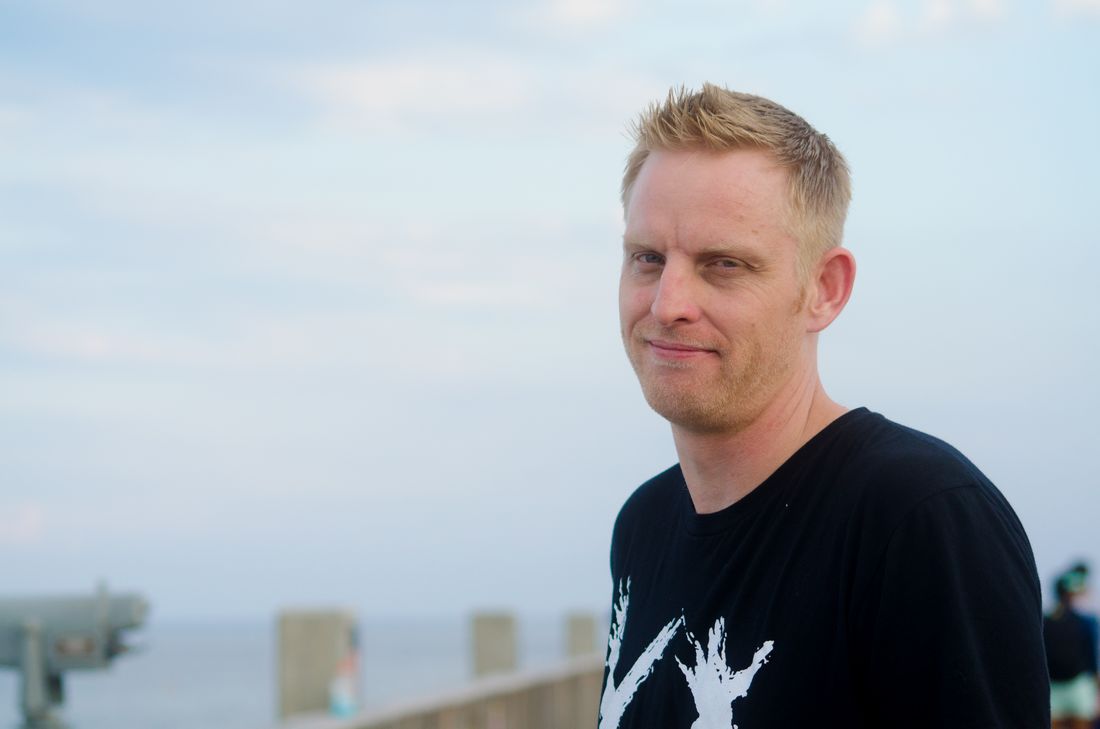 We did enjoy our day on the beach here. Fortunately, we had a chance to see some other beaches while we were in Florida. We really loved St. Augustine and you can read about some of that here. The funniest thing we ran into at Pensacola Beach was this bird that kept talking to us as we went to the showers then came back to the truck. He even posed for me which was pretty darn cool!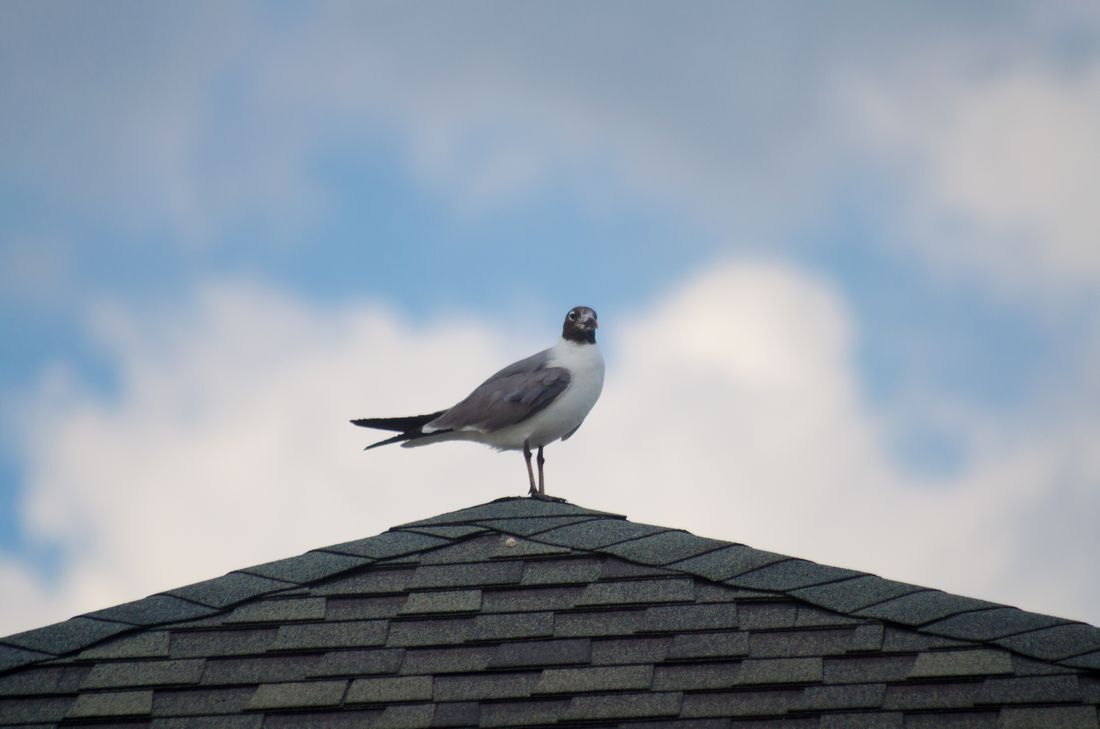 Second to dogs I really love birds. This was a pretty neat ordeal for me. I felt like if we went back we would bring our own food and go towards the houses at the other end of the beach where it's a bit less trendy to be. I do suggest driving out the opposite way as you'll get to see some pretty awesome houses. It was overcast that evening due to a tropical storm looming off the shores of the beach. We hope this guide helps you know what we didn't when we visited.
Pin Me: