This post may contain affiliate links. Please read my privacy policy.
As the season's start to change it become the time of year where everything is hustle and bustle. Bailey's Maple Latte is a spiked coffee latte that will calm you from all the seasonal woes. Now that the holidays are just about over.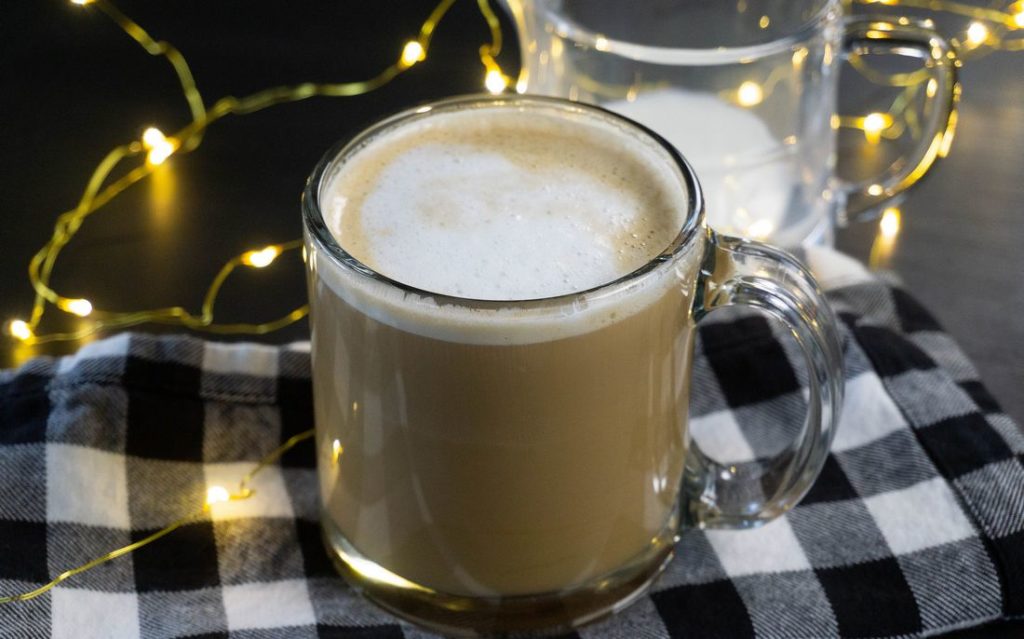 Why Bailey's Irish Cream?
This is the way I use up my extra maple syrup. Make lattes that are geared towards St. Patrick's day. I love bailey's and use it through out the winter as a creamer. i also like to use it to top bundt cakes like this irish cream iced rum bundt cake.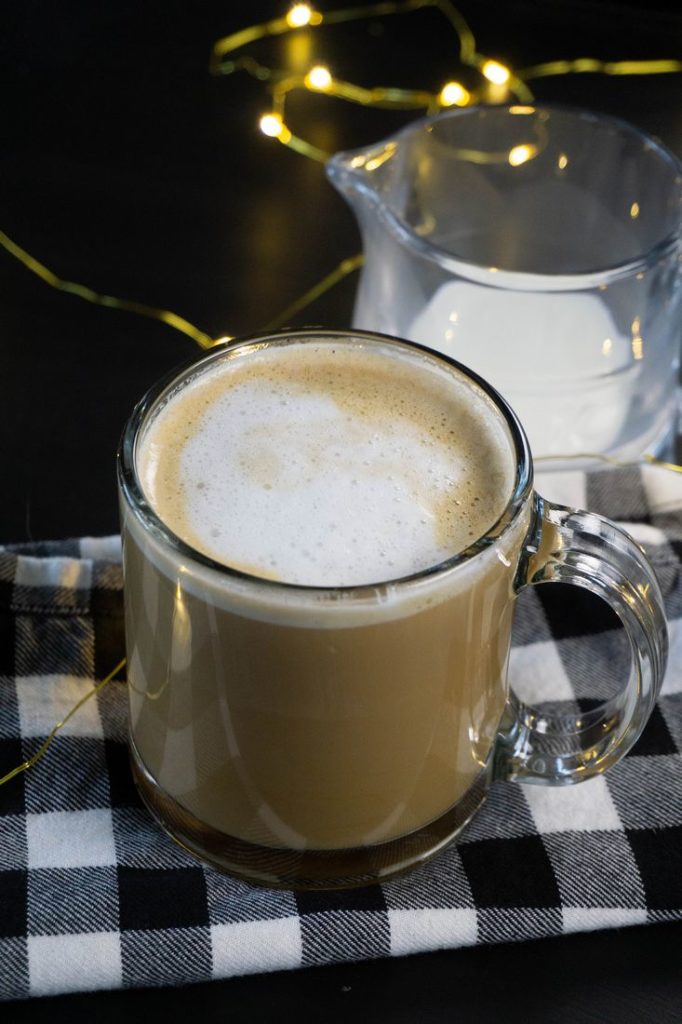 Frothing the bailey's adds great texture. I froth the bailey's along with my milk on my espresso machine. This allows for the texture to stay the same and bailey's doesn't layer itself in the latte.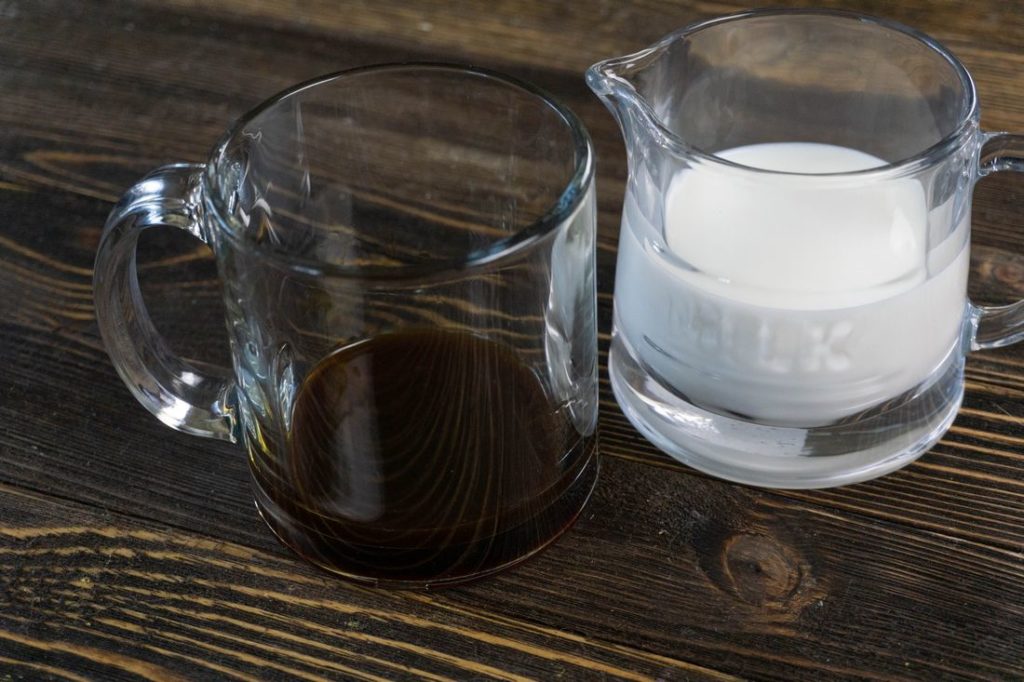 Add the maple syrup into the bottom of the cup you plain to drink your latte from. Get your milk and bailey's irish cream ready. Warm up the espresso machine.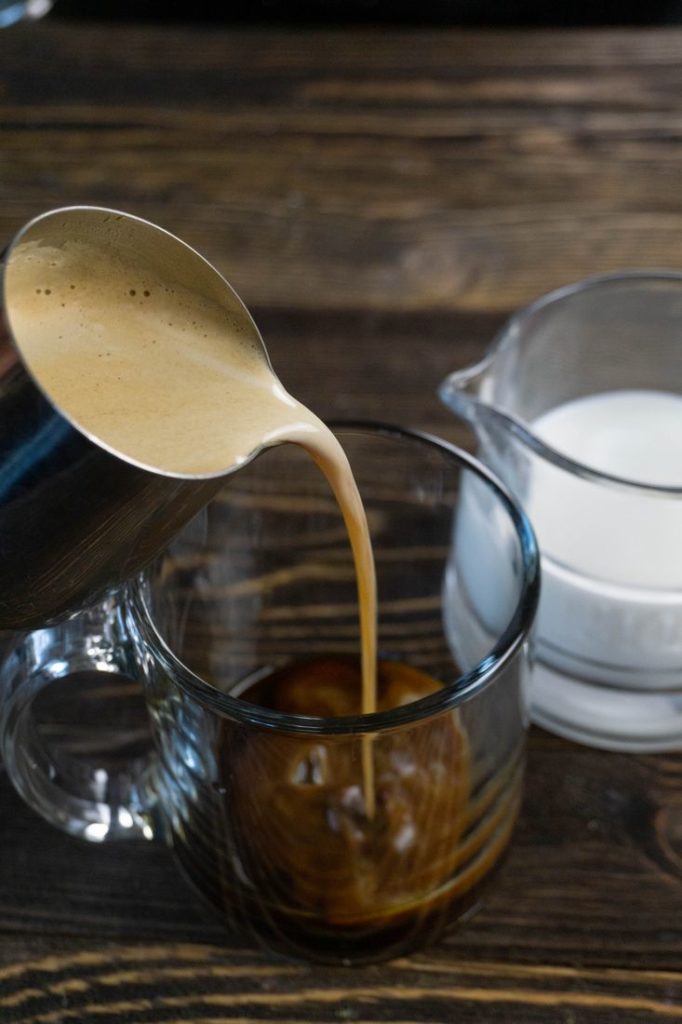 Grind the beans and brew your choice of espresso. For this I used a Highlander Grogg bean from Addision Coffee Roasters. I feel like this bean matches the end flavor result I'm trying to achieve.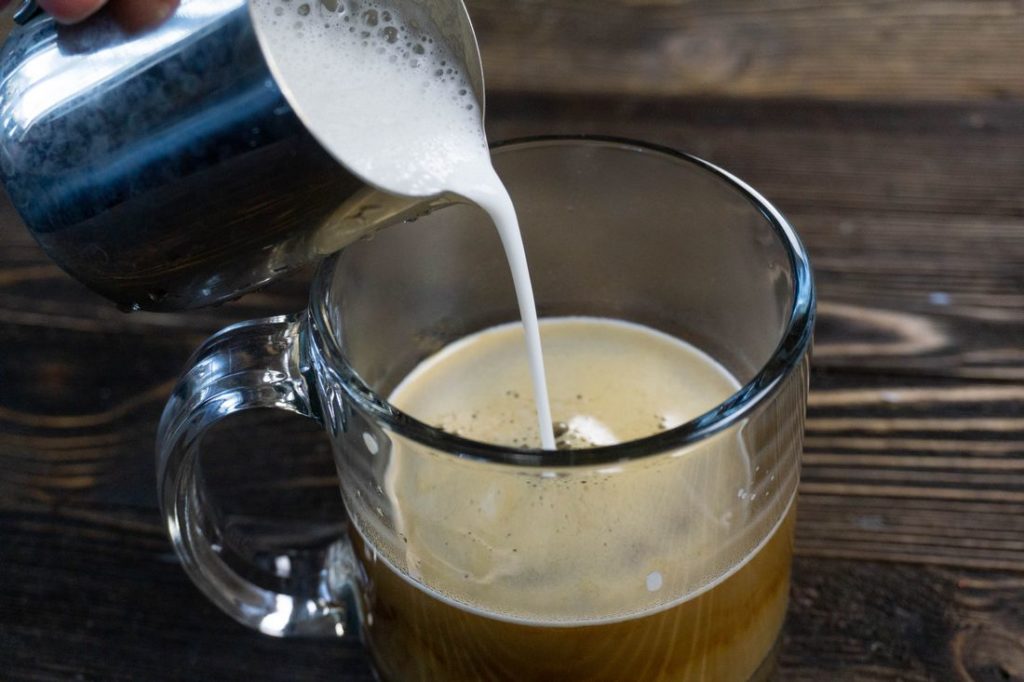 The butterscotch, caramel, and maple in the beans accommodate the flavors for the bailey's and maple syrup. I add just a touch of the bailey's when frothing. The amount of maple syrup can be adjusted to your preferred sweetness.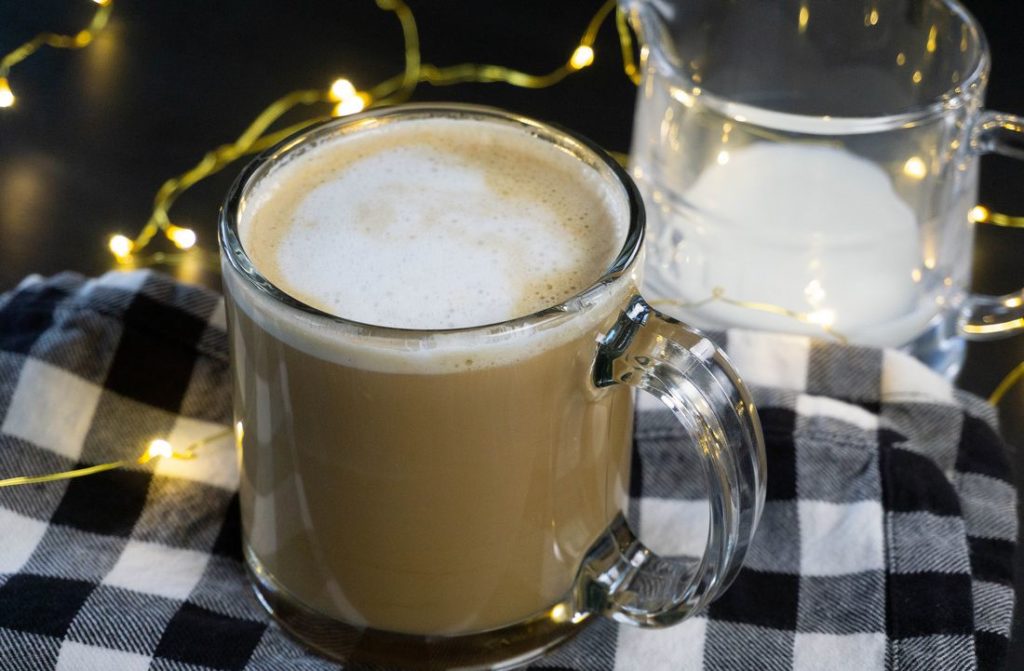 For Maple Syrup:
Two types of syrups can be used. Some people love the Torani line where you can use this. However, good old maple syrup that you put over your pancakes is just as good. So if that's all you have feel free to use this too.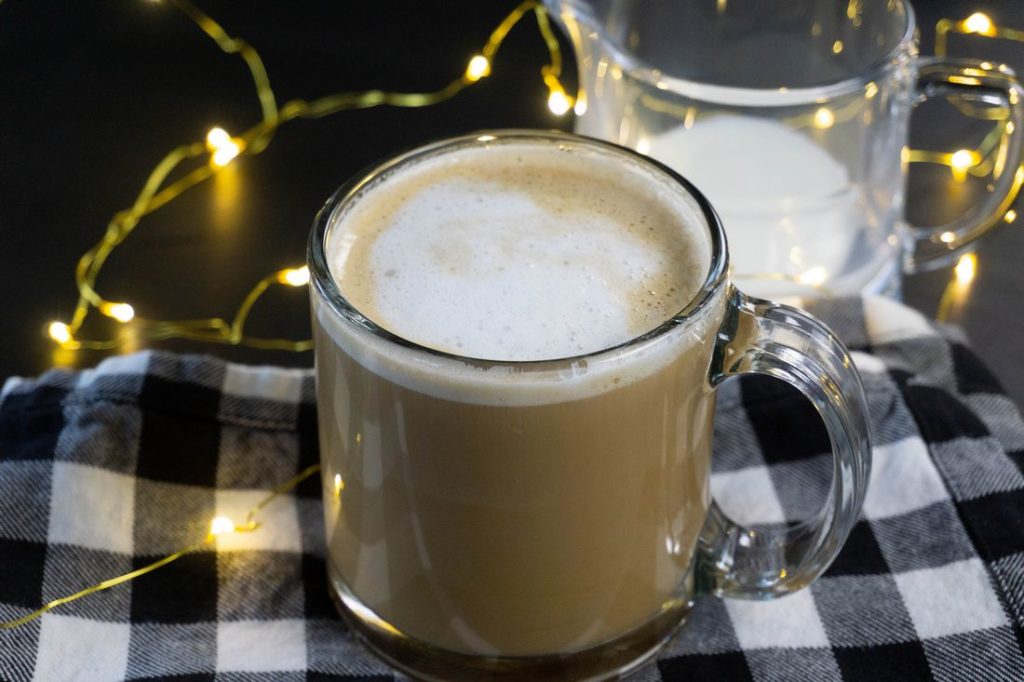 I hope you enjoy this Bailey's Maple Latte with friends or family. Having a nice warm latte on a cold winter day is soul warming. Pour this in a to go cup and go walk your local markets or a nature walk in the woods. We all need a little away time.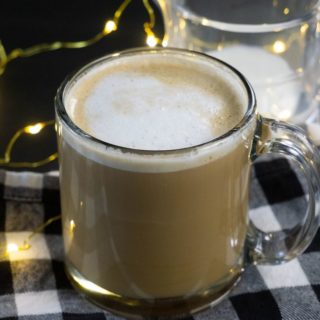 Bailey's Maple Latte
Latte with maple syrup and topped with bailey's and milk frothed.
Ingredients
2

tablespoons

espresso

4 ounces

2

tablespoons

maple simple syrup

more if you like it sweet

2

ounces

milk; frothed

1

ounce

of Bailey's Irish cream; frothed
Instructions
Brew espresso. In a cup add in maple syrup. Pour in espresso. 

Steam milk and Bailey's Irish cream. Slowly pour into the espresso and maple mix. 
Pin Me: