This post may contain affiliate links. Please read my privacy policy.
Summer is just around the corner. My teen is planning all kids of things but you know there is those days that come along where you hear the words "I am bored!". I decided before I had to hear those epic words I would make a list for my teen. However, I thought why not share this same list for a Teen Summer Bucket List with all of you. After all, some of you have teens too.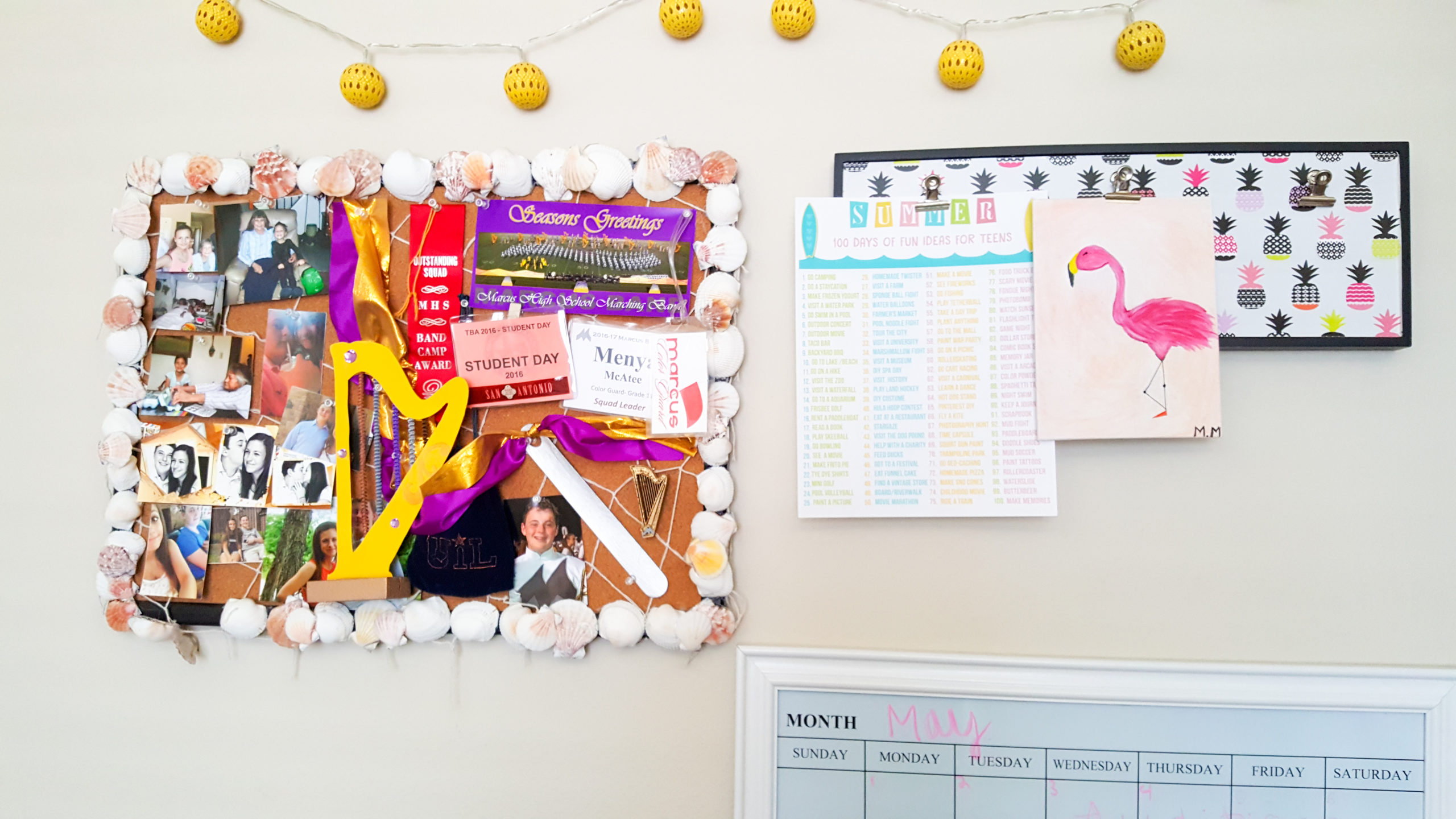 I can say it wasn't easy thinking of 100 different ideas that a teen could do in the summer. I wanted some things you could do without spending any money. Then some idea where you could save up and do as a special day. This is a cool list to print out and either stick it in a clear protector sheet, frame, or even laminate to use a dry erase maker to check off the ideas they completed already.
The Printable: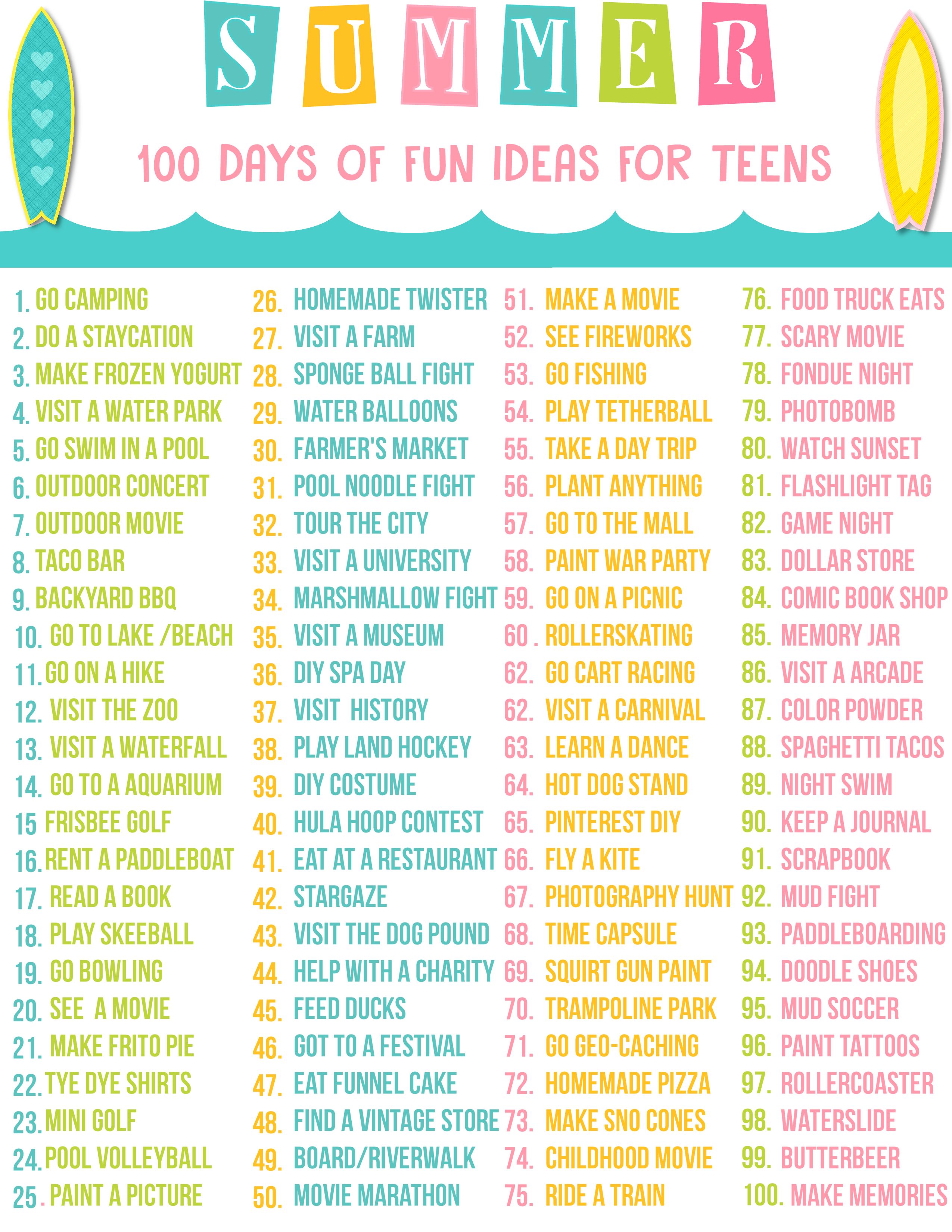 Display The Teen Summer Bucket List
I just hung it in her room so she can use these ideas to place into her whiteboard calendar. She uses this to keep track of all her events. We use it to keep track of the rides she needs from us. Some days I feel like a taxi driver or uber. I do plan to have a few of these events be things I do with her. Like making homemade pizza, frito pie, butterbeer (harry potter), and even a Disney movie marathon will be in order. To get the printable just click the picture above and save or print the PDF.
While my picture isn't the best and nor is my print you can see how cute this comes out! I would definitely print it on cardstock. Holds up better to the wear and tear. Don't let summer vacation be a bore this year. Print this and go have fun! I'd love to hear about your experiences below!