This post may contain affiliate links. Please read my privacy policy.
Key lime pie must be sour and if it's not then well it's not the real deal. This key west key lime pie is the perfect combination of sweet and sour. Just like the pie you'd get when down in Florida.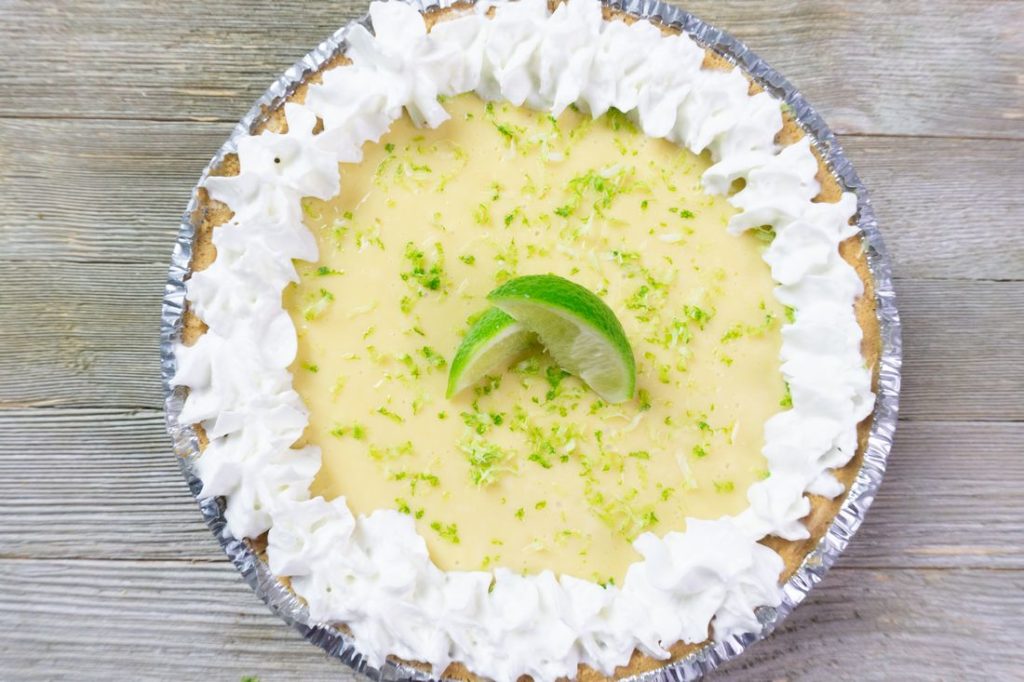 What I truly love about key lime pie is just how easy it is to make. With just very few ingredients we end up with a pie that so delicious. On our trip through out Florida we learned just how sour key lime pie should be.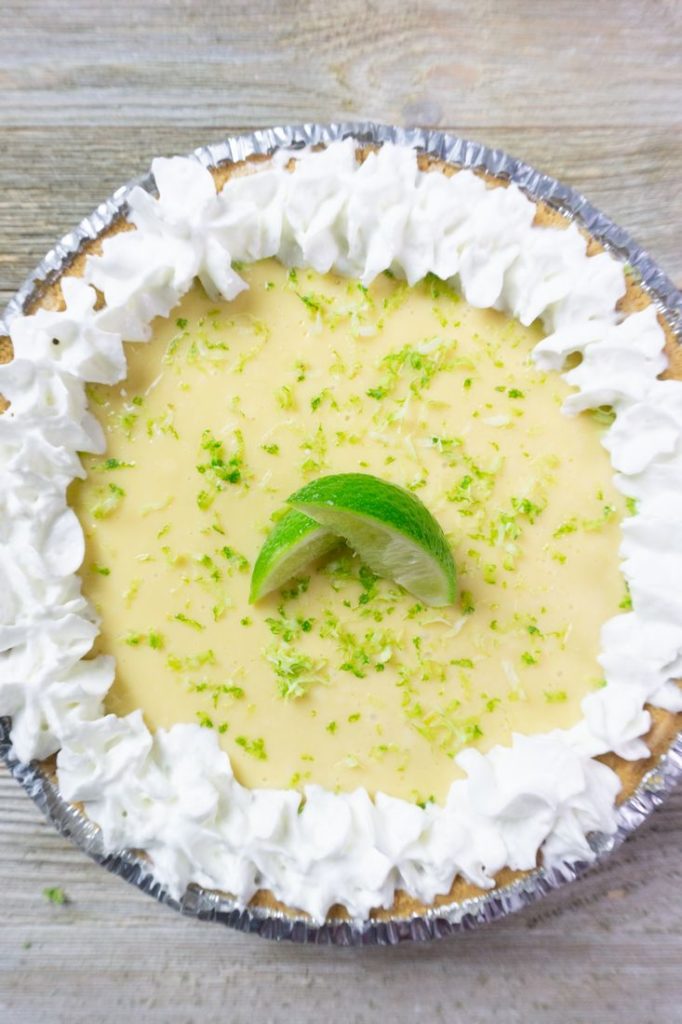 See around here in Texas the key lime pie is more sweet than sour. Funny enough we love the more sweet and sour pies we found in Florida. Once we came back home I set out to make one just as sour as the ones we devoured through out Florida.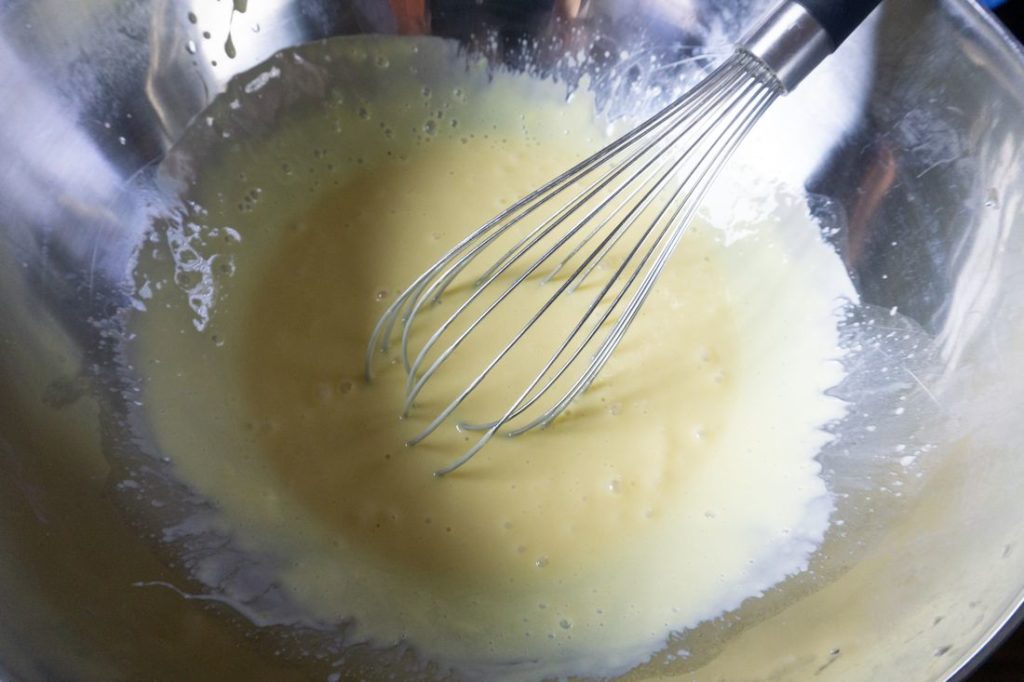 Key Lime Juice or Key Limes?
With eggs, pie crust, and the right amount of key lime juice the pie is easy to get just like they serve up in key west. But wait does your key limes or juice matter? Yes, why yes it does.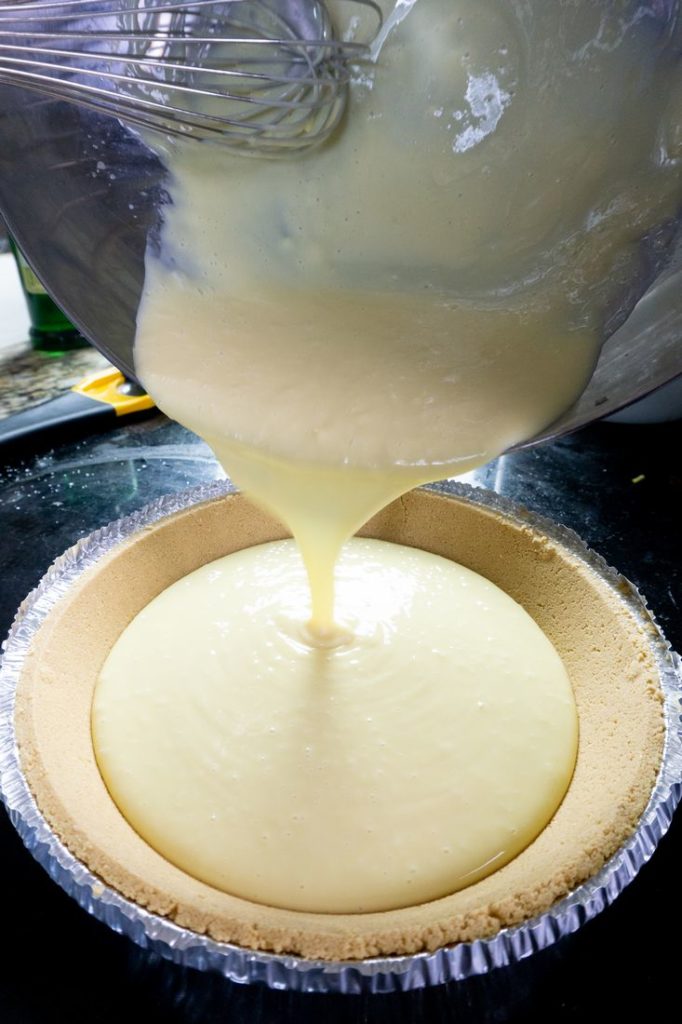 See with key limes themselves they won't always render the right amount of juice you need. This is why we use juice and this juice comes right from Key West key limes. That's Nellie and Joe's Famous Key Lime Juice.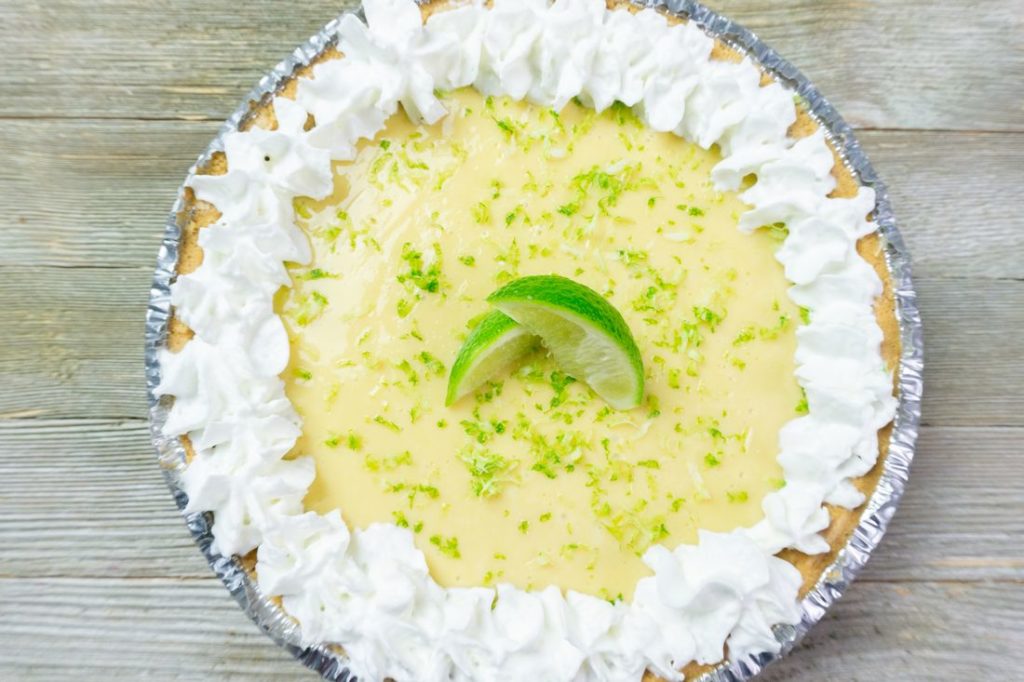 While they do have their own recipe on the bottle it's not the one I use. I just like to use the juice as it is directly from Key west with the limes grown from that area. This is pie we make for just about all occasions.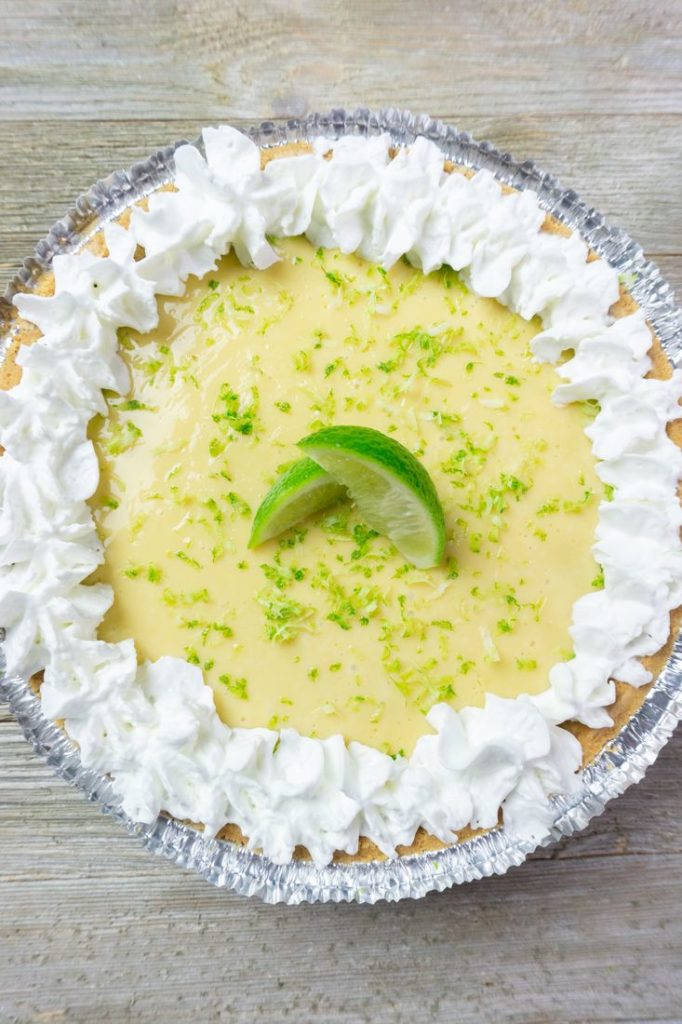 Let's get to the pie making. But don't forget to check out some other delicious desserts below. We love being able to create these for you. So tell us below what kind of pies you'd like to see us create.
Other Delicious Desserts: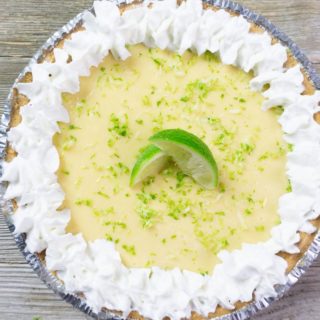 Key West Key Lime Pie
Sweet and sour key lime pie just like you find in Florida. 
Ingredients
1 – 9

inch

graham cracker pie crust

14

oz

can sweetened condensed milk

3/4

cup

nellie and joe's key lime juice

4

egg yolks

1

key lime for topping

1

key lime for zesting

whipped topping
Instructions
Preheat oven to 350 degrees F. 

In a large bowl whisk together 4 egg yolks and one can sweetened condensed milk. 

Blending 3/4 cup of key lime juice. 

Pour into the graham cracker pie crust. Gently tap the pie on the counter to make the filling even. 

Bake for 15 minutes. Remove and cool then place in the fridge to keep cold. 

When ready to serve, zest one key lime over the pie and then cut one key lime and decorate. 

Add whipping topping to edges. This is optional.
Pin Key West Key Lime Pie