This post may contain affiliate links. Please read my privacy policy.
My son really wanted me to make these homemade meatball subs. But I knew the first thing I would have to accomplish is how to make a restaurant style meatball. I wanted something soft and juicy just like I get at Carinos.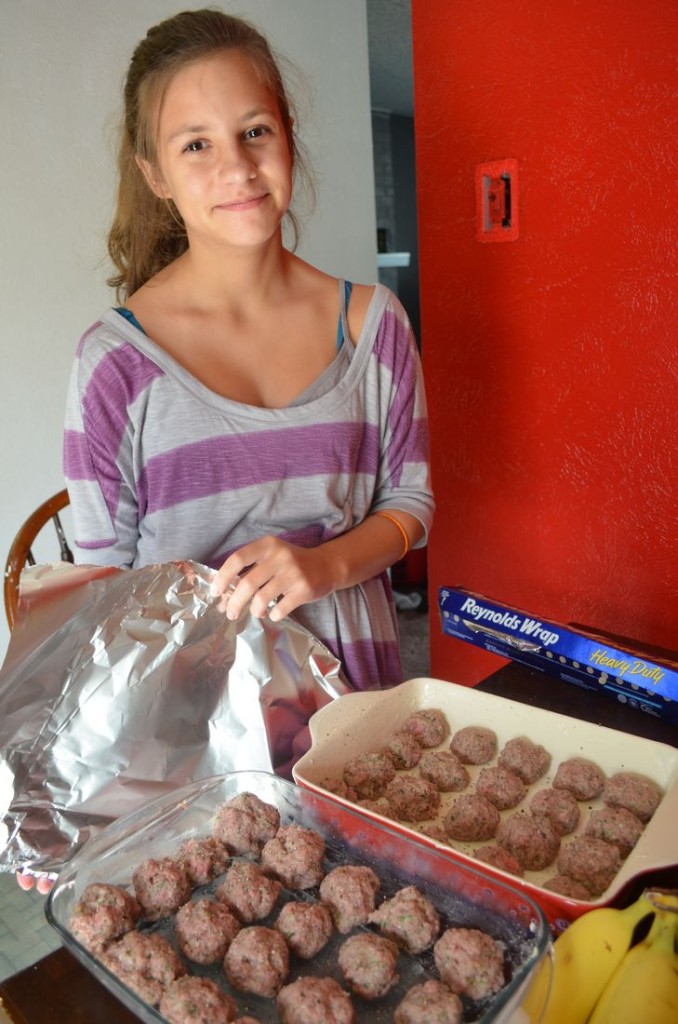 After a few hours of looking at recipes I found that combining what I saw on a Triple D episode and what I grew up making with my grandmother was going to be the way to go.  Also this was a chance to use my lovely new food processor.
Make them up with fresh herbs to really enhance the flavors. Fresh garlic and herbs can really make the flavor profile. We really had fun making these homemade meatballs. I've used this recipe for other dishes as well.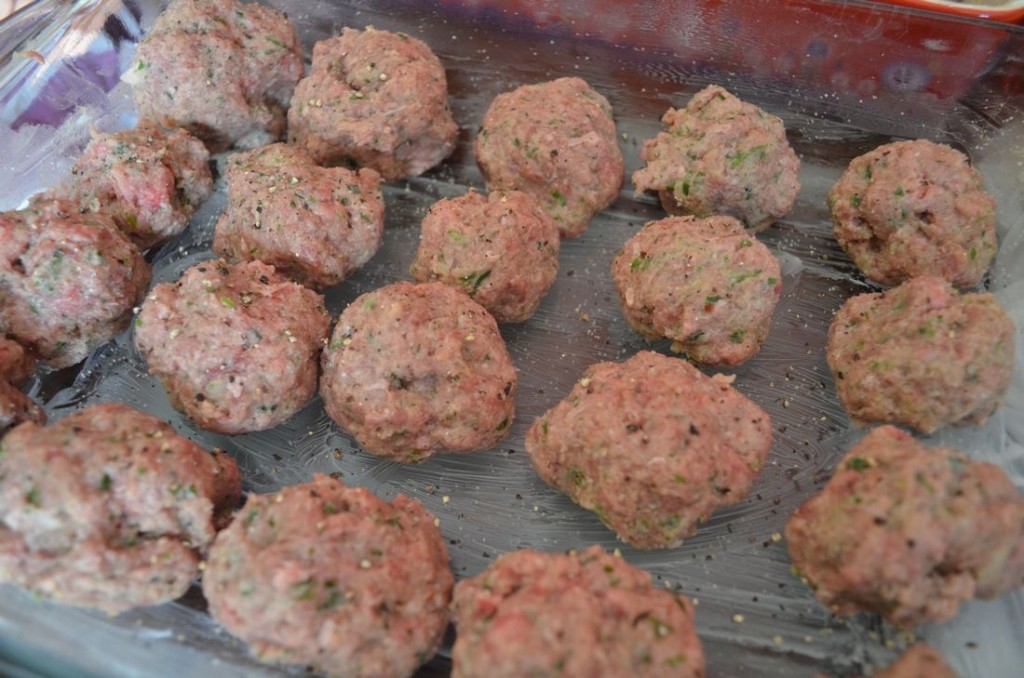 First science to a good tender meatball is bread crumbs. Whether you make it on your own with fresh bread which is the best and if you do this it is good to add some fresh Italian seasoning to it.
Baking the meatballs is really something I have grown fond of. The meatball just comes out more tender. However, if you like a crispy meatball you can sauté them before baking.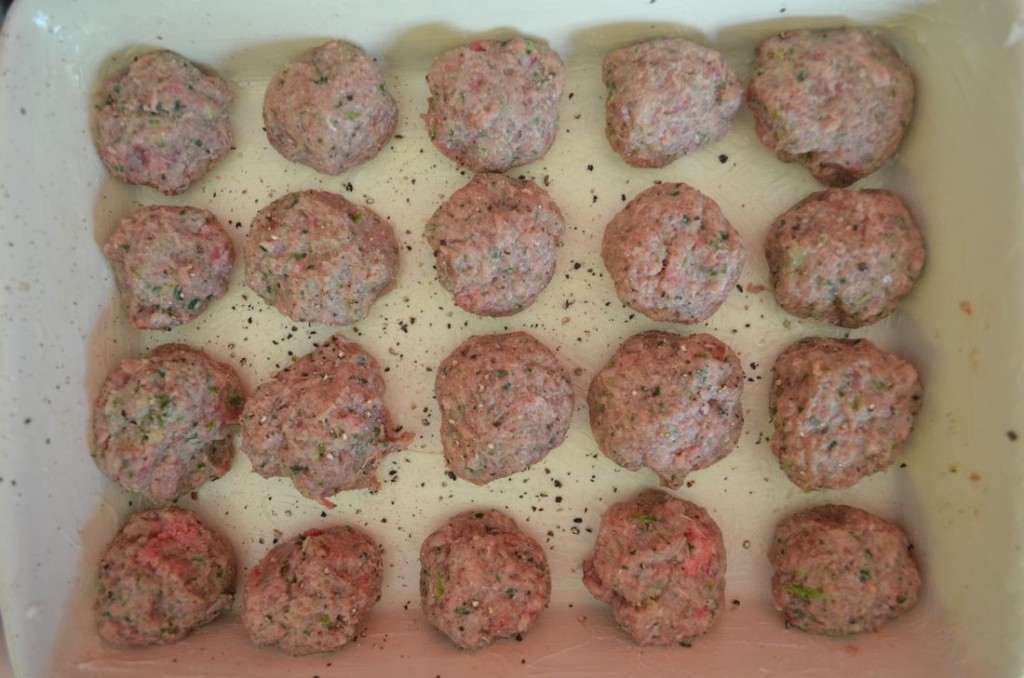 Homemade Meatball Subs Tips and Tricks
Or whether you use bread crumbs out of a can or panko they all do the same thing. They hold moisture into your meatball. Your egg acts as your binding agent which is also important.
Remember those two things and you will always have a great meatball. Here's my recipe to a good soft and tender meatball. I like to add a little milk as it keep the meatballs from drying out as well.
Over the years I have found that if you need to leave the egg out because of egg allergies the recipe works just as well. I have an egg allergy myself.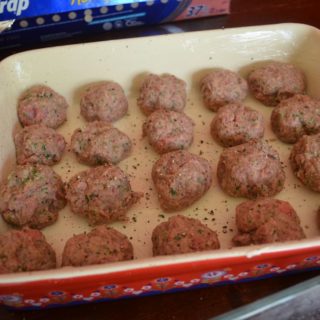 Homemade Meatball Sub
Ingredients
3

lbs

ground beef

1

bundle of fresh italian parsley

6

garlic cloves

1

white onion

1

can italian bread crumbs

3

large eggs

½

cup

milk

Salt and pepper

Olive oil
Instructions
Preheat oven to 375 degrees. In a food processor put in parsley and chop. Add in garlic and onion and chop also. In a large bowl put ground beef and add your seasoning mixture and salt and pepper to the meat. Add in 3 large eggs and ½ cup milk and using your hand mix well. Then add in bread crumbs and mix well with your hands again. Take a large long baking dish and oil the bottom lightly with olive oil to help the meatballs not to stick. Roll your meatballs to about the size of your palm and set into dish. Cover dish with foil. Bake them at 375 degrees for one hour.

For your sandwich simply slice your meatballs in half and add to your bread of choice. Add cheese and favorite sauce over the meatballs. This recipe makes enough to serve six and still have meatballs left over to make spaghetti and meatballs the next night.