Harry Potter Flying Key Ornaments
This post may contain affiliate links. Please read my privacy policy.
Last year we started working on a Harry Potter Christmas tree. We wanted a elegant tree with handmade ornaments. This year we decided to make Harry Potter Flying Key ornaments just like the keys that are seen in the Sorcerer's Stone; the first film.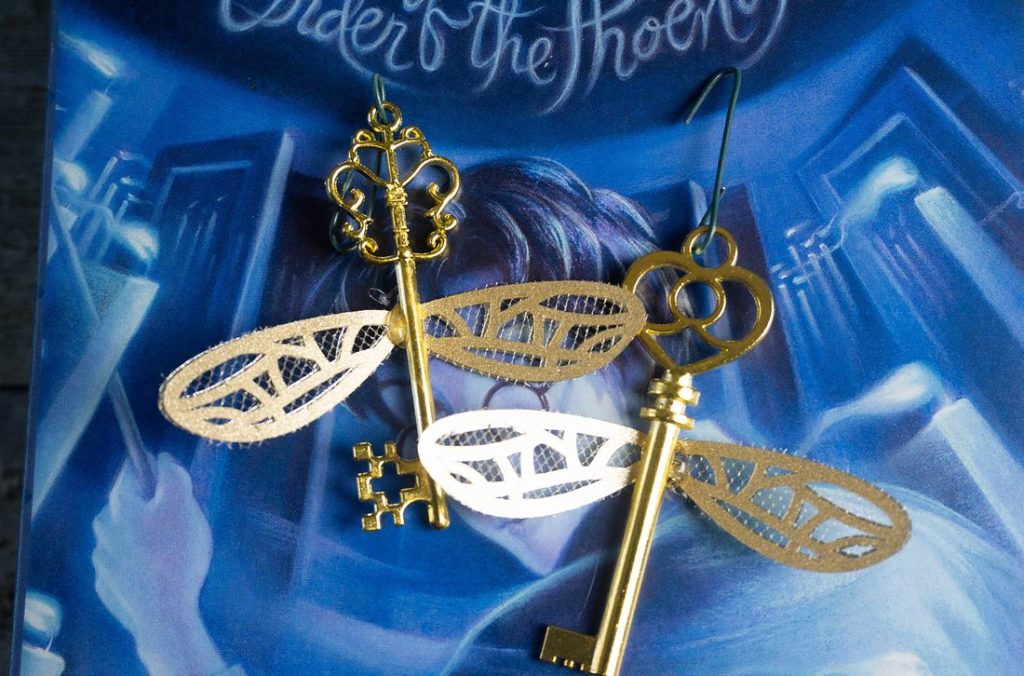 After looking around at different concepts of the keys we decided that we would use the cricut in order to create the wings. The wings are made from a shimmer vinyl that is weeded and placed front and back.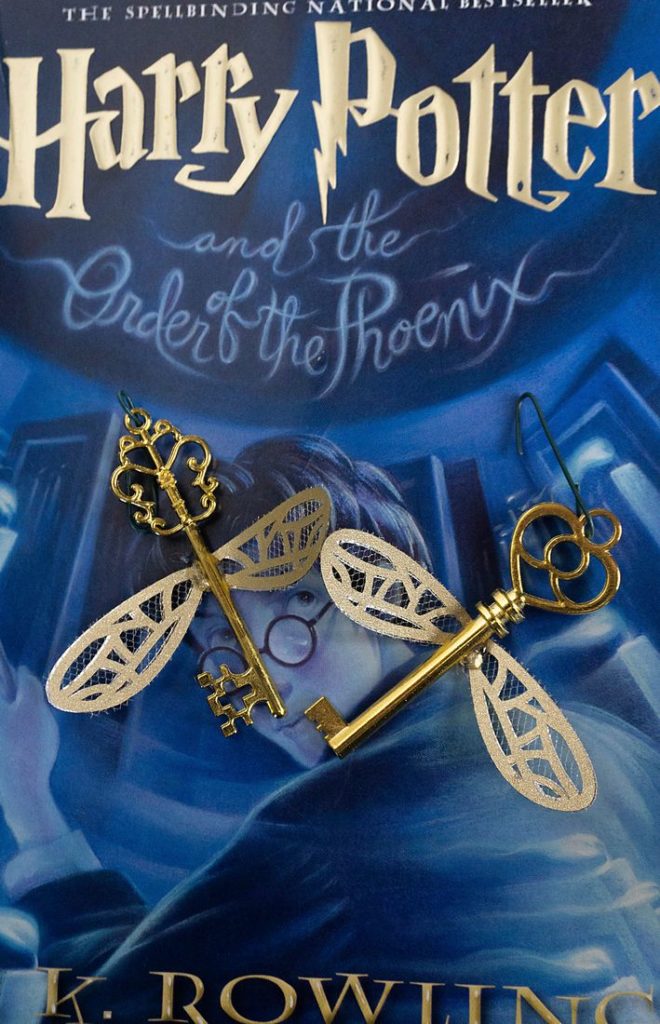 To create an extra winged look we added tulle between the two layers of vinyl. Any kind of gold or silver vinyl can be used. However, if you are making these for outside I'd suggest oracal 651 so it can hold up to weather.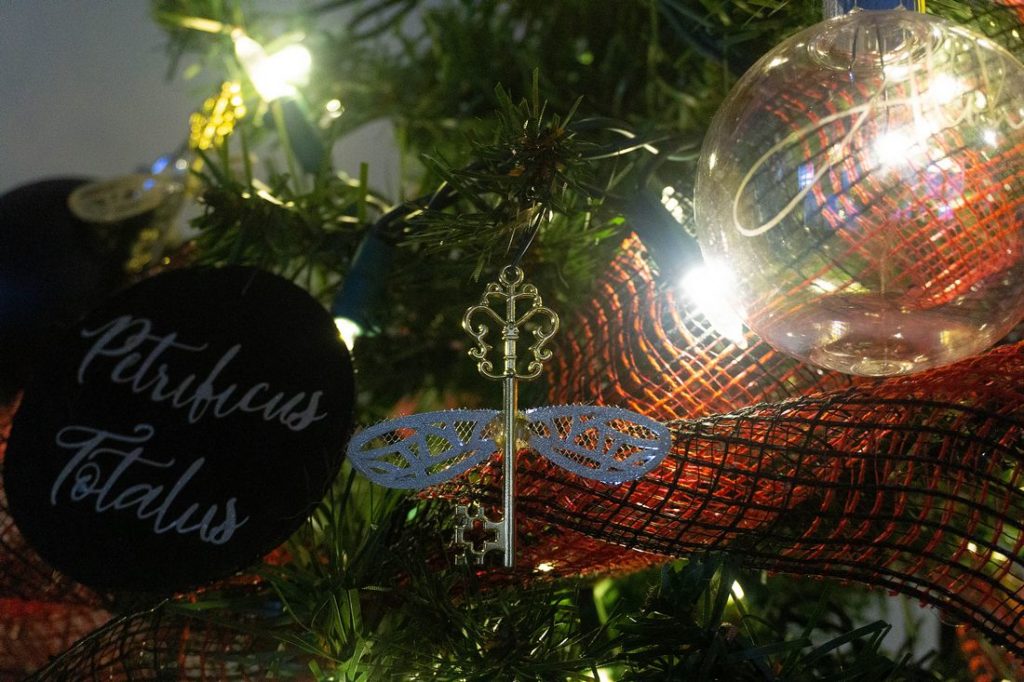 The Vinyl
Since the keys are just being added to the Christmas tree the oracal 651 doesn't have to be used. The color we used was a gold shimmer from paper studio found at Hobby Lobby. The vinyl was the prettiest gold we could find however, hard to weed.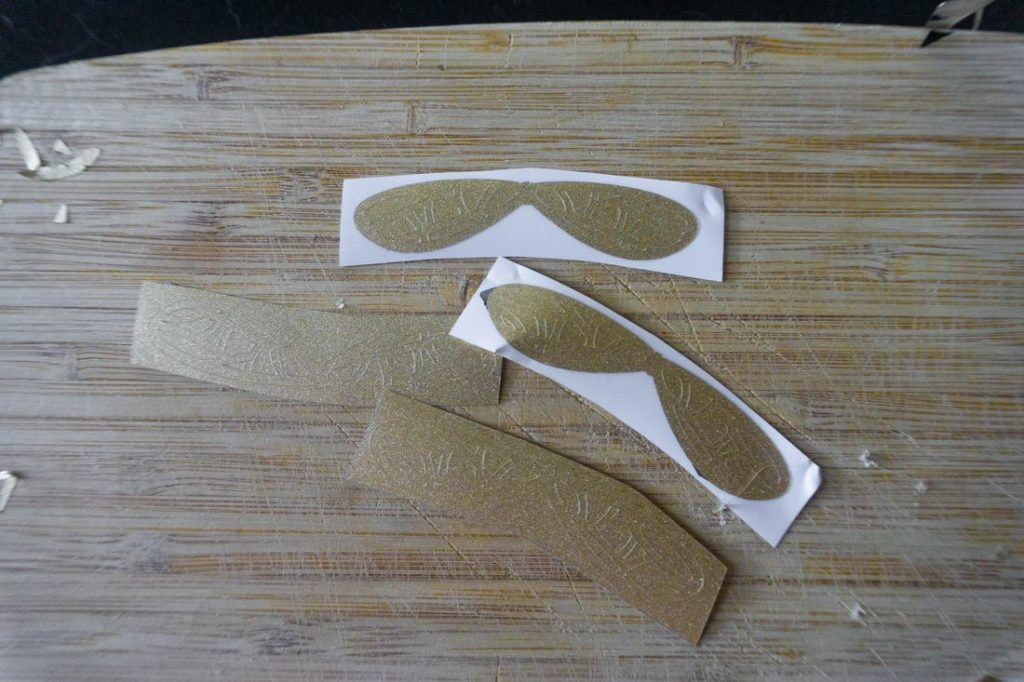 Materials Need For Harry Potter Flying Key Ornaments
cricut weeding tool
scissors
hot glue
wings cut file – click then right click and save as.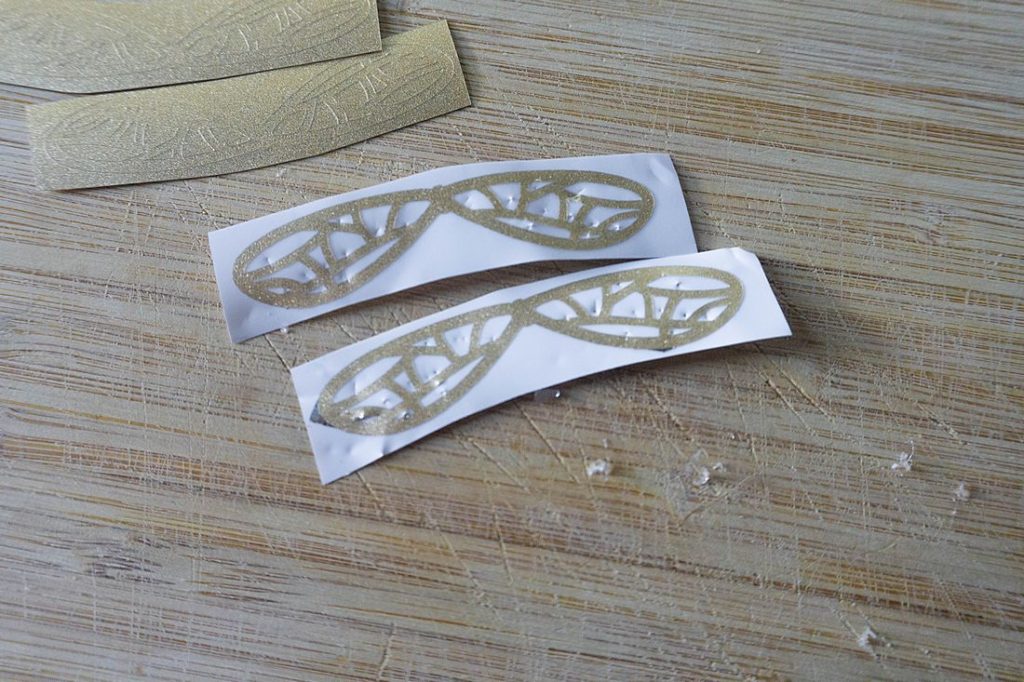 Weed the wings from the excess vinyl. This is the most time consuming part. This vinyl wasn't easy so it took about a week to weed 60 wings to make 30 front and back.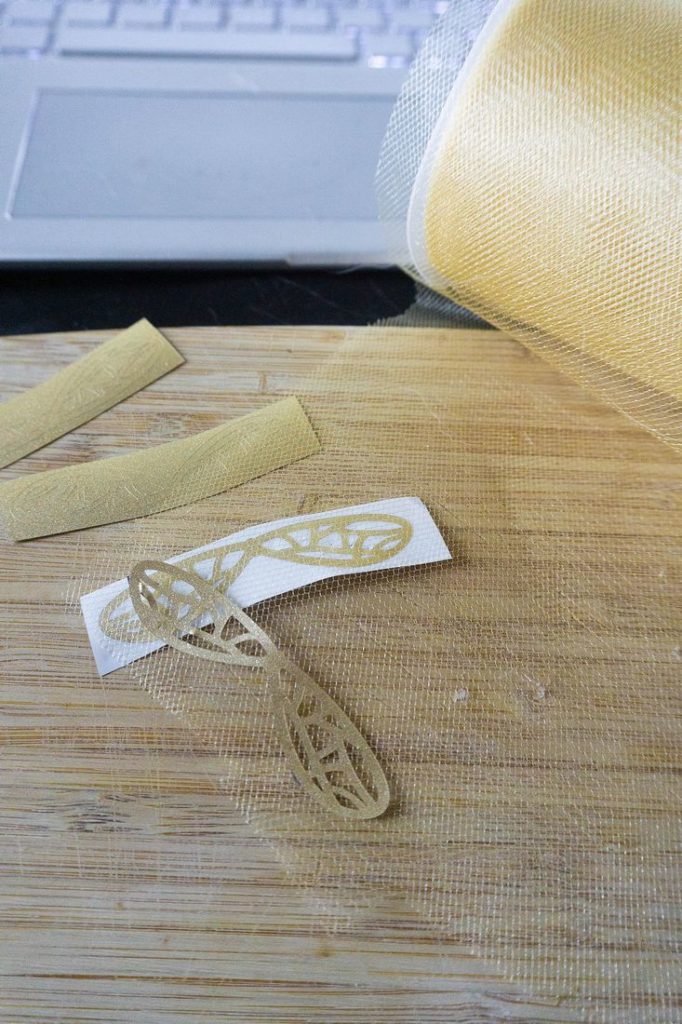 After the wings are weeded pull it up by hand and then place onto the tulle. Cut around it. Take a second piece of winged vinyl and line it up on the back side. Then trim the the tulle around the wings.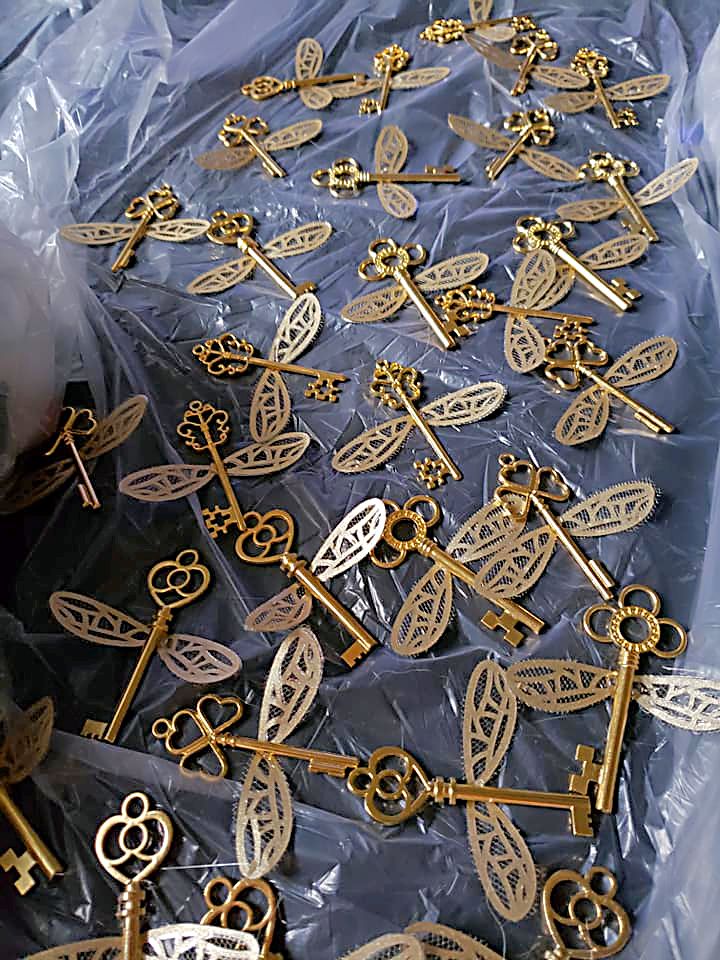 Lastly, hot glue the wings to the back side of the flying keys. Green ornament hooks can be used to hang them on the tree. White if you have a white tree. This give the look that they keys are really flying.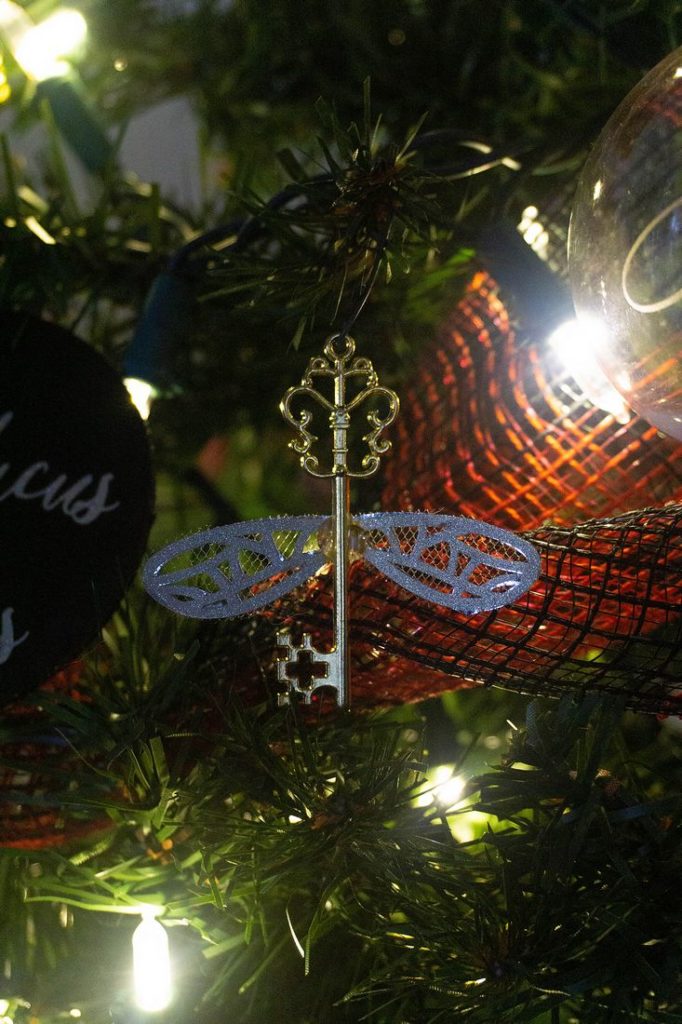 Enjoy hanging your Harry Potter Flying Key Ornaments on your tree. The keys can also be used for wreaths, garland, or hanging for a party. For more harry potter tutorials and food don't forget to search harry potter! We will bring more Harry Potter Christmas ornaments soon!
Pin Me: