Fleece Buffalo Plaid Hand Warmers
This post may contain affiliate links. Please read my privacy policy.
Gifts are tough sometimes especially when your looking to give for a larger number of people. Fleece Buffalo Plaid Hand Warmers is perfect for large group gifting. Great on budget and easy to make if you sew on a machine or hand sew.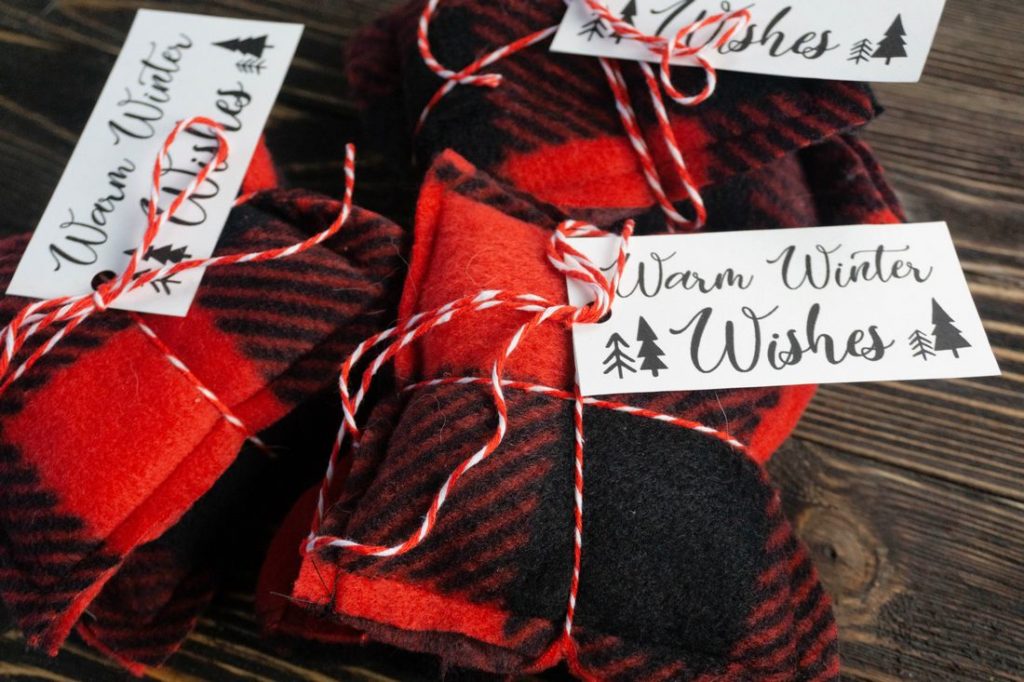 Literally, to make these you don't even need a half of a yard of fabric. Right now with fleece sales a half of yard is $2,50 and can make easily 8 or more sets of hand warmers. The fabric was cut in different sizes so I would have some for small hands and some for larger hands.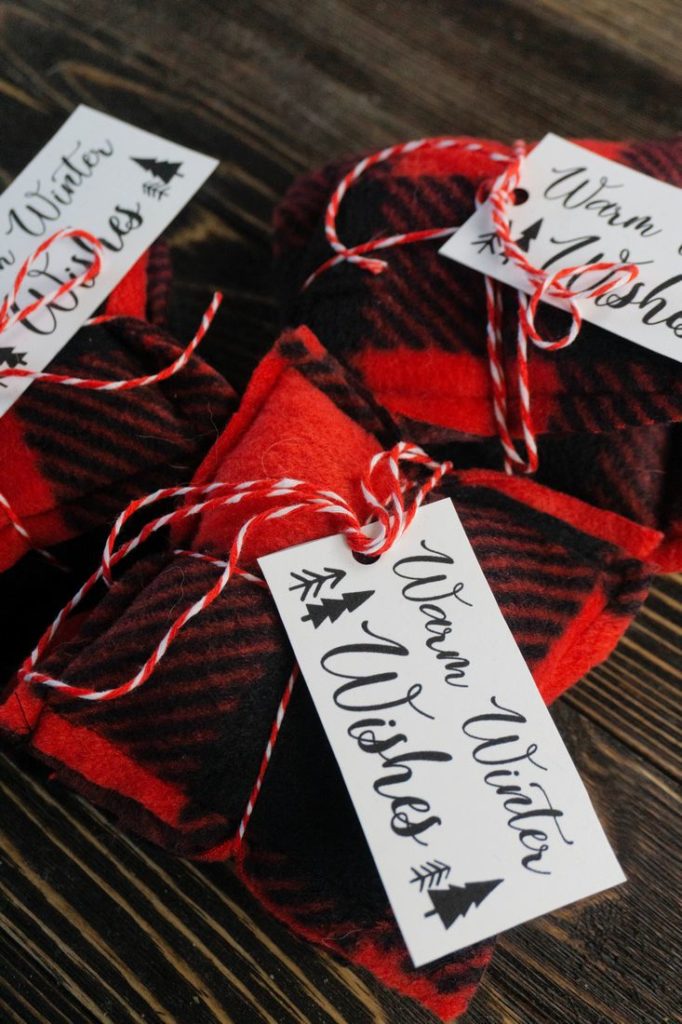 These hand warmers will be stocking stuffers for my family and easy gifts for friends. We are adding these with other earring gifts for the ladies. For men we will do a additional small gift with them.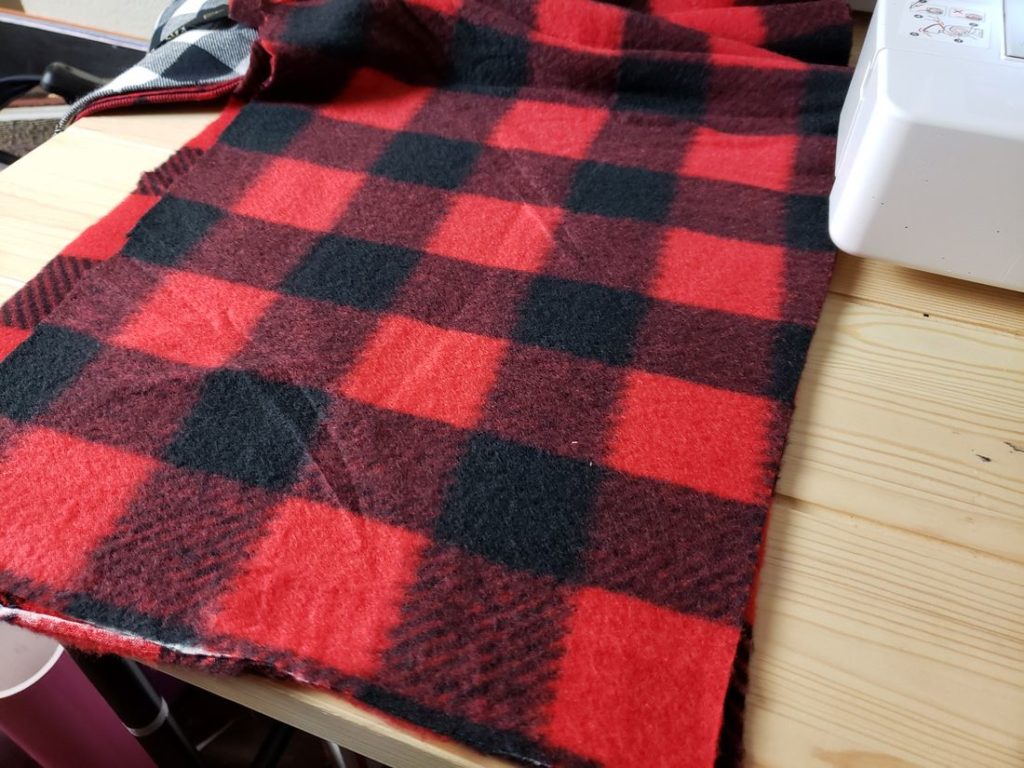 Materials Needed For Fleece Hand Warmers:
Fleece material of choice – 1/2 yard or more depending on how many you want to make.
Matching thread
Rice for the stuffing
Funnel
Baking twine (for tags)
Card Stock (for tags)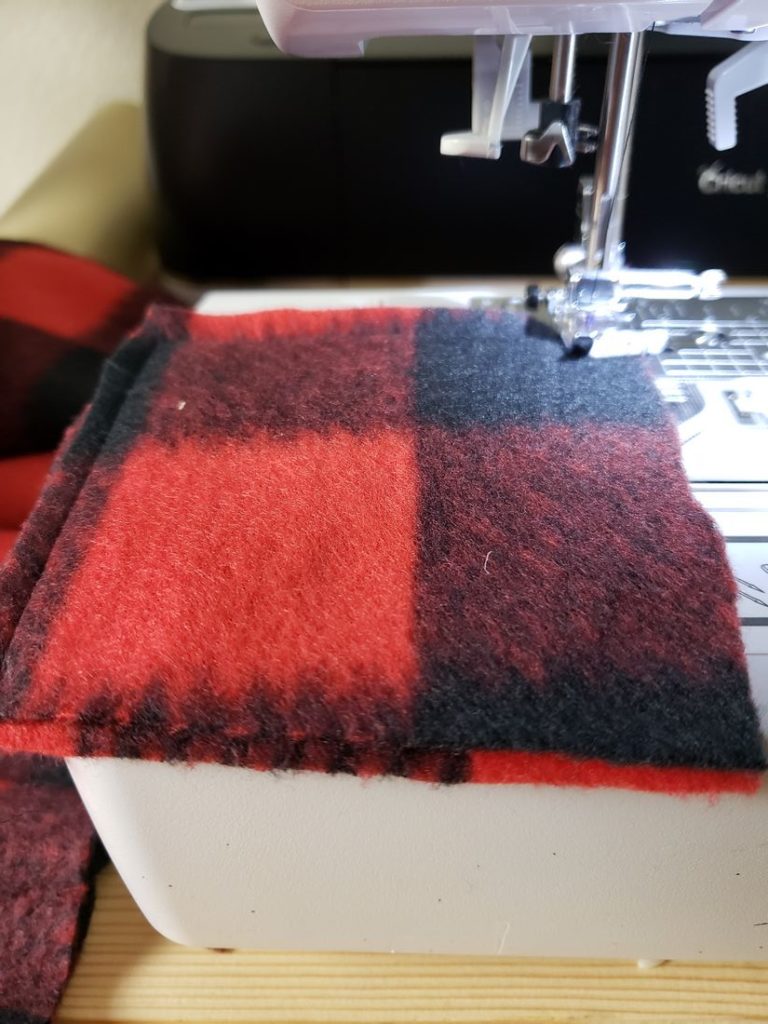 Cut the fabric into squares the size of your choosing. Smaller squares for smaller hands and larger squares for larger hands. Stitch around the square leaving a small opening on one end.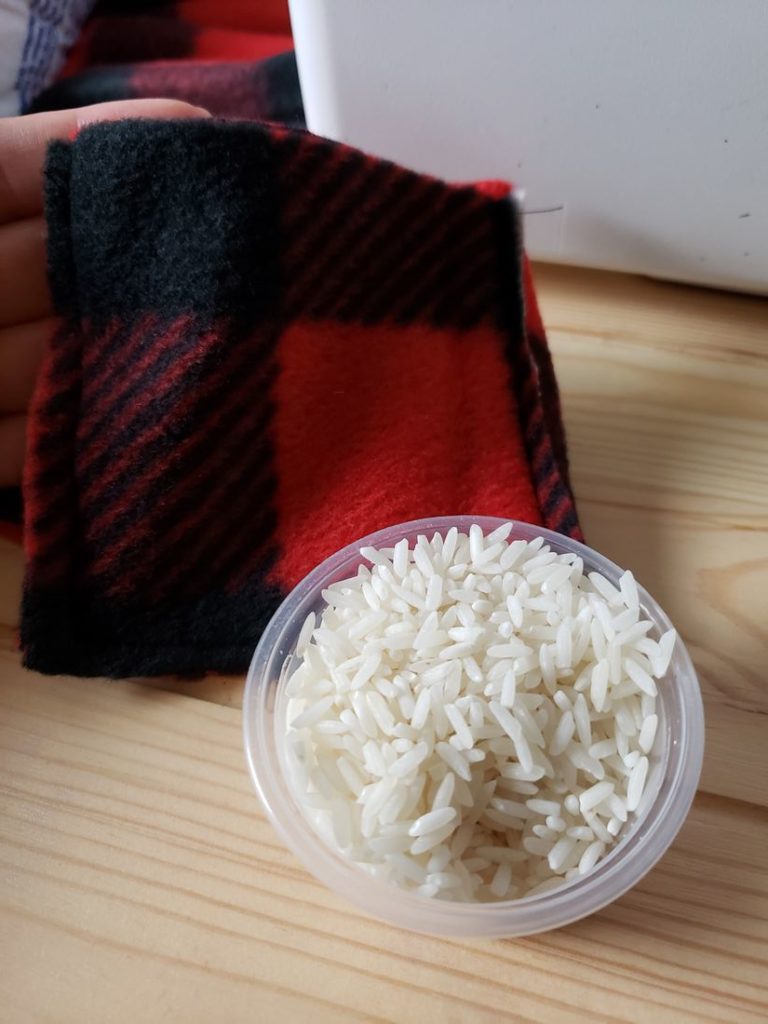 I use a shot glass cup to fill the rice into the fleece hand warmer. Use the funnel and stick it into the whole. Fill the warmer with rice. Leave a little room to be able to sew the hole closed.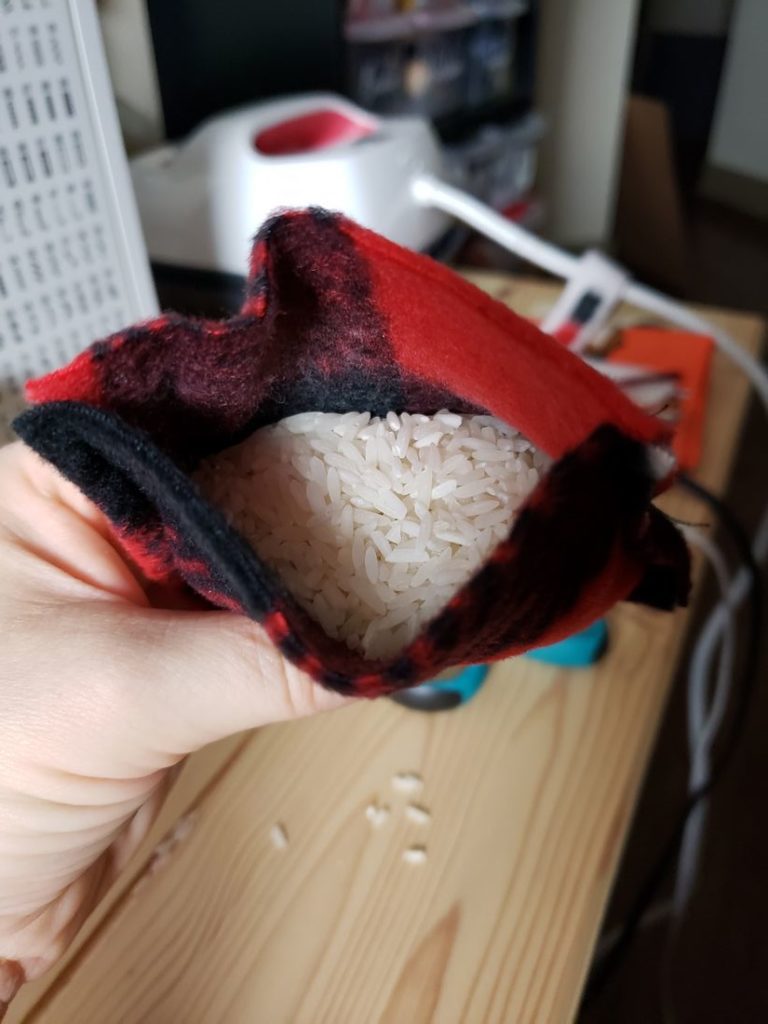 After the fleece buffalo plaid hand warmers are filled with rice stitch the hole closed on the machine. I usually just go over and stitch the entire end to make sure it's nice and secure. After I print the warm winter wishes PDF and tie it on with baker's twine.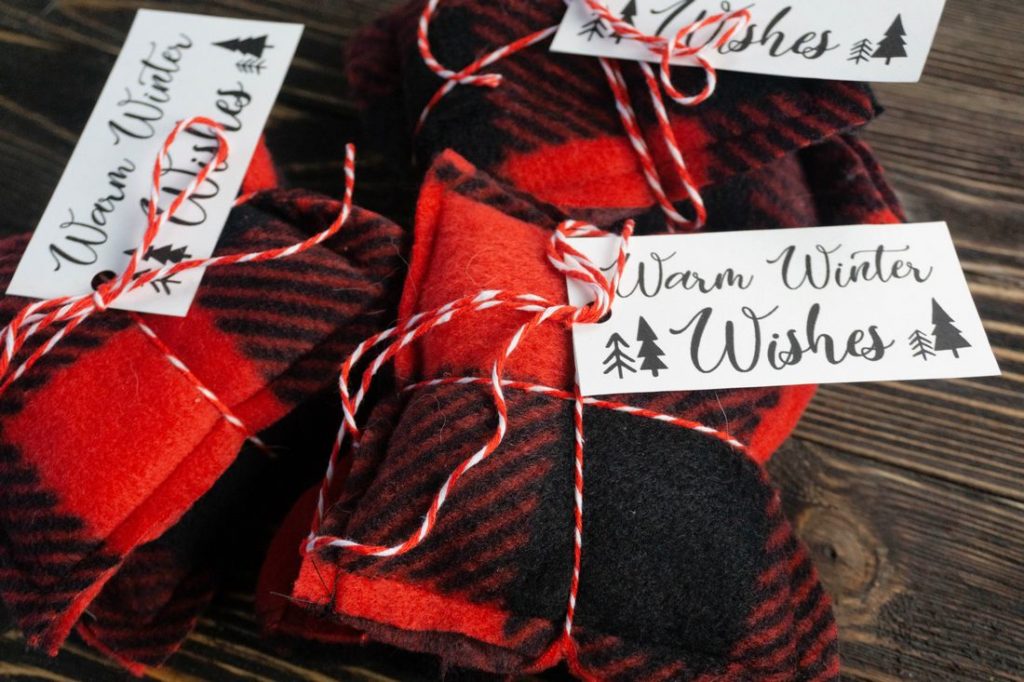 The fleece hand warmers are to be microwaved for 30 seconds then you can use them as hand warmers or mini heating pads. Do not wash these as if you do the rice will mold. You can always hand write the time on the back of the tags. Hope you enjoy this simple gifting tutorial!
Pin Me: