Dallas Fan Days Event & Giveaway
This post may contain affiliate links. Please read my privacy policy.
Dallas Fan Days is coming up this weekend October 18th through October 20th. Celebrity guest include Anthony Daniels from Star Wars, Matthew Modine from Stranger Things, and Christopher Eccleston from Doctor Who. Plenty of vendors for all your fan or collectible needs. Will you be visiting Dallas Fan Days this weekend in Irving?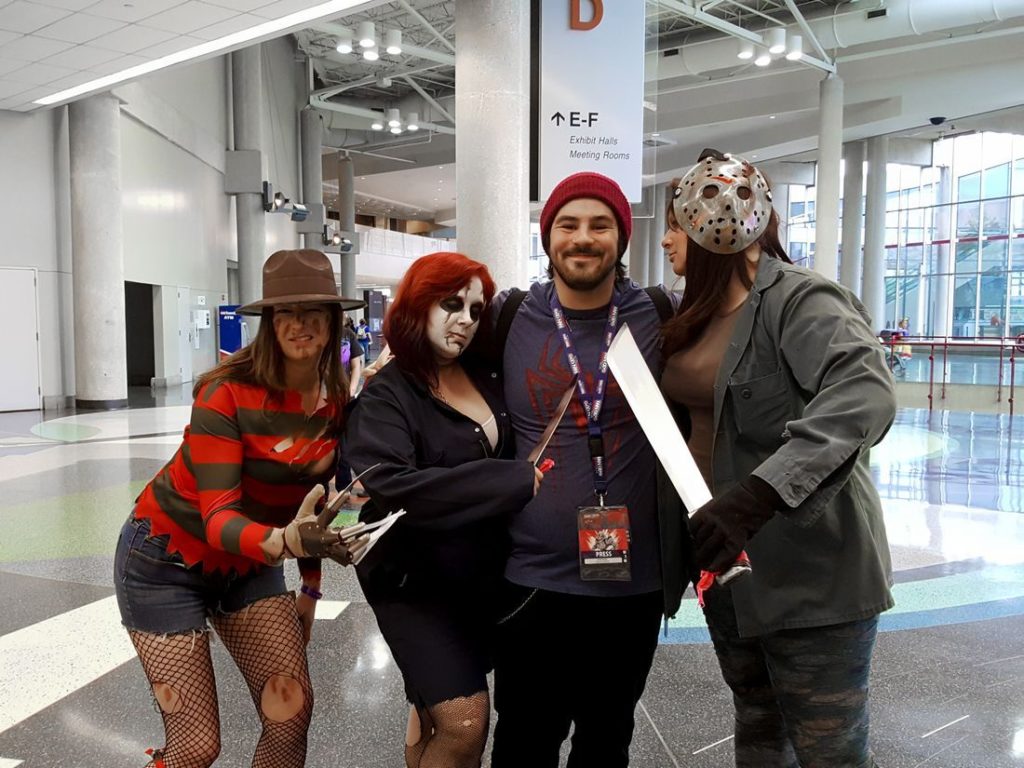 If you have not bought your ticket yet don't forget to stop by the rafflecopter below for a chance to win a ticket to either Friday or Sunday's Dallas Fan Days! You pick the day if you win. We will run this giveaway for just two days! Be nice and share the love! You'll also get a Fan Days Swag Bag!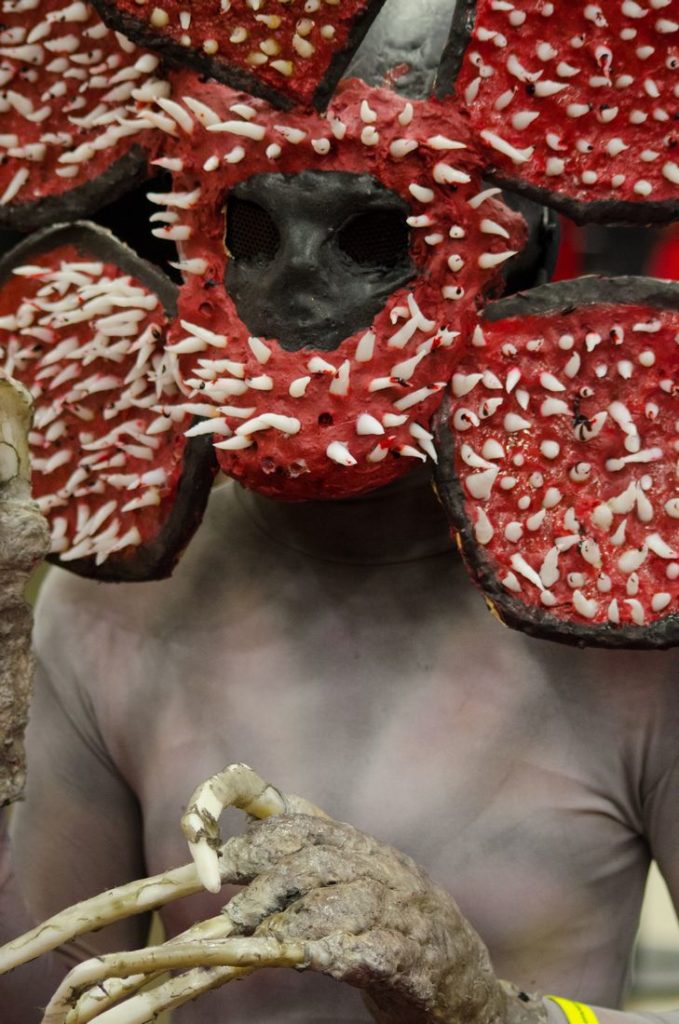 My favorite way to enjoy Fan Days is to check out the schedule and see what good Q&A's will be there. Those I just love to visit to hear one of the actors or actresses talk about their experiences on set or with specific directors.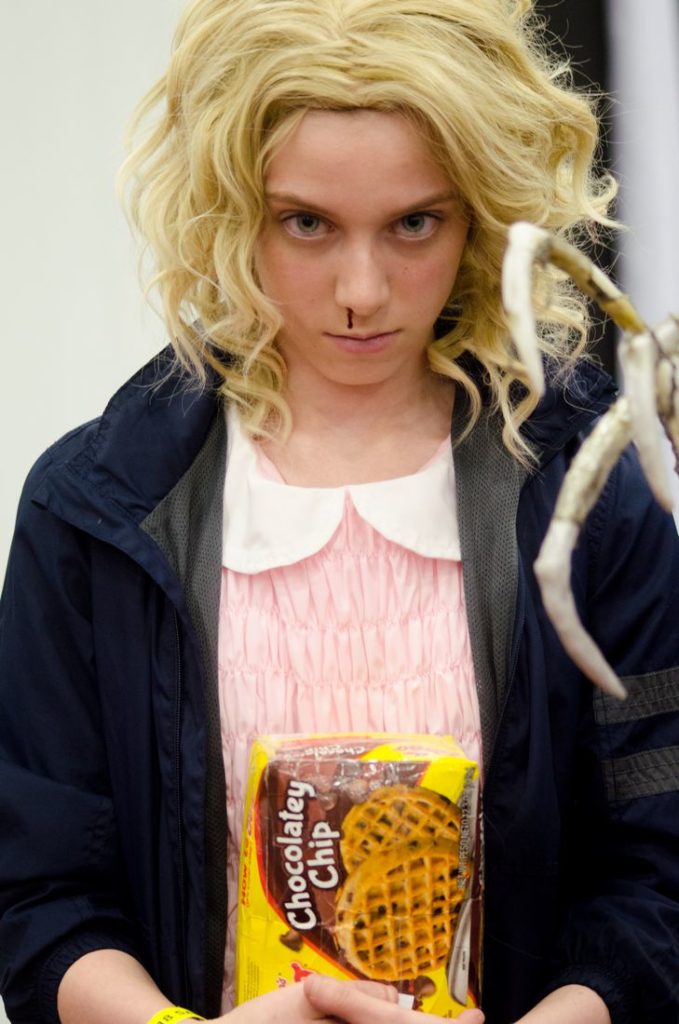 A few years ago, we got to see John Cusack. I loved what he talked about with the movie The Raven. Additionally, seeing Graham McTavish who played one of the Hobbit and is also in Outlander was amazing. He had funny stories about filming the Hobbit with Peter Jackson.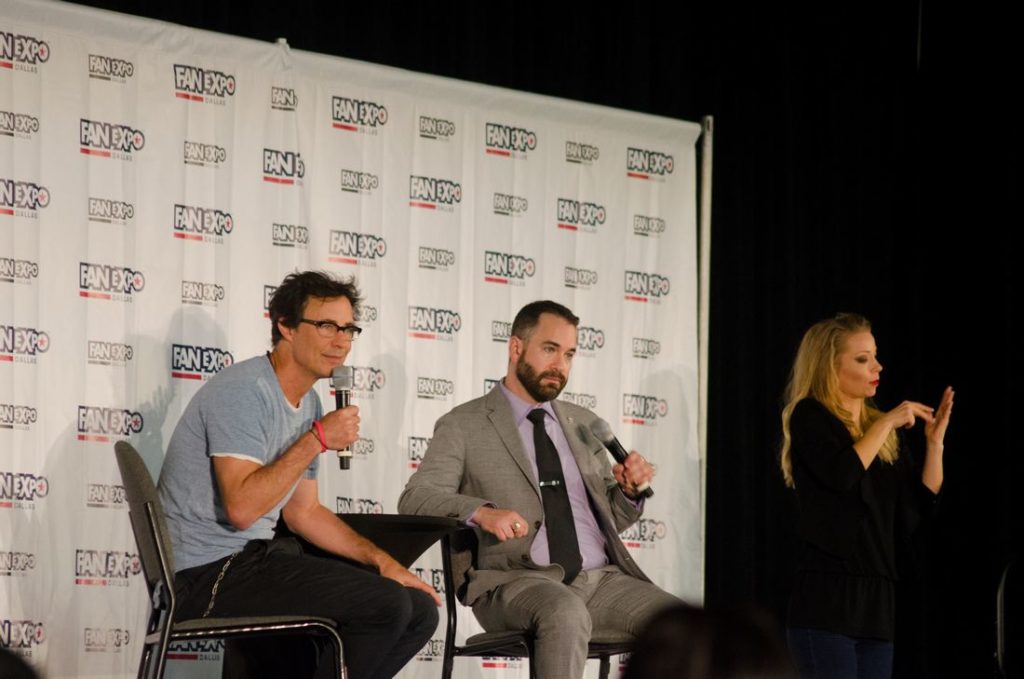 We've over five years had a chance to see many different actors and actresses grace the stages of the Q&A's with so many delightful stories. When not checking out the Q&A's we love to visit the shopping floor. It's always exciting to see what new vendors will be there.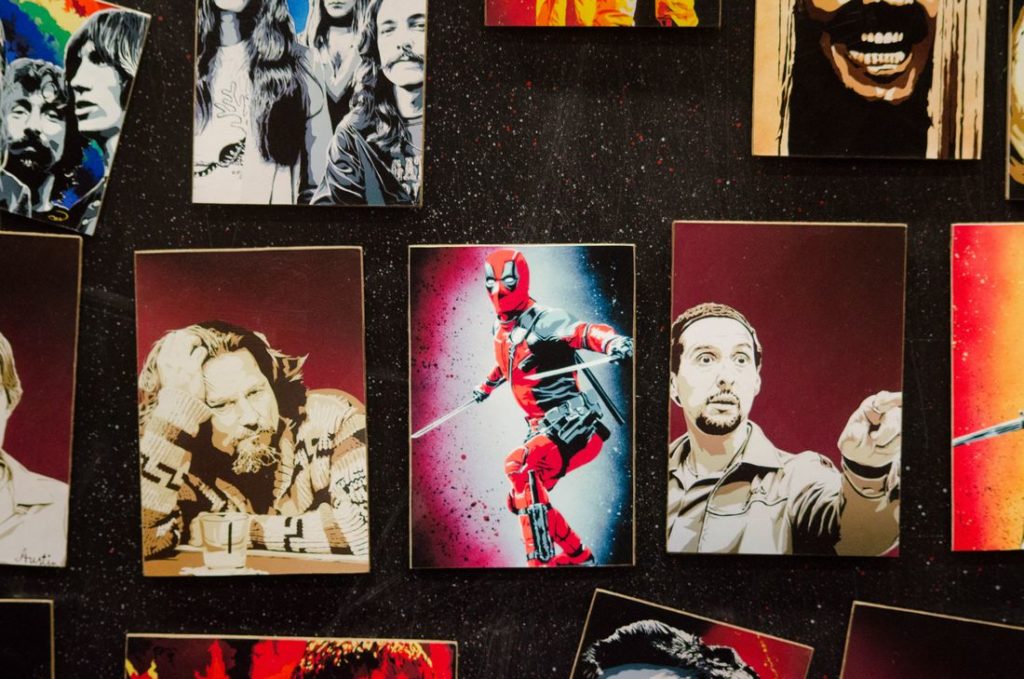 Second, we love to see what collectibles we can find. While we don't collect too much we do have some pops and some comic book collections going. Dallas Fan Days and Dallas Fan Expo are always great spots to check out when collecting.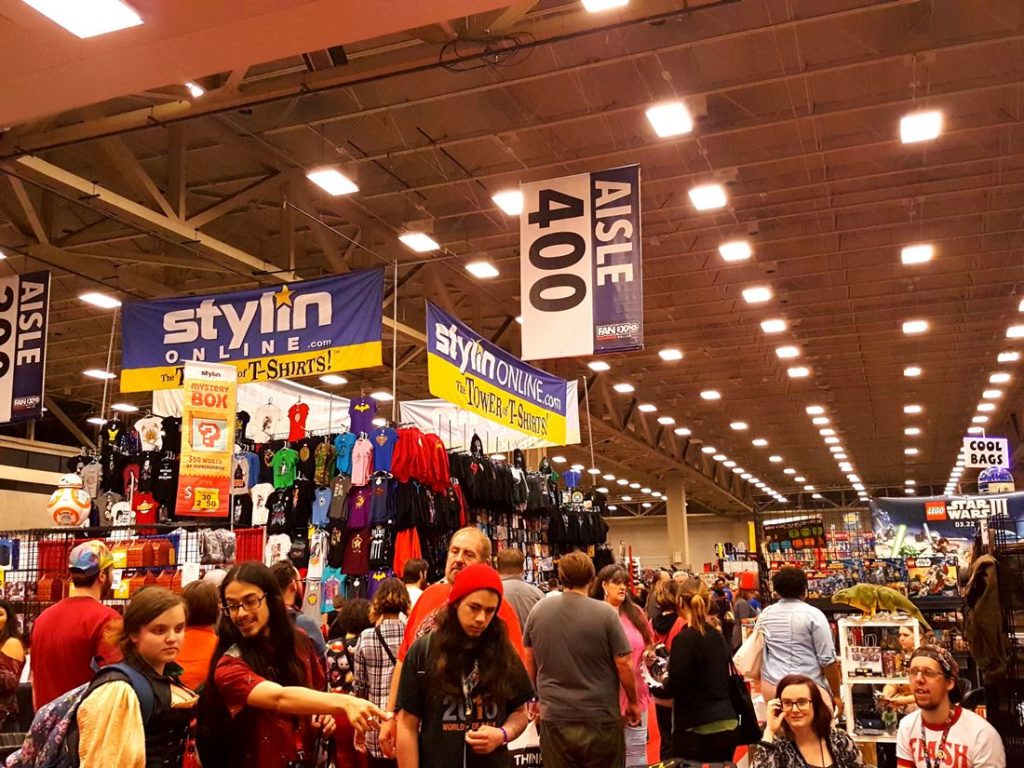 Lastly, when not shopping the floor or visiting the Q&A's we love to engage with the fans. The costumes are pretty darn artistic which is saying a lot. They are generally created by the fan and with some hard work definitely put in to create and be the character. Will you be dressing up this Dallas Fan Days? Can't wait to see you all there! Don't forget to enter to win below!
a Rafflecopter giveaway