This post may contain affiliate links. Please read my privacy policy.
Last weekend my husband and I took a little time to ourselves and visited the local Witherspoon Distillery. Since it opened we've talked about going on a tour or just to have a cocktail.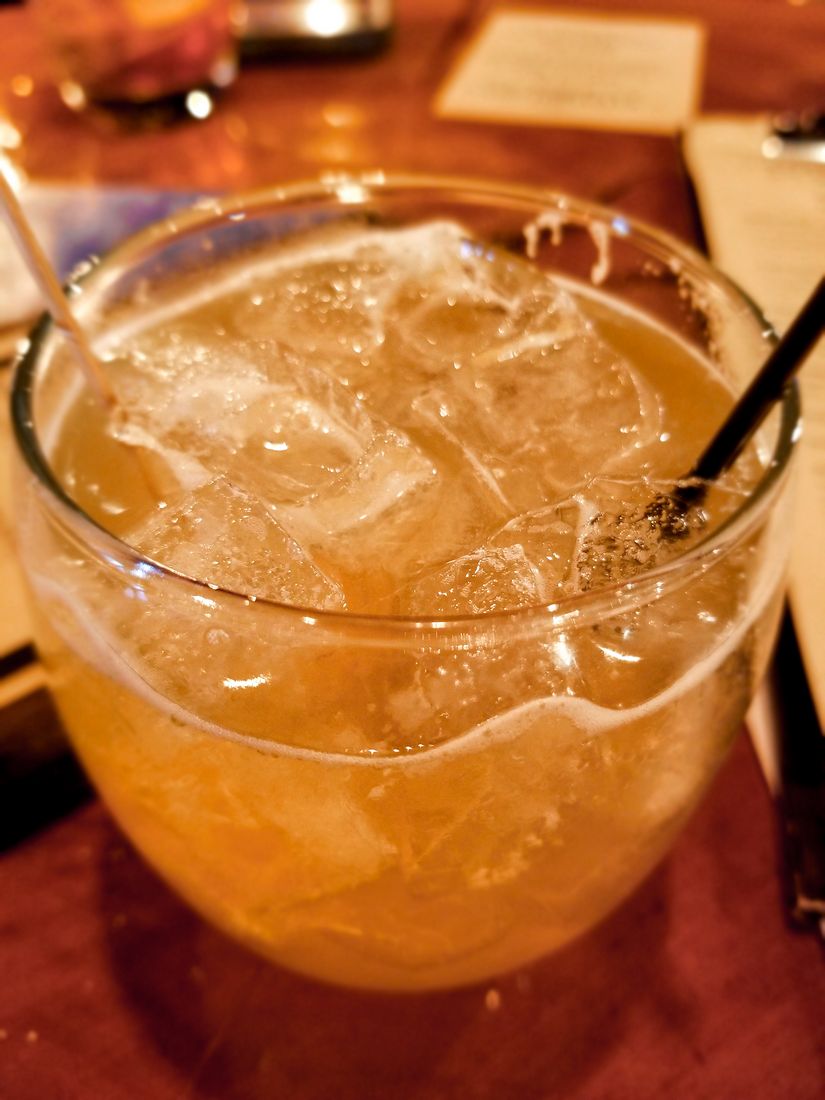 The Tour
We booked our tour tickets online. Stopped off to get a bite to eat so we would have something in our bellies before having a cocktail or tasting whiskey. We ended up arriving 30 minutes early. Since we were their so early we decided to look around the gift shop a bit and have a cocktail.
My husband enjoyed an Old Fashioned and I had the Bourbon and Ginger. You can see my drink above. I highly suggest trying a cocktail along with enjoying the way they do things at the bar. The bartender's are friendly and the names they give you for your tab is pretty great!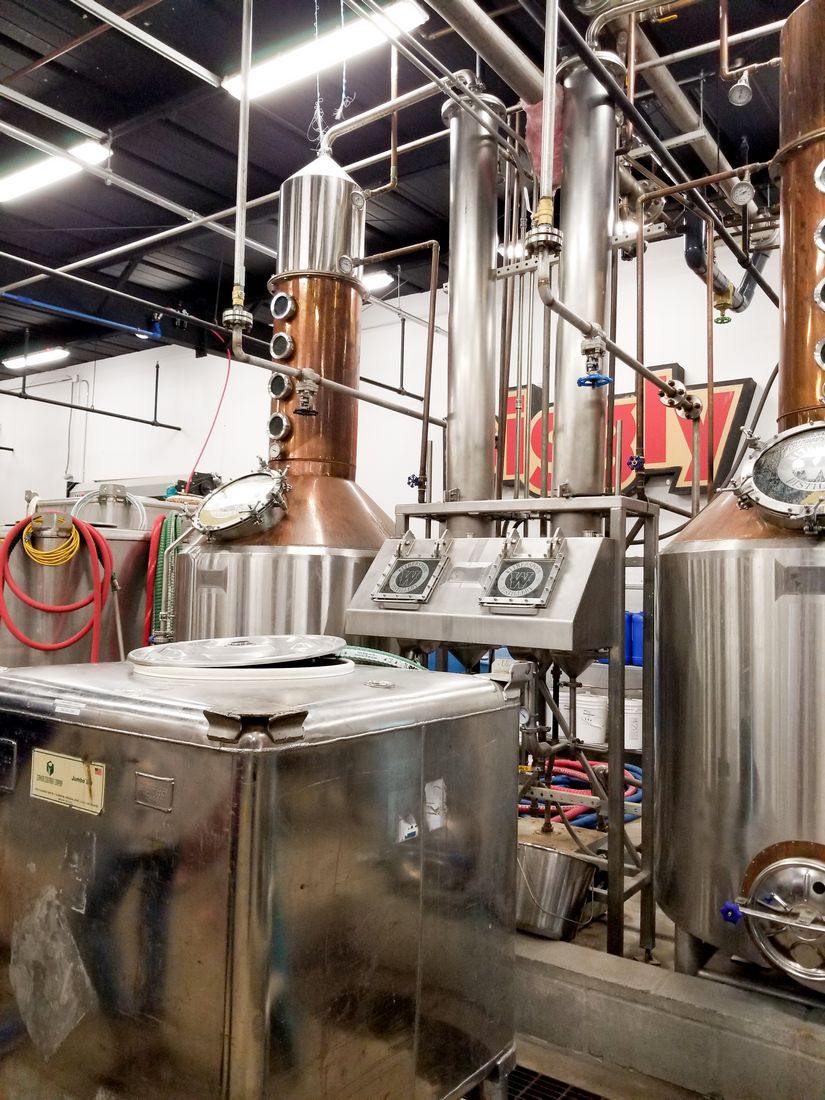 When the tour was ready to start they came to let us all know. We were able to take our cocktail along with us which is great because its quite warm in the distillery area.
Before they take you into the distillery and barrel rooms they walk you through the history of the distillery, the solar panels it runs on, and the history of how the whiskey came about itself.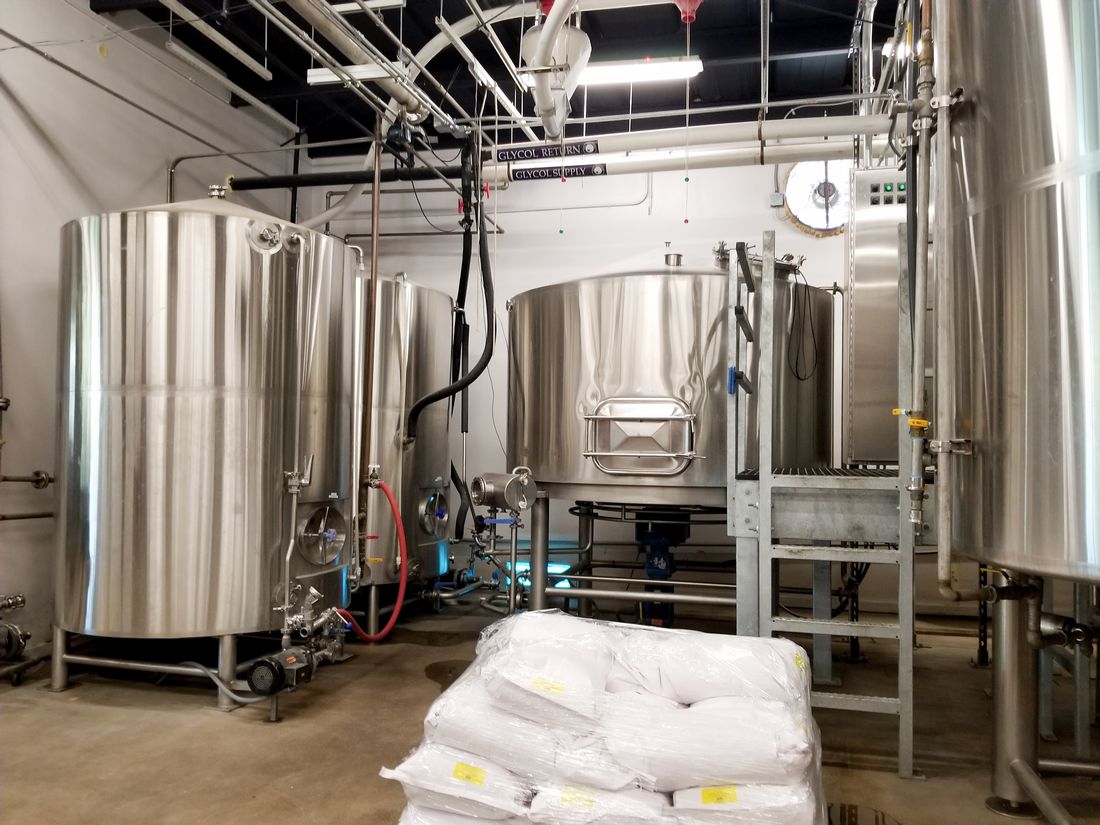 Once in the distillery room they walk you through the process of how whiskey is made along with the history of whiskey itself. With plenty of aromatics you get a chance to peek into where the whiskey is being drained into.
With out giving away the learning parts of the tour you get a chance to see what and where whiskey comes from. Along with a historical lesson on whiskey and that fun "M" word.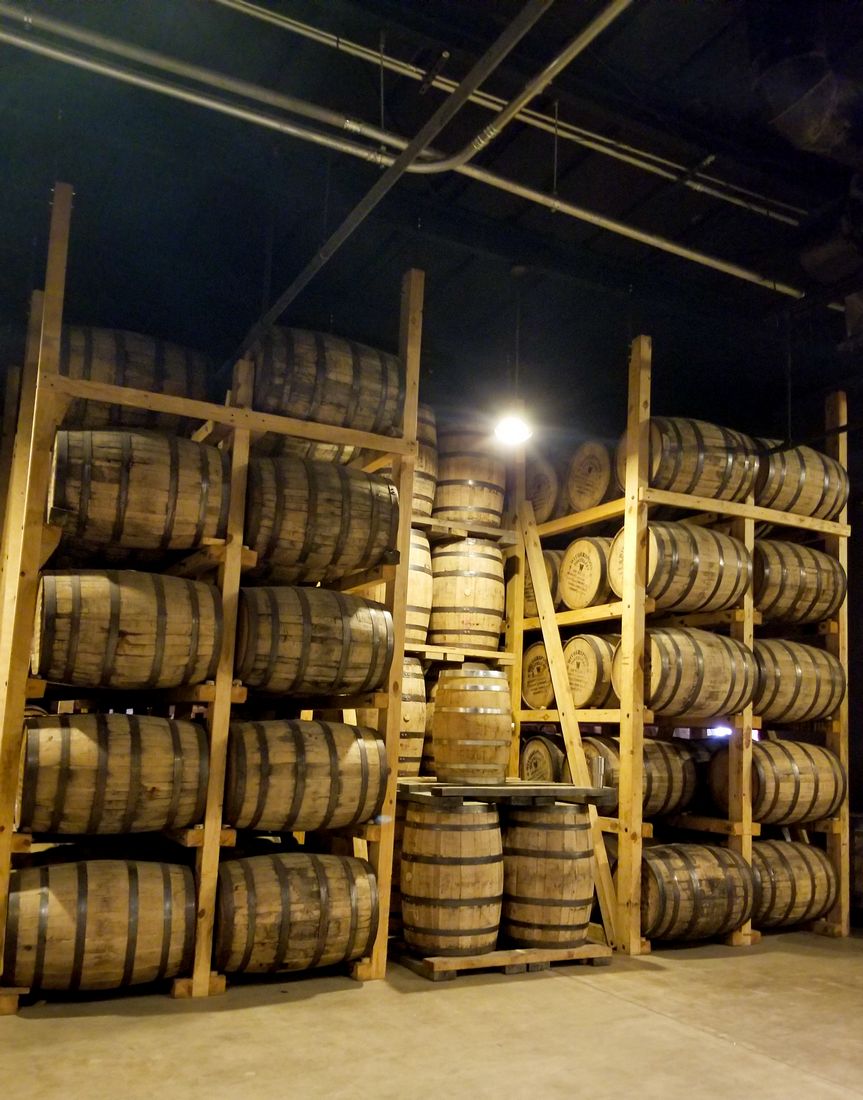 Distilling Process
After learning about the process of whiskey and distilling. We move to the area of where the whiskey is bottled and labeled. It's pretty neat that they have disabled veterans come in and put the labels on by hand. That being said they have one build a pretty nifty tool to put them with. It's wood and your just going to have to see it for yourself if/when you visit.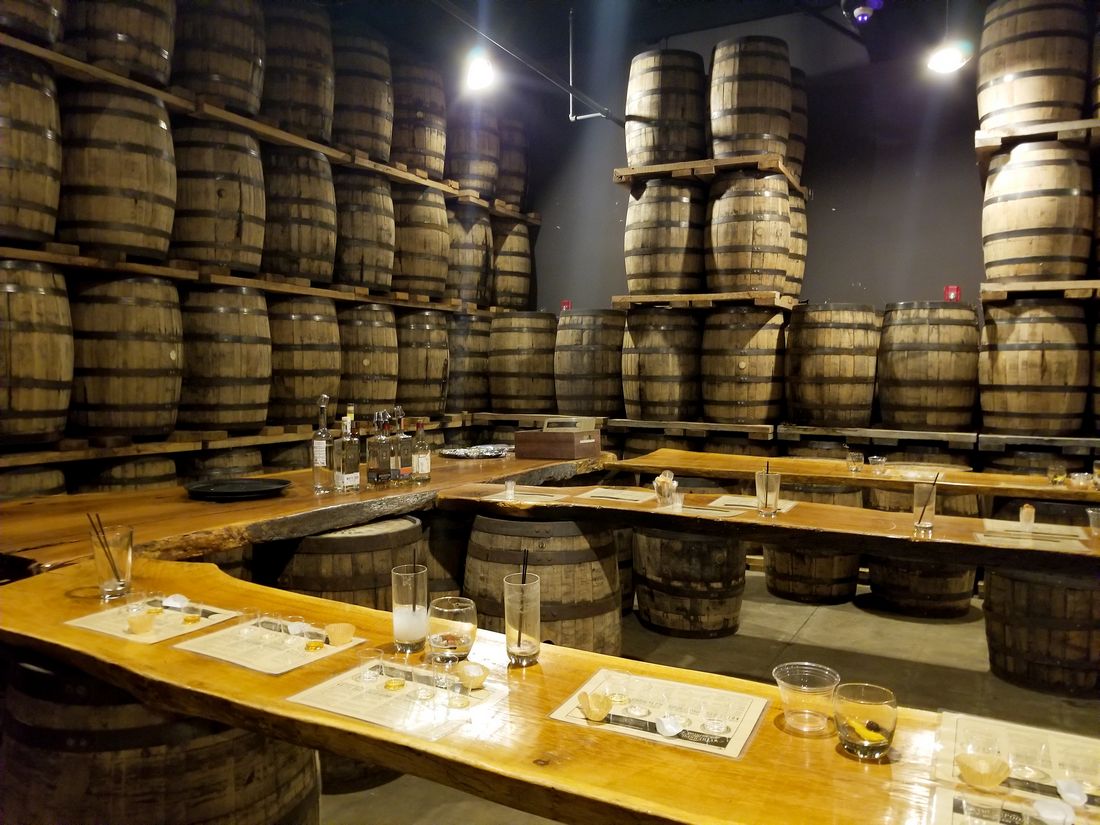 Tasting Room
Off you go to the barrel room which has this beautiful display of wood tables that are set up for everyone on the tour for the tasting. The tour guide talks a bit more about whiskey, wood, and the history of how it became stored in barrels for age, color, and flavor. Then it's on to the fun part for most people. Hence, I actually really just loved the barrel room.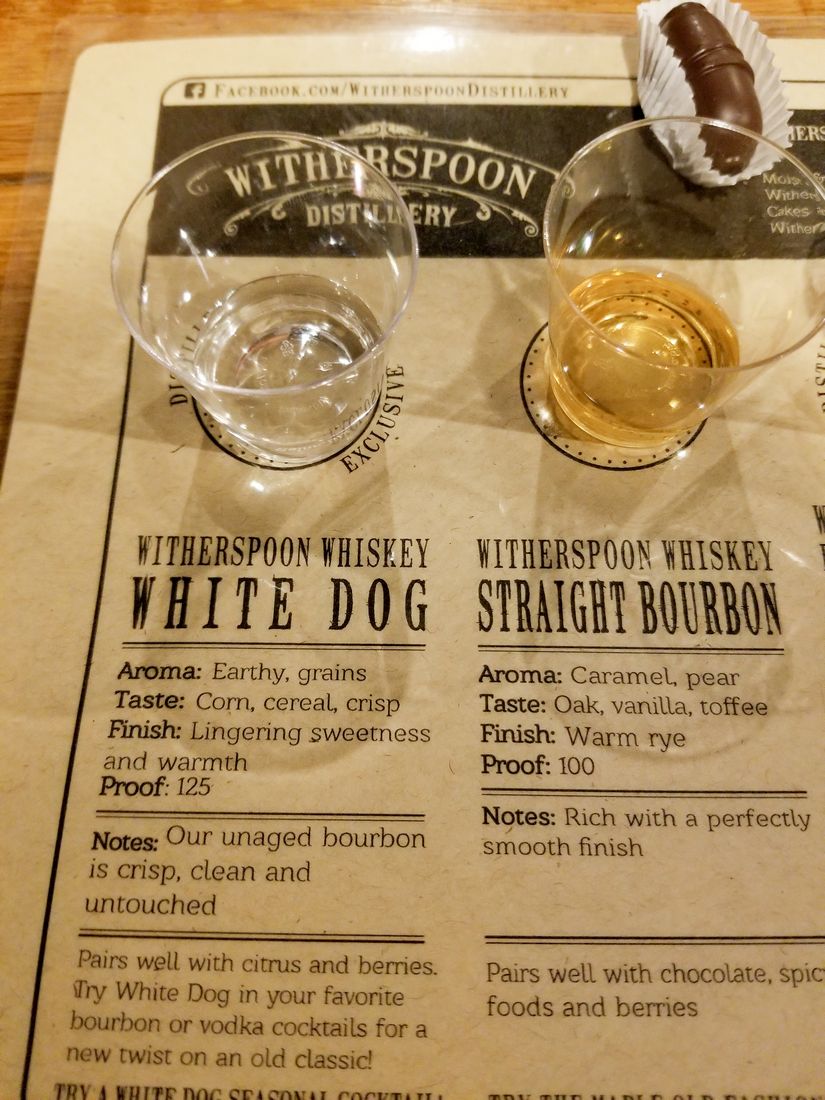 In the tasting areas there is a place mat with four 1/4 oz drinks. Three of those drinks are three different whiskey's they sell. The last one is a rum they sell. Additionally, there is a piece of rum cake and a chocolate filled with bourbon.
The tour guide will walk you through what to smell and taste for in each whiskey. This is key to stay on point and not jump ahead.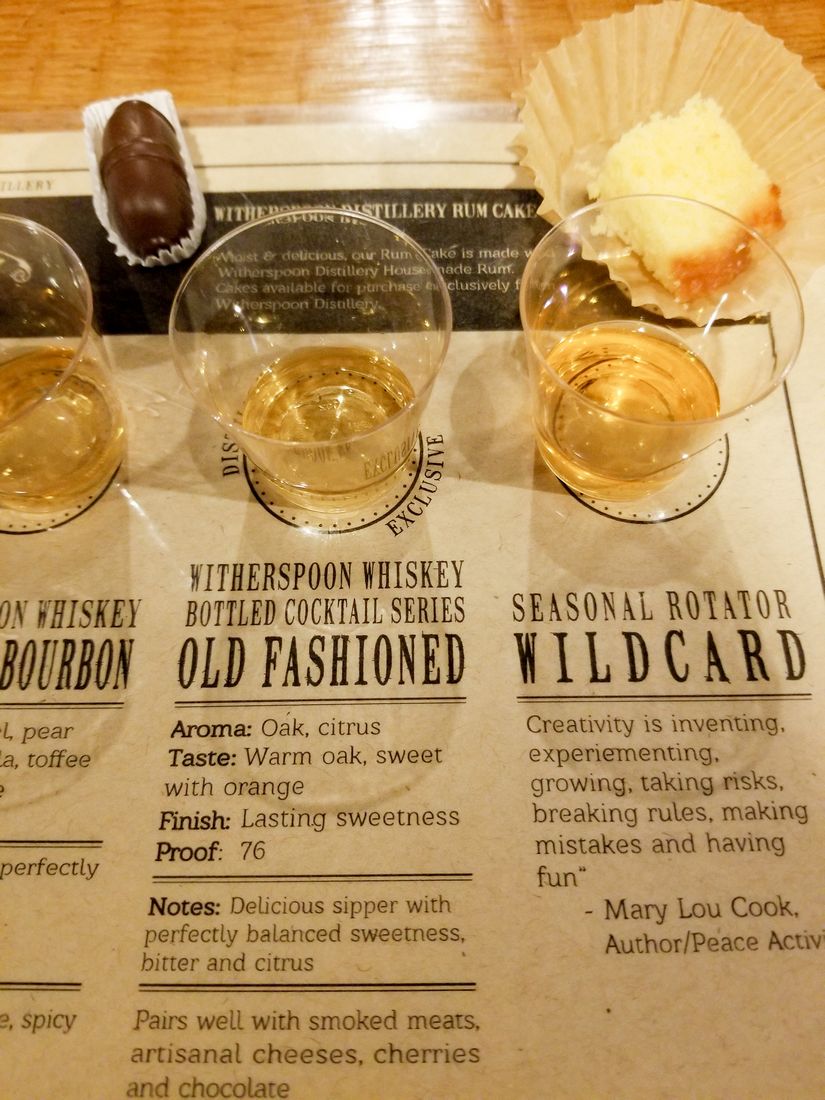 The Whiskey
The first whiskey is a clear whiskey they call Witherspoon Whiskey White Dog. This was my leasst favorite of the whiskey's as it has a very earthy and well kind of a rough taste to it. It has a sweet corn taste that really comes through.
The second whiskey is the Witherspoon Whiskey Straight Bourbon. It's very much like a traditional bourbon with a nice flavor. The third whiskey is called the Witherspoon Whiskey Cocktail Series Old Fashioned. This was hands down the one my husband and I liked.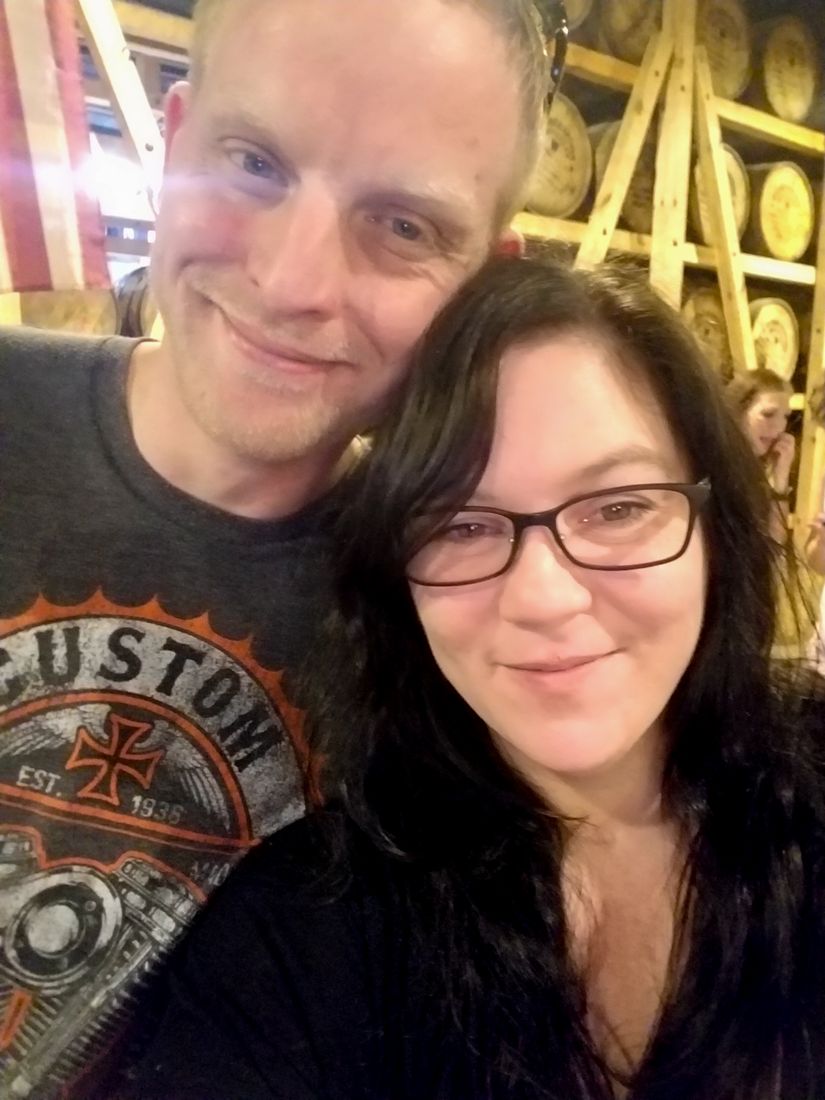 It has a nice citrus flavor with a fantastic smell. The rum wasn't for either of us; which disappointed me a little. After the drinks we tried the cake and chocolate. The chocolate is just amazing! I'm very particular about chocolate so I was shocked it was so tasty!
The rum cake was pretty darn good but I like my rum cake just a tad stronger. After the tasting was over we had a chance to get a few pictures together and more of the barrel room. We brought home a bottle of the Old Fashioned along with a beaker and a pair of wooden sunglasses that my husband adores. (They float!)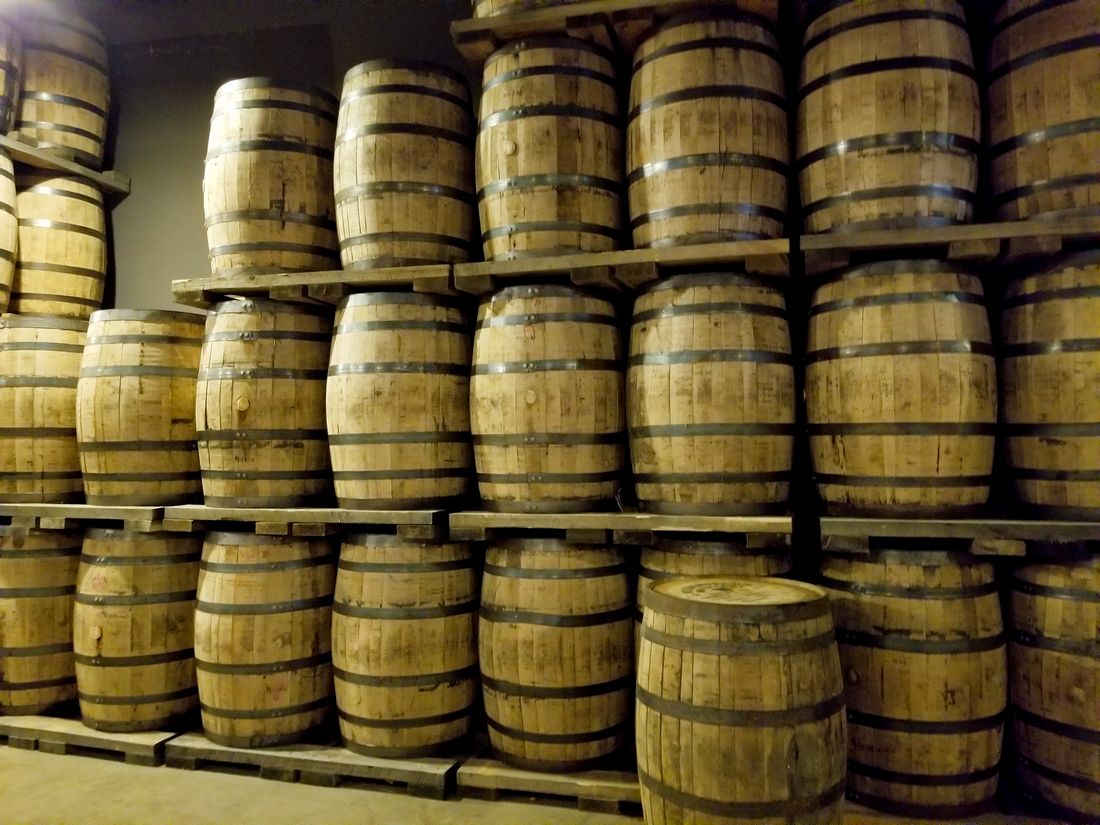 My (over 21) son's had a chance to try the Old Fashioned and loved it. We plan to take them by there sometime for a cocktail. Not to forget mentioning that I have an idea for something pretty neat for my eldest son Tommy's room.
I am sure if it pans out I will definitely post about it here. Hope you get a chance to tour the distillery if your local or just driving through. Do you have a favorite whiskey?
Pin Witherspoon Distillery: