This post may contain affiliate links. Please read my privacy policy.
Tucked away on a small street in old town Lewisville there is a brewery called Old Town Brewery. They rebranded recently. I never knew they were there until we visited the Witherspoon Distillery and the bartender mentioned the brewery to us. After doing a tour there we decided to hop on over to the Old Town Brewery. Nestled on a street inside of a old shop is a few vats of some really darn good beer.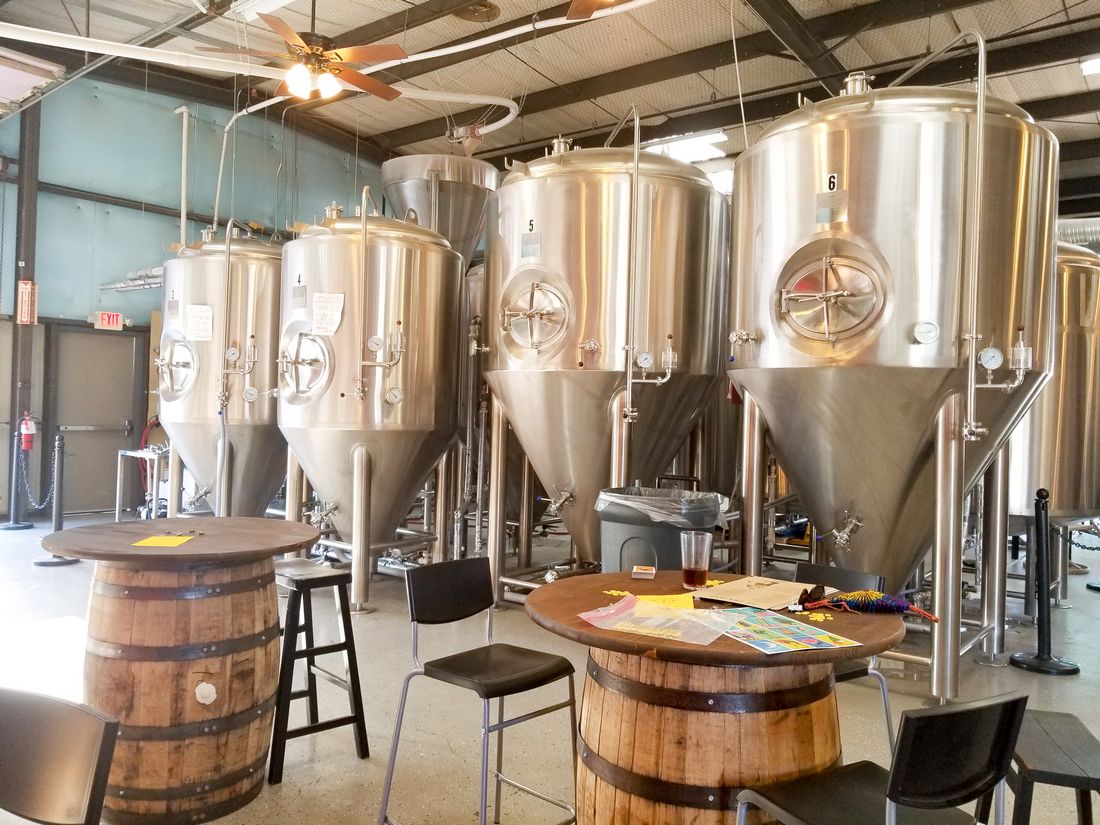 The Beer:
Craft beer is really all the rave these days. With a high rate of small breweries opening all over the US it's nice to see the renditions that come out of them. This Old Town Brewery has two craft beers I loved right off the bat. However, I decided to just go with the Irish Red which is one of the best I've had. It did not have that rough after taste. It was smooth and wish I was able to get a keg of it.
Additionally, the second beer was a blueberry double stout. I had a small sip and it's definitely the beer I would drink in the fall/winter months here. As a matter of fact, it has a great taste and that stout that I love in the winter season. They had 10 different craft beers on draft. For $15 on a Saturday we got three chips, one glass to keep, and three beers. We each had an Irish Red then save the last chip to go back with the boys.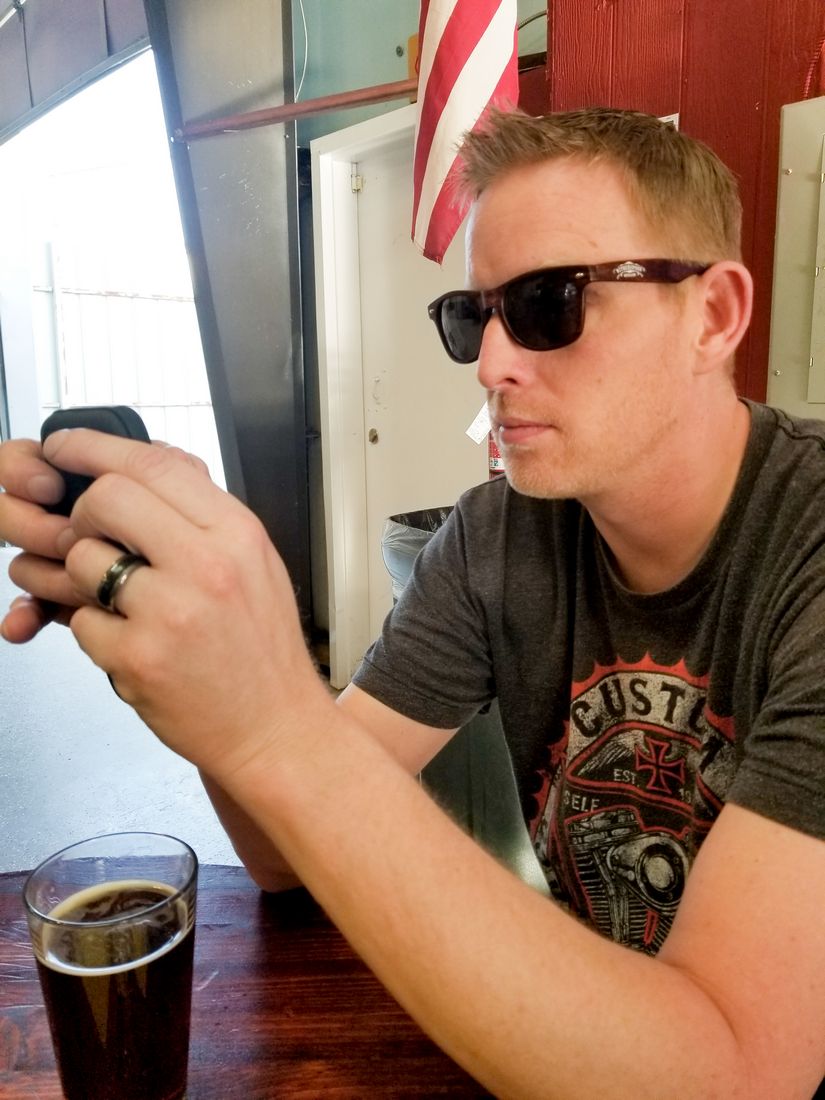 All week long there is a different food trucks that pull up outside. We had some sliders with our beer that Saturday. They were pretty good but I just love trying out food trucks. Each table is made from a barrel and there is an outdoor area with tables also. They have a foosball table, pool table, and ping pong table. Best of all the music is good. No country and seems to be good old school rock n roll.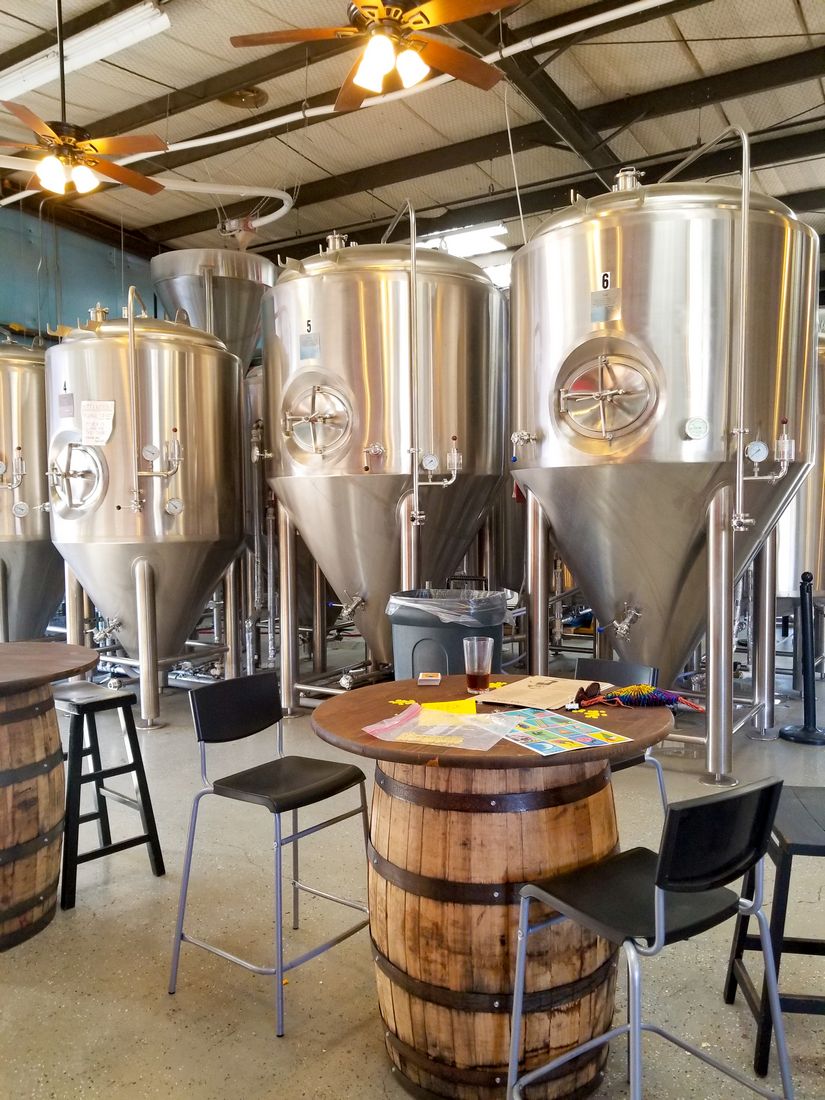 We will be writing about more breweries and distilleries in upcoming posts. We like to visit and try different craft beers, liquors, and even ciders. Ciders are probably my favorite right along with some rums. Do you have a brewery we should visit? Of a favorite craft beer we should try? Definitely open to plenty of suggestions.
Pin Me: