Instant Pot Citrus Chicken Carnitas
This post may contain affiliate links. Please read my privacy policy.
In just a few weeks everyone will be looking to new resolutions. You know the new year the new me type thing. I was sitting here thinking how many people actually follow through with those resolutions. Honestly, only one or two have I ever been able to follow through with.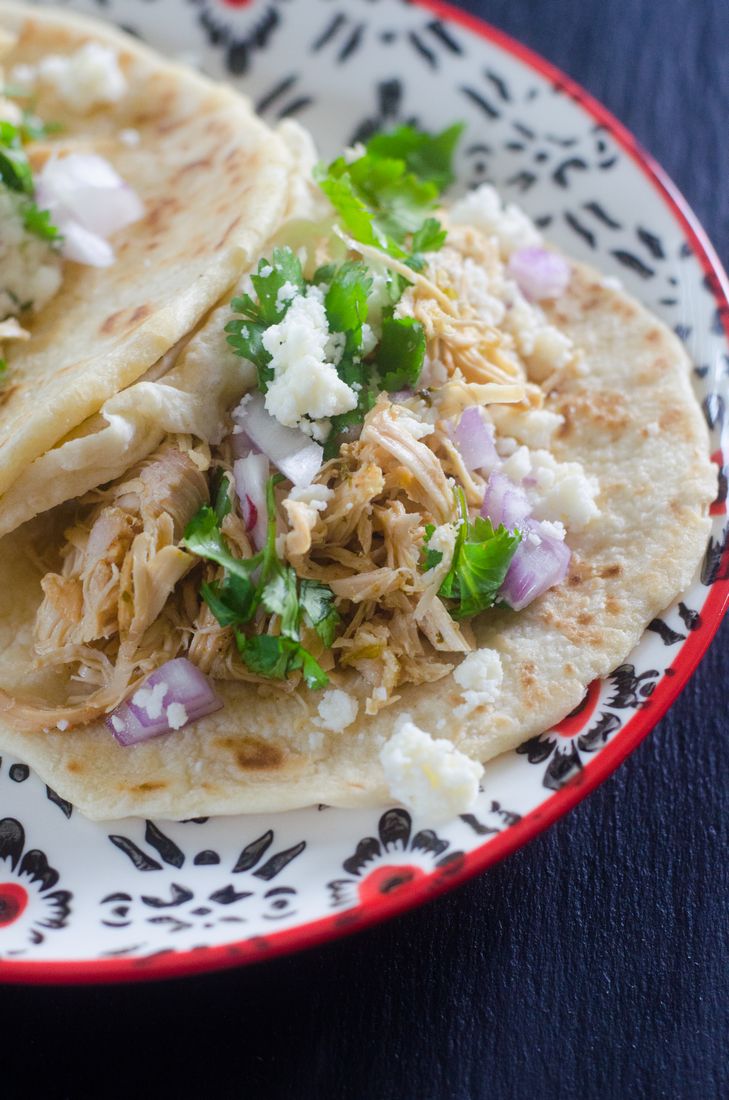 A few years ago I said I wasn't going to do a diet per say but instead a healthy life change. Additionally, I'm definitely not perfect when it comes to eat but I did make some changes. Hence this recipe for instant pot citrus chicken carnitas is just one of many recipes like this that I eat instead of all the fried food.
Instant Pot or Cuisinart
Additionally, what has helped me is the instant pot. Instant pot is really just a pressure cooker with extra easy buttons. Honestly, I have the cuisinart pressure cooker. Therefore it was a gift to my husband and I at our wedding. Hence one of the best gifts every gifted to both of us.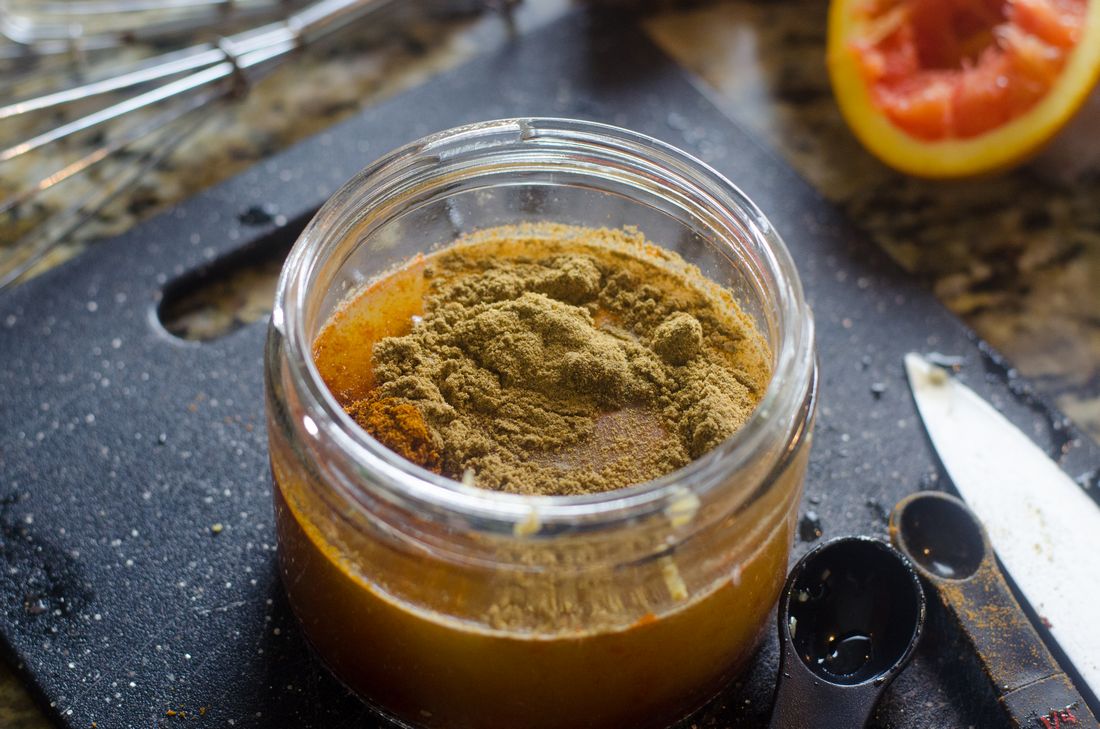 When we cook at home it's almost always in the pressure cooker. From soups to shredded meats it make cooking easier for us and keeps it warm for later when we all have different times to eat dinner.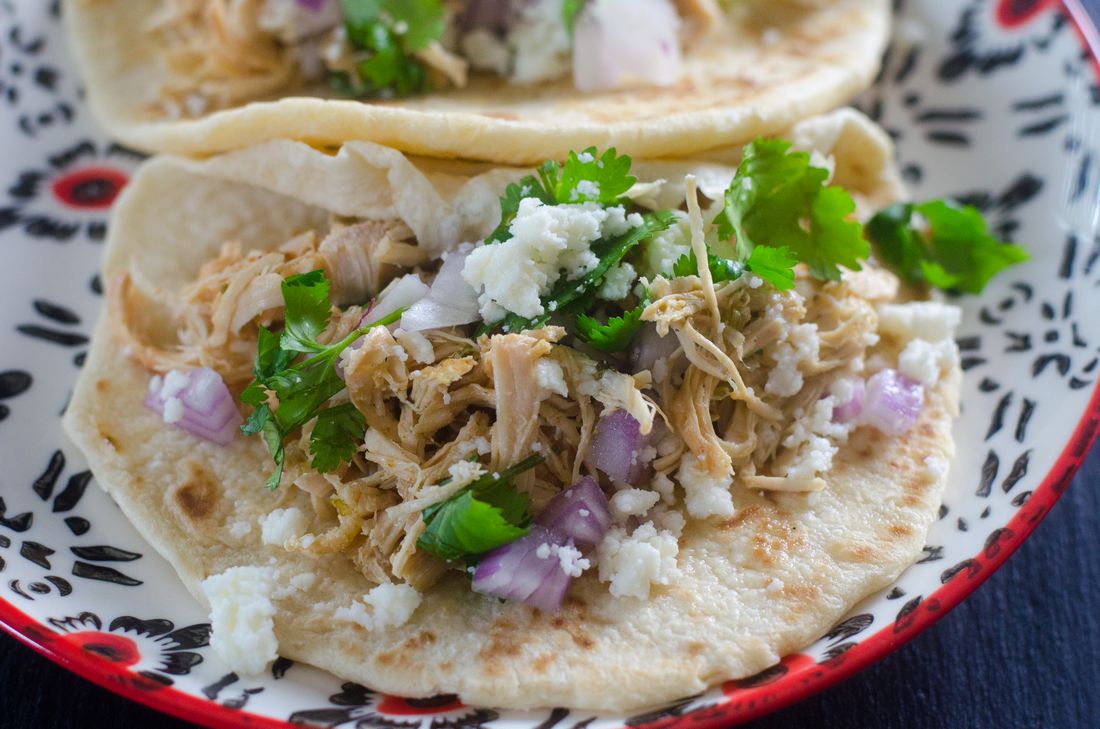 This was a huge recipe for instant pot citrus chicken carnitas. We actually made so much that we froze half of it after we cooked it for midnight snacks and/or another dinner for another night.
That's what makes a pressure cooker/instant pot so fantastic is you can cook a weeks worth in a day with less effort. Then make freezer friendly meals for your teens or young adults on the go.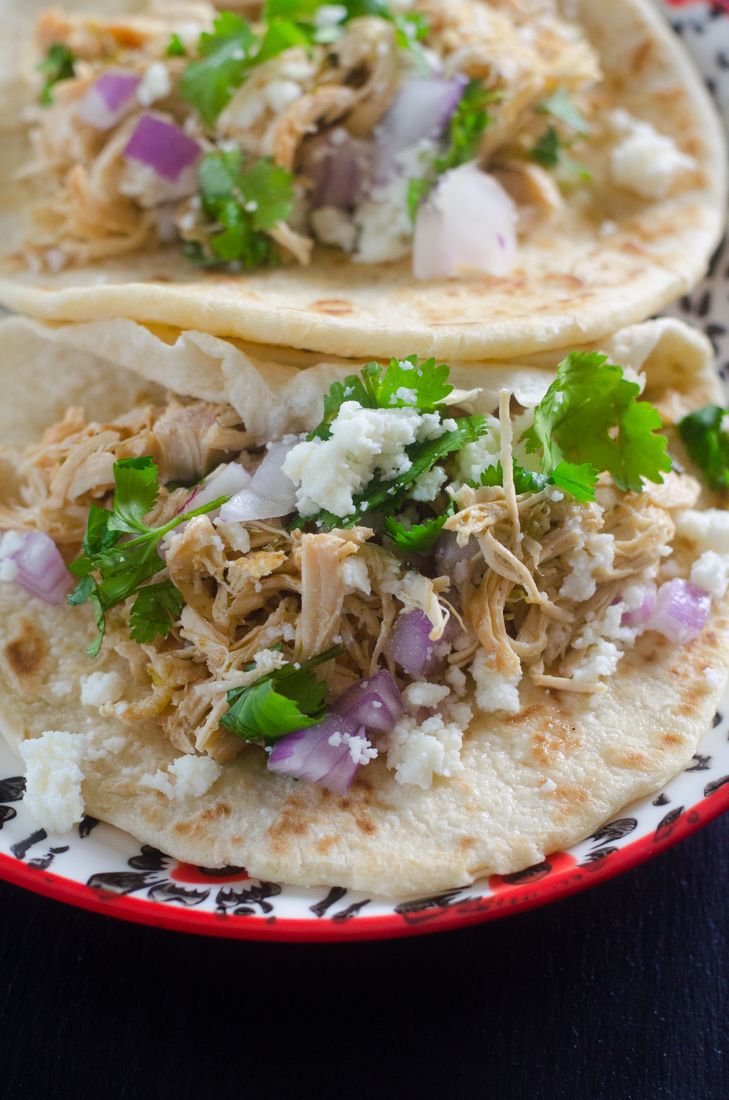 We used a queso fresco cheese that we can find locally pretty easy. If your in the south it should be easy to find. If your not you can try specialty shops or you can try using a Monterey jack cheese or a mild cheese for to match the flavors of the chicken.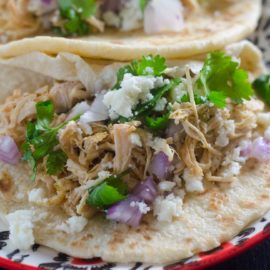 Instant Pot Citrus Chicken Carnitas
Savory chicken cooked in an instant pot with citrus juices.
Ingredients
For Chicken
2

lbs

boneless skinless chicken tenders

1

tablespoon

cumin

1/2

teaspoon

cayenne pepper

3

limes; juiced

1

teaspoon

chili powder

1/4

teaspoon

salt

2

cara cara oranges; juiced

1/4

teaspoon

pepper

half white onion; chopped

1/2

bundle cilantro; chopped

2

cups

vegetable broth

1

tablespoon

chopped garlic
For Topping
queso fresco cheese

1/2

bundle cilantro; chopped

1/2

red onion; chopped
Instructions
Turn on instant pot or pressure cooker to warm up. Chop onion, cilantro, and cut off any fat on chicken.

Place chicken pressure cooker/instant pot. Top with onions and cilantro.

In a bowl, mix citrus juices from the cara cara oranges and limes in a bowl. Whisk in the cumin, chili powder, and remaining seasonings. Whisk in garlic.

Pour over chicken and add chicken broth to the pot.

Close and set to high pressure for 40 minutes. (please read notes for more information)

Let natural pressure release and serve on tortillas with cilantro, queso fresco, and onion.
Notes
The chicken is best the longer it cooks as it renders down the becomes very tender in the juices. Which is why we state 40 minutes cook time. Instant pot and pressure cooker times can vary. Some chicken is larger than others. With instant pot times saying 5 minutes for chicken that might be possible on a very thin piece of chicken but honestly on a large breast that we use 5 minutes wouldn't even have the chicken done on the outside let less on the inside. I very highly suggest you cook your chicken longer as it is a health issue if you end up with raw chicken in the middle. Just an FYI!
Pin instant pot citrus chicken carnitas: