This post may contain affiliate links. Please read my privacy policy.
One of the best part of the holidays for me is making treats to gift. Whether it be for a neighbor or friend or maybe evening a way to pay it forward in the community. This Cranberry Curd is a break off of the Tangerine Curd I saw online somewhere.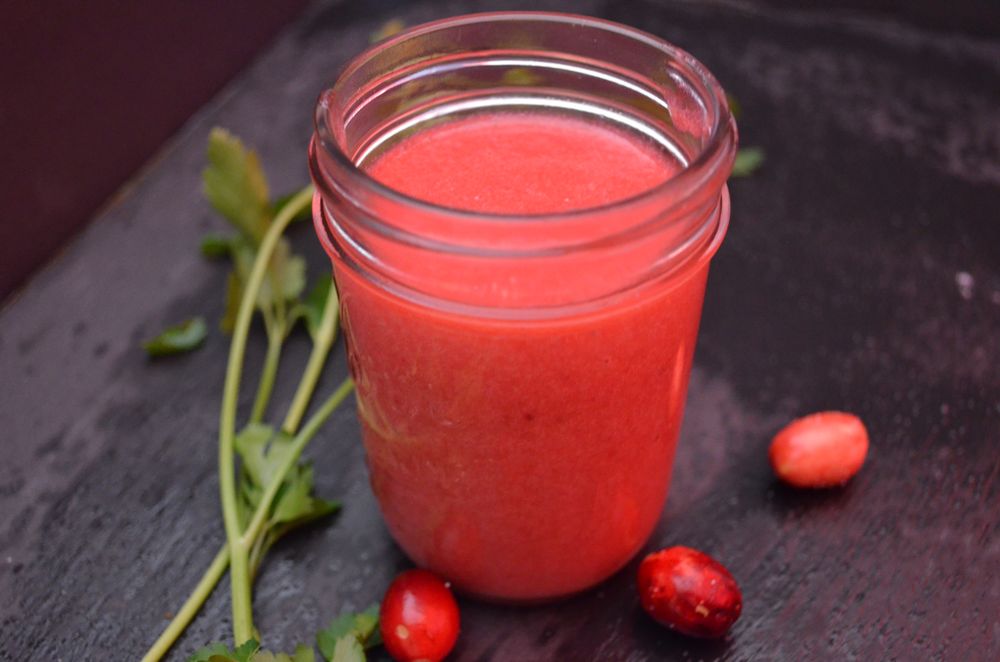 Cranberry curd can be easily made and serves up well on toast, cookies, or crackers. I love to make it for future use to make dessert too. Great way to give a gift and help out a friend on a holiday dessert! Spread it on toast or a bagel for a fresh taste of the season.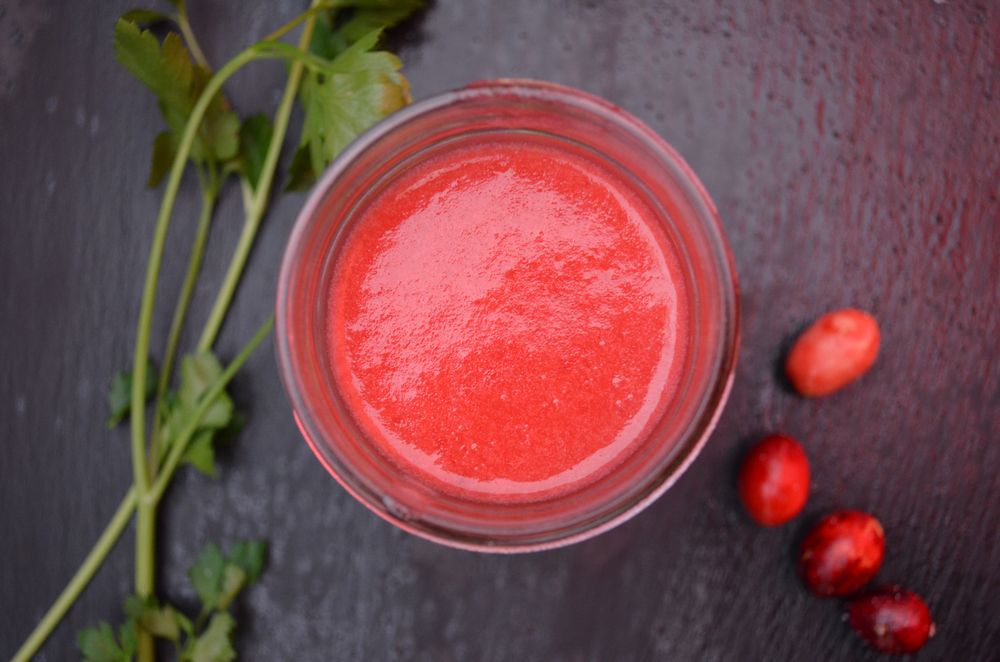 Save the left over cranberries when making the curd to use in a cranberry jam. This and more cranberries will make a beautiful jam to add to any cookie. Today, I am making some Finnish spice cookies topped with cranberry jam to pay it forward.
I hope to deliver them to the nursery home that took care of my grandmother before she passed. Sometimes the elderly are forgotten and at Christmas they definitely should not be. I always make sure first that they will allow them and accompany them with a recipe for allergies.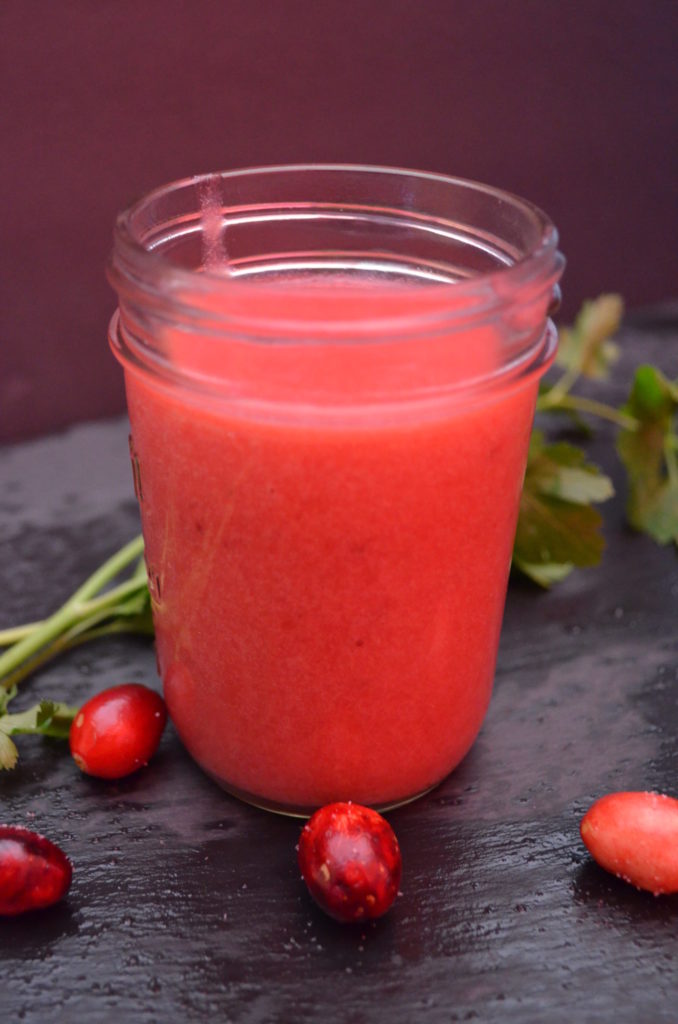 Here is the simple recipe to make curd below. Curd is nice year round as a way to use fresh fruits and citrus like lemons and oranges to make curd. Gifts for spring and the holiday season make curd so easy to give.
Wrap the jar with some seasonal gift ribbon and place a cute note on the tag. Homemade gifts are often more loved than something you just bought. You took the time and effort to make the gift, That shows just so much more love.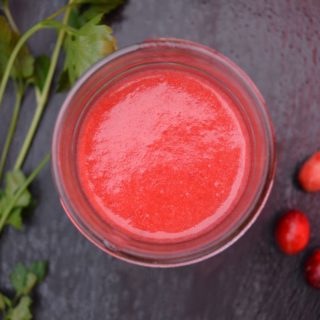 Cranberry Curd
Ingredients
12

oz

bag of cranberries

1¼

cup

water

3

egg yolks

1

whole egg

1

cup

sugar

4

tablespoons

Land O Lakes® Butter
Instructions
In a medium non stick pot, combine cranberries and water and simmer over medium heat. Cook until the cranberries pop and the liquid bubbles. The mixer will start to thicken. You may help mash the cranberries with a silicone spatula. Push the cranberries through a strainer, pressing well with your silicone spatula. Be sure to scrape all the puree from the underside of the strainer into a bowl. Reserve cranberries for a jam. Set aside juice to cool.

Whisk together the three egg yolks and one whole egg until combined. Add in sugar and whisk until a light yellow cream color. Add cranberry juice to same non stick medium pot and combine the egg mixture to the cranberry puree whisking until well blended. Place over medium heat, whisking constantly, until the curd thickens and can coat the back of a wooden spoon. Remove the pan from the heat. Stir in cubed butter one tablespoon at a time. Pour into a jar and let cool in refrigerator.

Decorate lid and give as a gift or save for a toast or a beautiful dessert.
Pin Cranberry Curd: