This post may contain affiliate links. Please read my privacy policy.
If you want to take a step back in time to find out some really interesting history about Seattle then I suggest a visit to the underground. The Seattle Underground Tour was the one destination both my husband and I found fascinating. With a funny guide it made it purely enjoyable.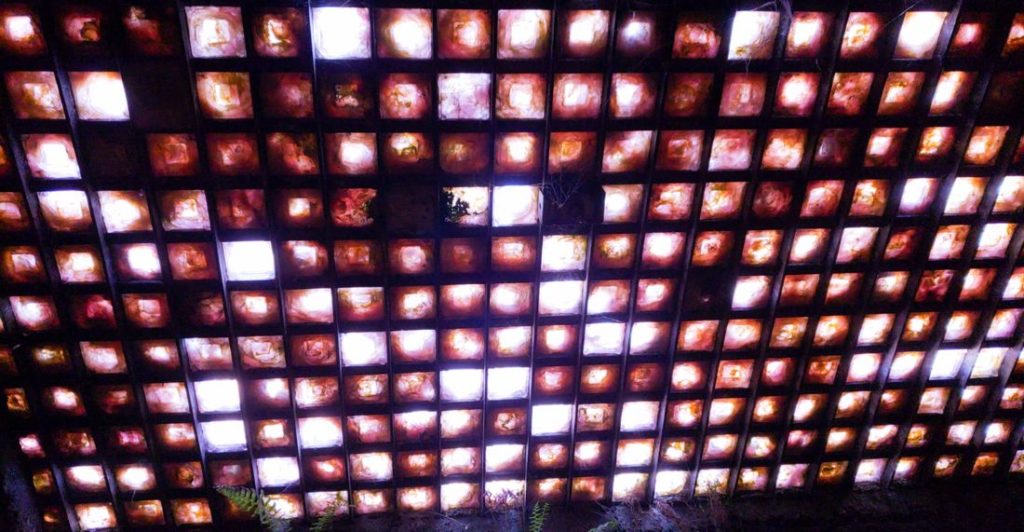 The tour starts off in a bar that has their own apple cider. Not surprising since well just about everywhere in Seattle has a cider they make using the famous Washington apples. We had a glass each and then used the restroom before meeting upstairs for a brief before heading out onto the tour.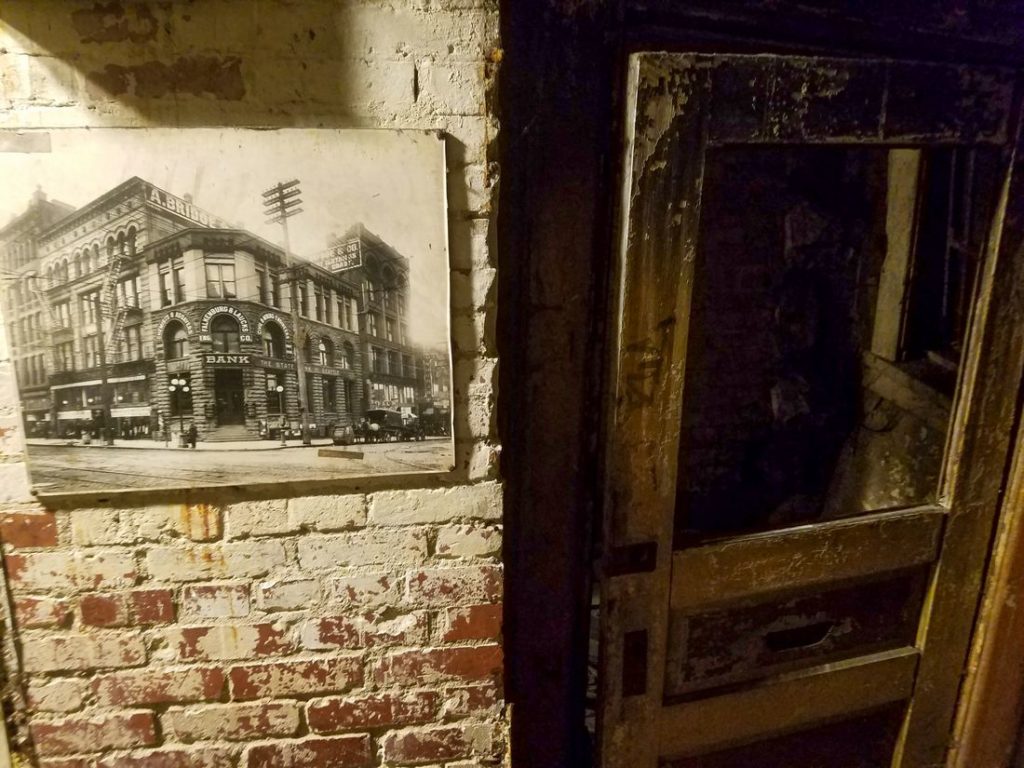 My first suggestion for this tour is a great pair of shoes you are comfortable walking in up and down stairs. The tour includes quite a bit of walking too. Unfortunately, my feet had issues that day but I did make it through. There is lots of broken items too so close toe is probably best.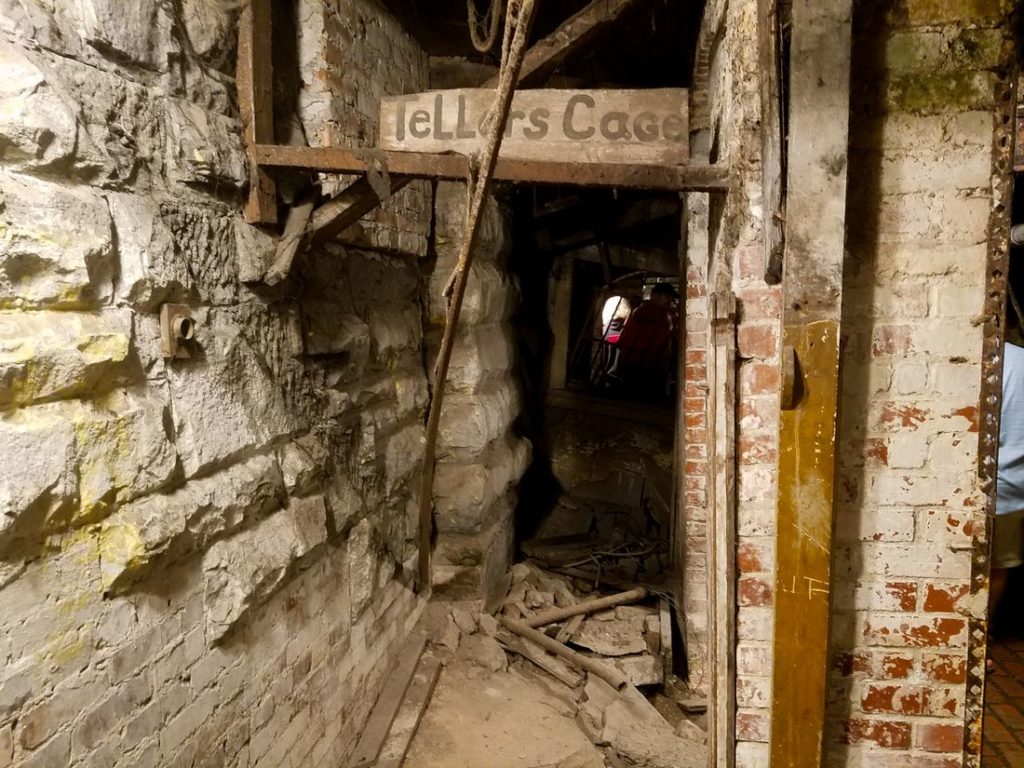 The Great Seattle Fire
The Great Seattle Fire in 1889 was the cause of why Seattle has an underground. While a destructive fire was not unusual for the time. Instead of rebuilding the city as it was before, city leaders made two strategic decisions. First, that all new buildings must be of stone or brick, as insurance against a similar disaster in the future. Second, that the streets should be regraded one to two stories higher than the original street grade.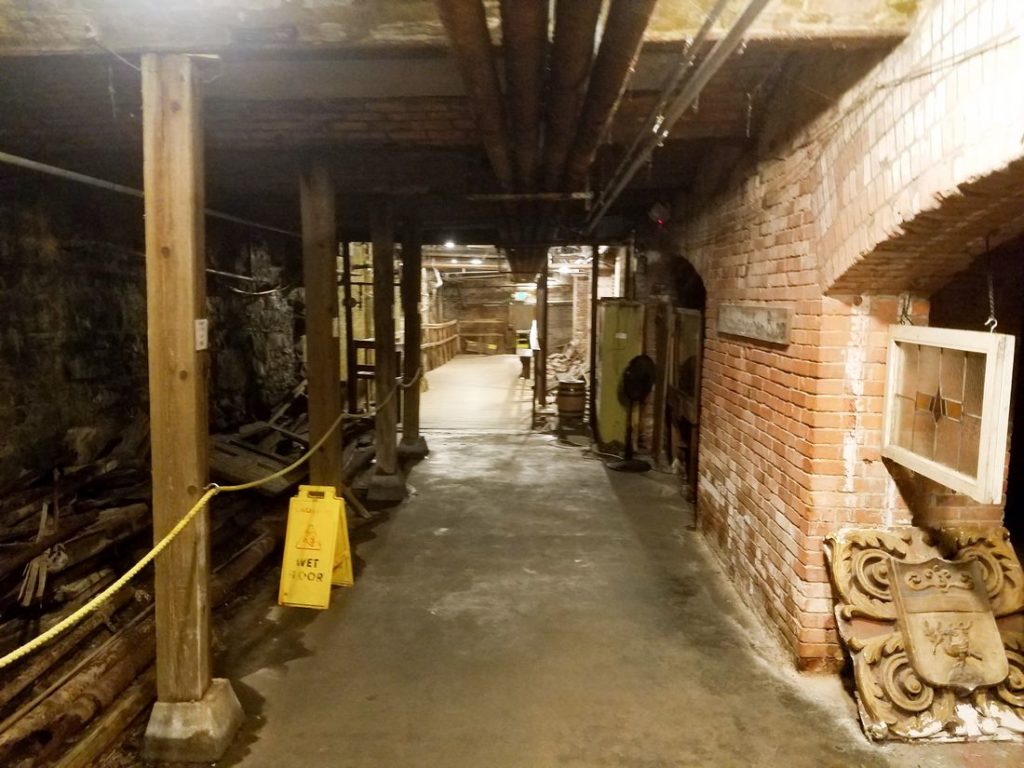 Pioneer Square had originally been built mostly on filled-in tidelands and, as a consequence, it often flooded. The new street level also assisted in ensuring that gravity-assisted flush toilets that funneled into Elliott Bay did not back up at high tide. Funny enough you will see toilets in the underground along with other items like old elevator parts.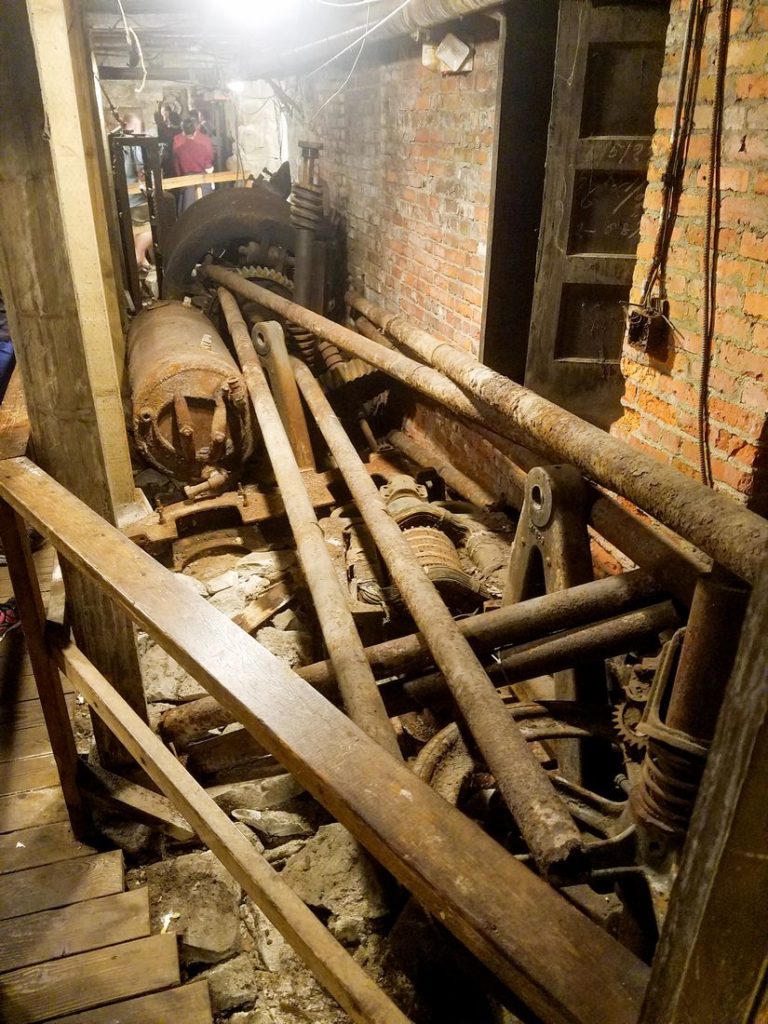 Instead of taking out the elevator they just dropped down into the Seattle Underground as you see here. The underground area goes on for miles however it's up to the businesses to allow the tour to access. The tour will show you about a mile worth of the underground.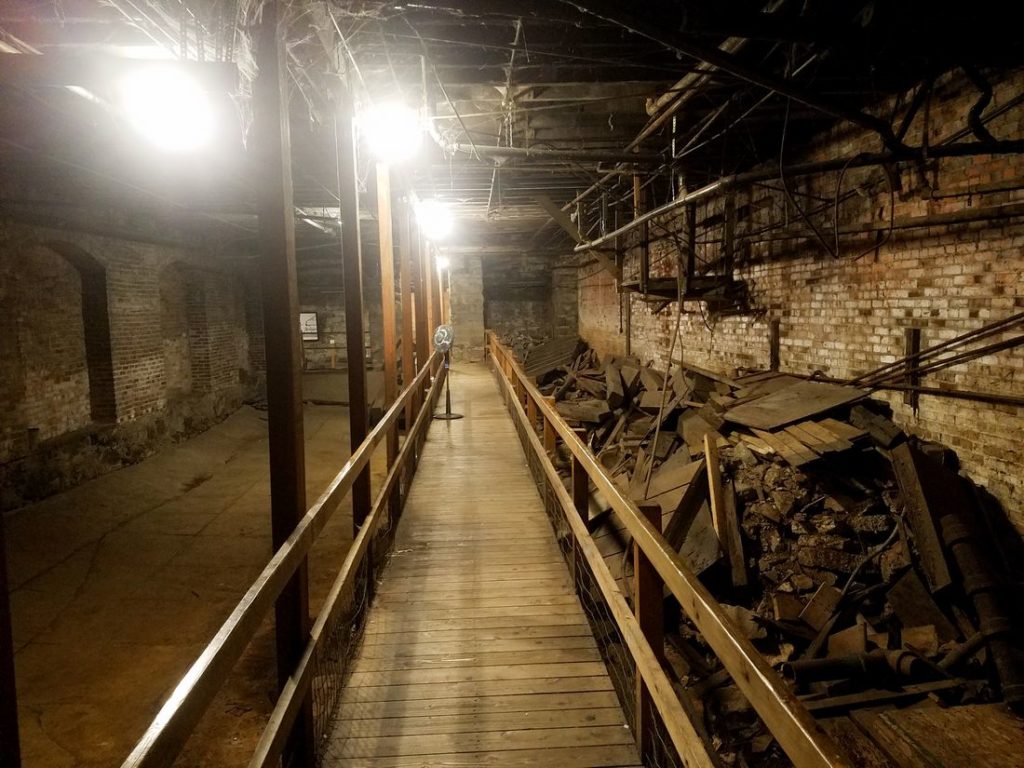 The guide will tell plenty of stories from how harlots ran the city. Even funded a school to the bank being robbed and how some people believe the ghosts still haunt the underground. One specific spirit is talked about. She is often seen near where her picture resides as you can see below.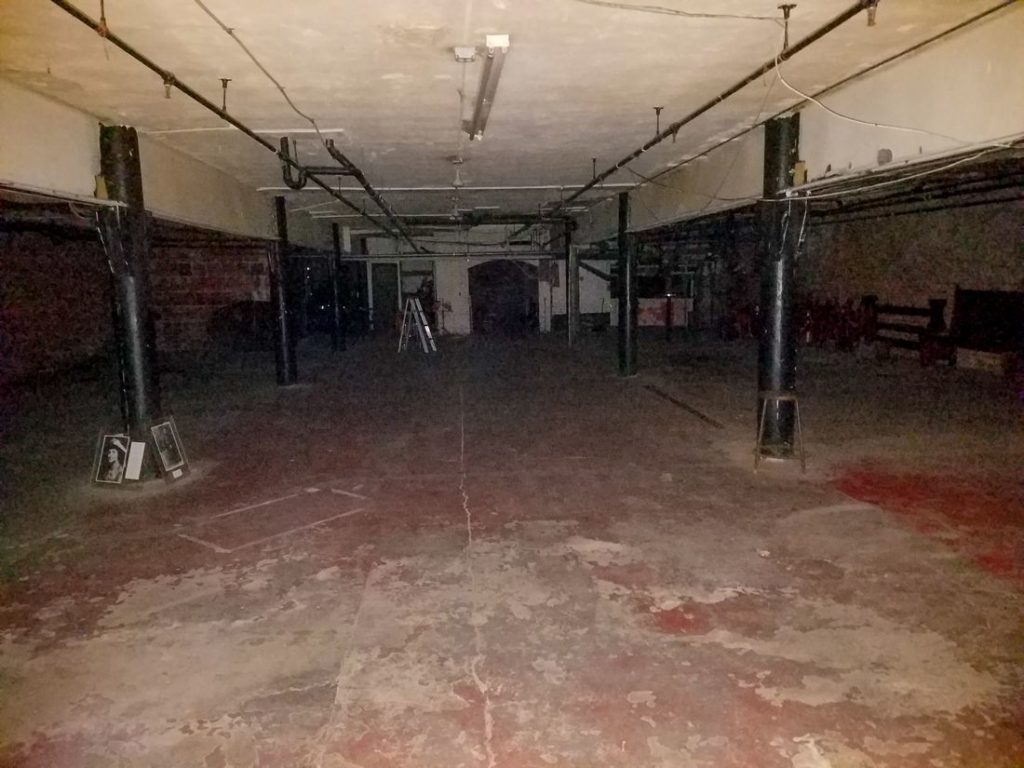 The Lights:
Pavement lights were installed over the gap from the raised street and the buildings. These are form of walk-on skylight with small panes of clear glass which later became amethyst-colored. Creating the area now called the Seattle Underground.
If you see this amethyst glass when walking over know that it is the original glass. The tour is a must and really tells a story of Seattle. This would be my second thing to do after visiting the Pike Market.
Pin Me: