This post may contain affiliate links. Please read my privacy policy.
This post is sponsored by Shell Rotella and all opinions are my own. #ad
The weather is changing and many might think of tires since they usually lose air and need to be filled. However, many of you will be taking winter road trips to see family for the holidays. Wilderness trips to camp, kayak, and hike. Think about road trip oil changes before you take that big road trip.
My husband is an ex master mechanic. That means old changes come every 5000 miles period. He keeps it logged into his phone the mileage when he changes it so we know to keep watch. Vehicle maintenance is everything to him which is why he was super excited to find out that Shell Rotella now makes truck oil.
He literally argued with me that it's for diesel trucks. After showing him in the store at Walmart he was so shocked and excited. Shell Rotella is a well known brand among mechanics for diesel oil. He even mentioned using a version in motorcycles.
Road Trip Oil Change – Shell Rotella
Once he knew that it was available we picked some up for an oil change in his truck. With the holidays coming we've talked about a kayaking trip. We hook the kayaks to the truck as you can see the rack on the back below. That extra weight it is more than important to be sure to change your oil. We always double check before a road trip.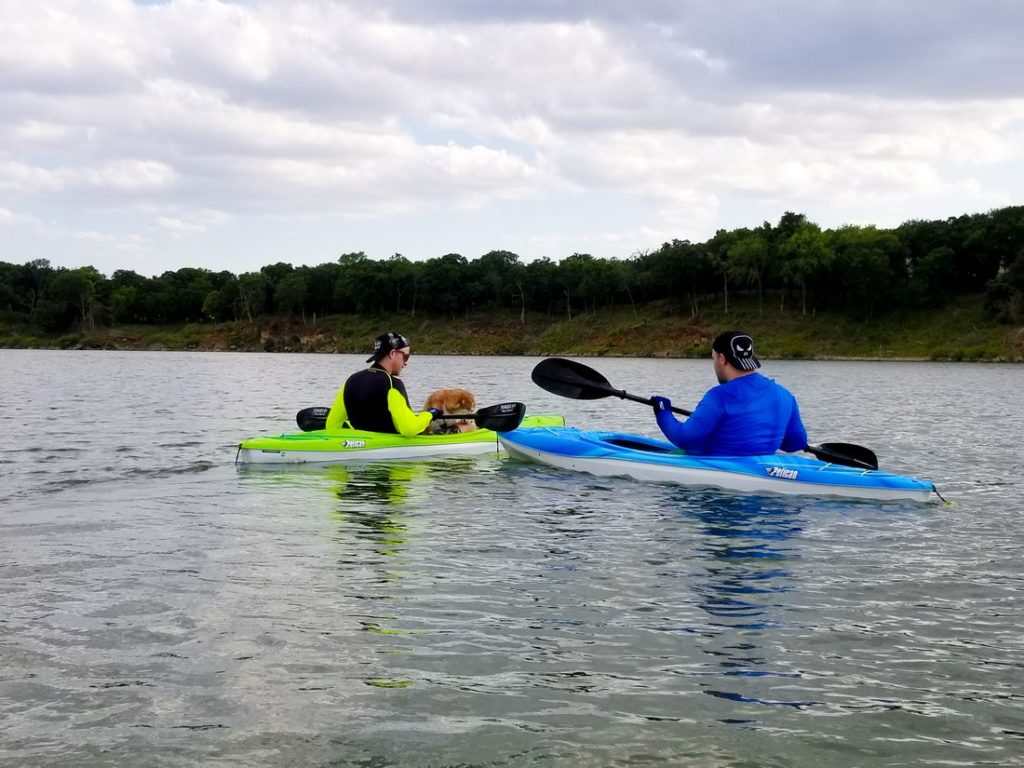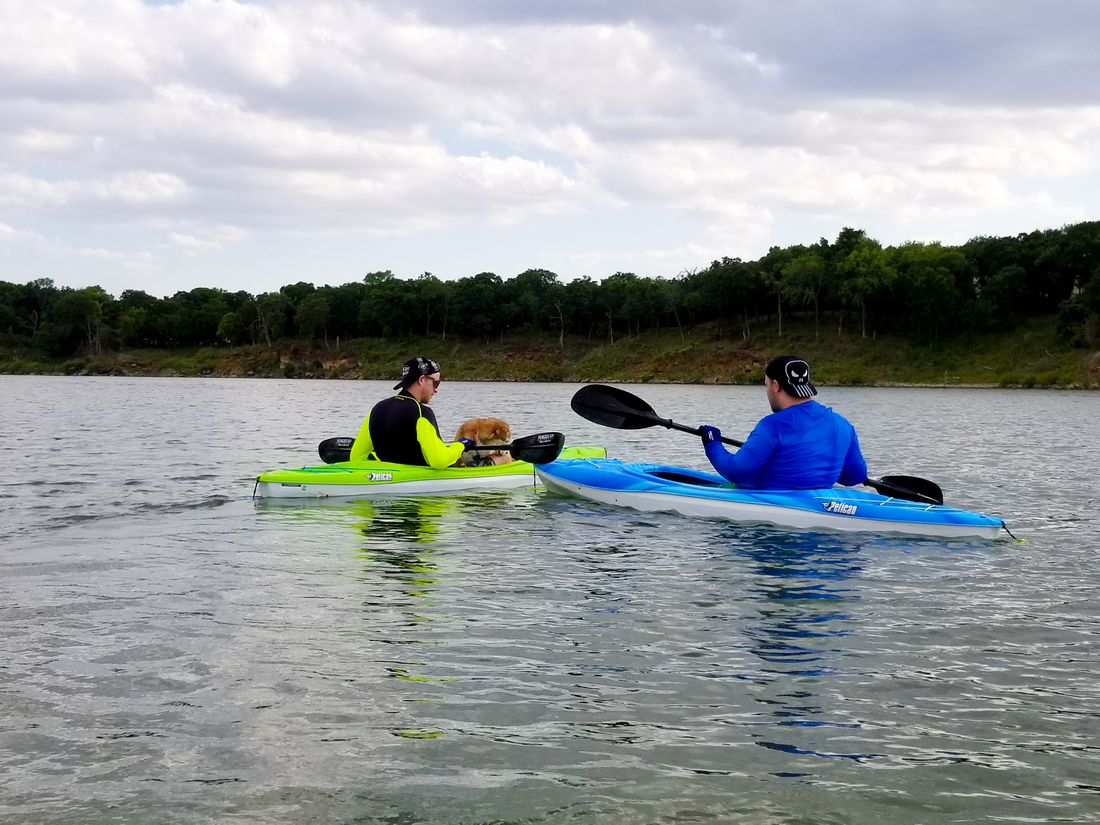 Reasons To Use Shella Rotella
Maximum protection for your truck/SUV engine.
Out performs conventional motor oil in severe driving conditions like driving with heavy loads, driving in dusty conditions, stop and go driving, frequent short trips, extreme temperatures conditions and extensive idling.
Provides unsurpassed wear protection.
Helps keep your engine clean.
Helps prevent sludge and other damaging deposits.
Synthetic base oil for added oxidation stability, improved volatility and low-temperature properties.
Since we are thinking about that trip and with the extra load of the kayaks and luggage we know it's highly important to check the oil and if need be change it before the trip. We also explained the same to our son who plans to do a camping trip soon.
Teaching the younger generation to check their oil, what to use, and how to use it is great knowledge they can have for the future, As we get older we realize teaching them rather than doing it for them is so vastly important like road trip oil changes.
Shell is also changing their game in the environmental market so for more information on their environmental efforts check out this link https://www.shell.com/sustainability/environment.html. Environment is important to us for the future of our children and living hood of all. Hope you have a wonderful and truck safe holiday season!