This post may contain affiliate links. Please read my privacy policy.
Most of you have probably heard through the news the most recent events here in Texas. Hurricane Harvey that is. Today, I am donating some money to Houston Pets Live to help out those animals in need from the effects of Hurricane Harvey. You may also donate to Austin Pets Live which took in animals from Hurricane Harvey. Doing this by sharing my Chicken Fried Chicken recipe.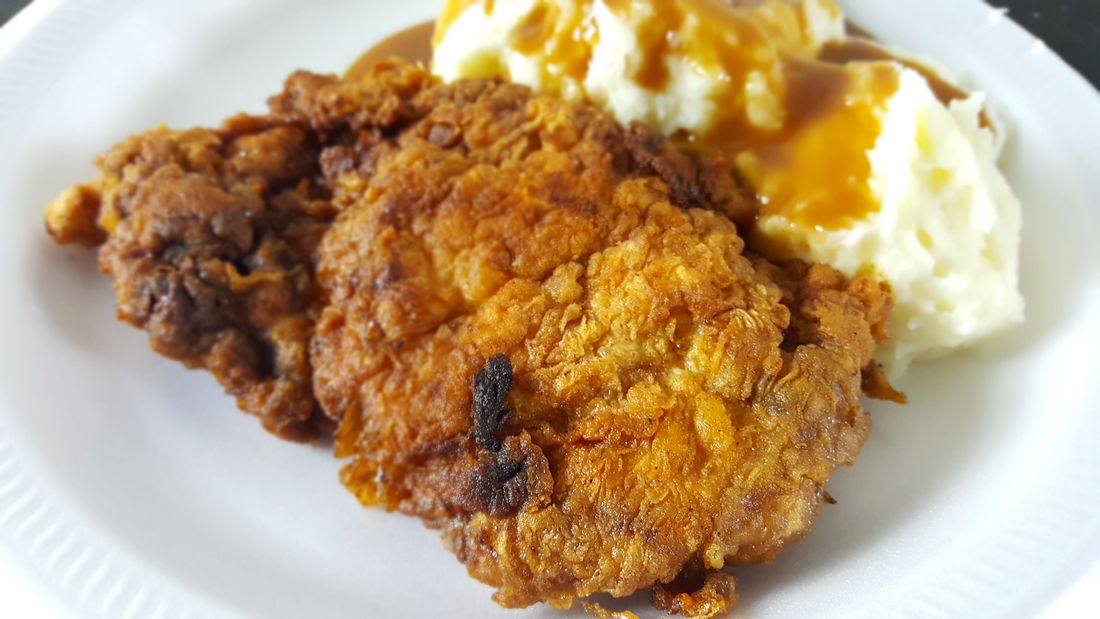 I am joining a group of bloggers #foodbloggers4tx to post out recipes representing Texas. Bloggers that each of us are donating to our own charities to help those affected by Hurricane Harvey. Another great fundraiser is the Team Rubicons response to Hurricane Harvey (Fox and Flat Track Coffee).
I am not a Texas born resident. Though I have lived here for over 20 years now. Many know I love my roots in California. That being said, no matter where you are from it's important to help those when disasters like Hurricane Harvey strike.
It's the human KIND that makes so much of a difference. Don't forget about the animals too. They give us so much love that we should do the same in circumstances like these.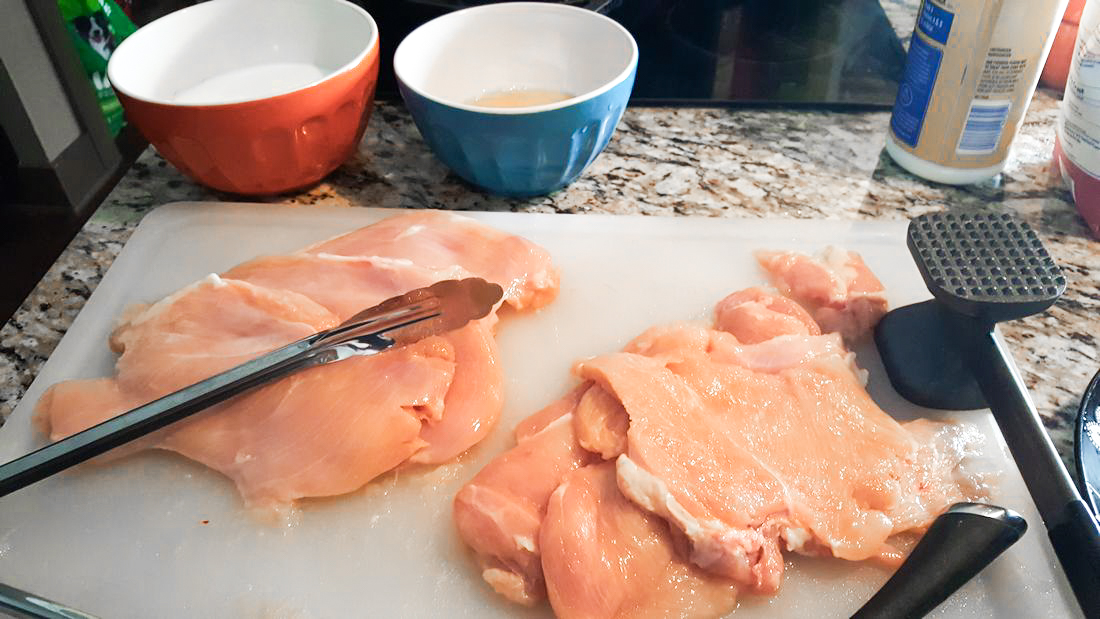 Sometimes you don't have much to give I get that. I remember Katrina. A single mom with three kids I didn't have penny to give but I did have gently used clothing and tons of toys. The kids and I cleaned up all the toys and donated them to the salvation army.
They were so excited when we arrived with toys as they were driving them directly to the Reunion Arena where people had been brought to have shelter. There was no toys being donated.
We did and they loved every minute of it. That day I taught my kids just how important it was to help others not just themselves. I taught them human KIND.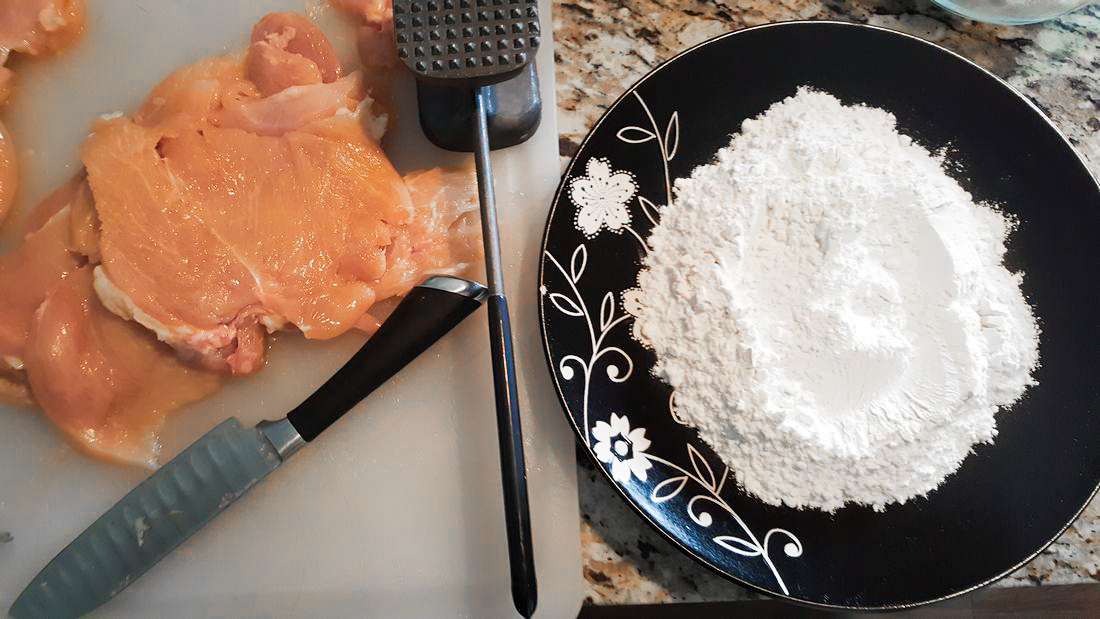 Do You Talk About Disasters?
We talk about disaster events in our house like what to do if a tornado happens. Or what to do when a zombie apocalypse happens (yes I know but you can always be prepared). We all fight over who would grab the dog first.
He is a part of our family he is our human KIND too. Disasters can happen at any turn. It's great to be prepared. Evacuate when needed. Help those that cannot help themselves.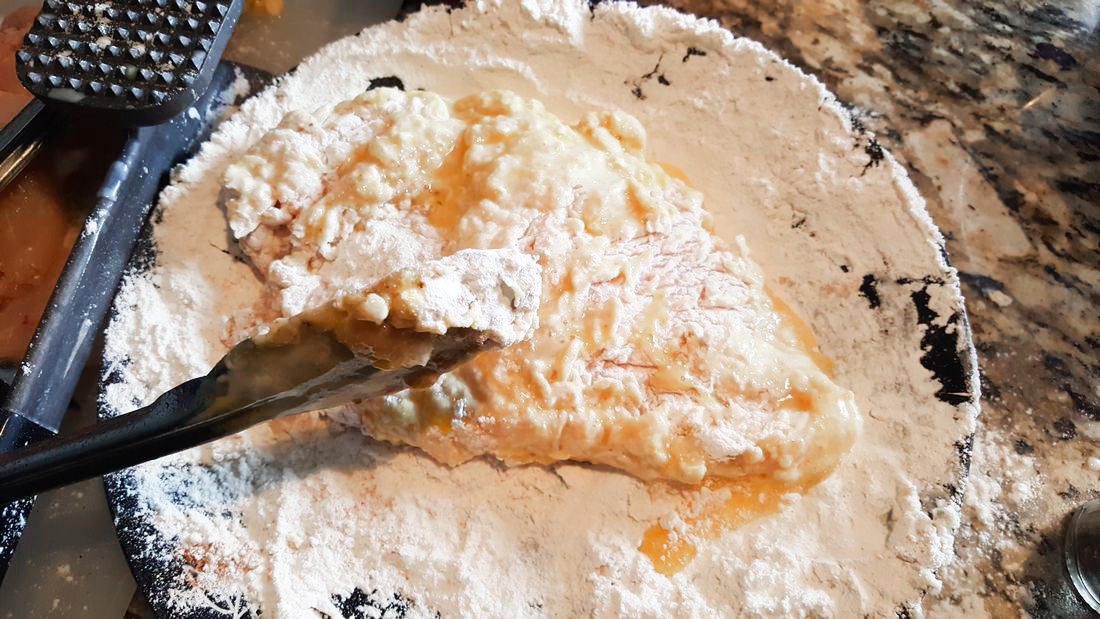 When I think of Texas I am reminded most of that good old southern food. Not barbecue like most would think. I like the homemade mac and cheese, the mashed potatoes smothered in gravy, and the chicken fried chicken or chicken fried steak.
Also with tons of extra gravy. Most of all, the southern sass the waitress usually has as she serves it to you. It's not common for me to make this at home but when I do it's a crowd pleaser. Everyone in my house LOVES chicken fried chicken or chicken fried steak. It's a southern staple to me.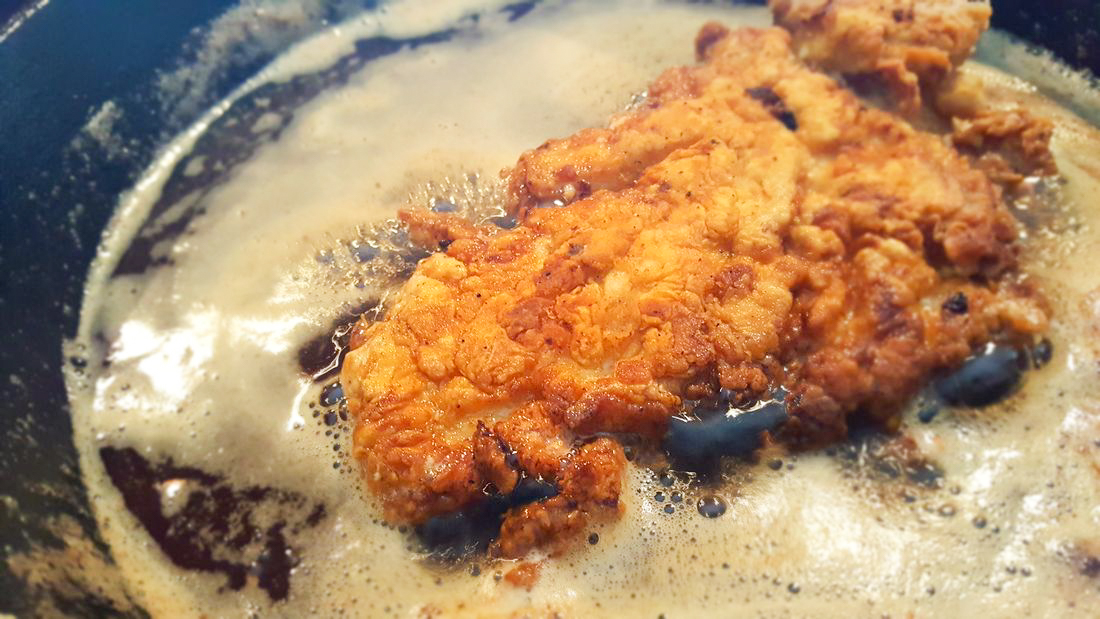 As I make this in my home with love I think of those that don't have homes at the moment. No place to cook. My heart weeps for them. But I know Texas people are strong. Strong headed to say the least. I know they will rebuild. Let's just give them a little help!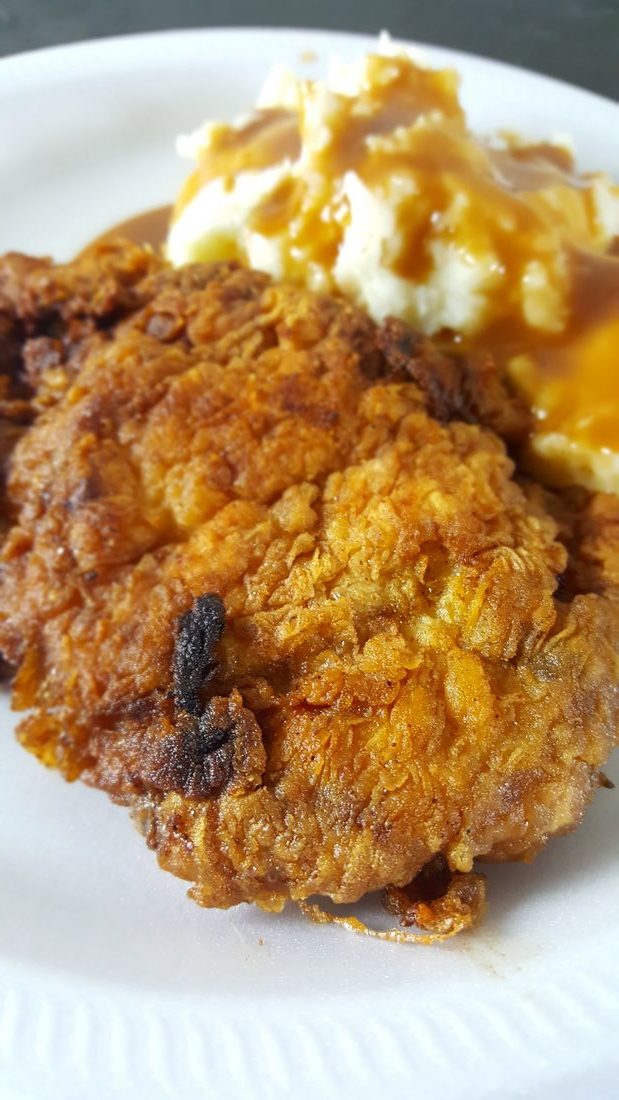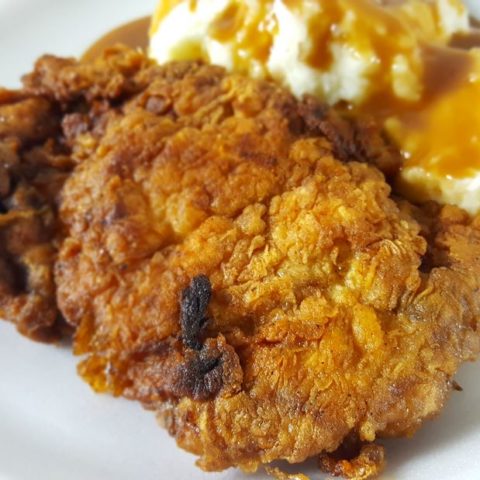 Chicken Fried Chicken
Chicken battered and fried for chicken fried chicken.
Ingredients
2 cups flour
2 cups buttermilk
5 eggs
3 boneless skinless chicken breasts
2 teaspoons onion powder
2 teaspoons garlic powder
1 teaspoon cayenne pepper
1/2 teaspoon salt
1/2 teaspoon pepper
vegetable oil for frying
Instructions
In a small bowl, add the eggs and whisk. In a medium bowl, pour in the buttermilk. On a plate place the flour and mix in all other spices.
Sliced chicken in half lengthwise. Beat with a kitchen hammer until chicken is thinned.
Pour vegetable oil in iron skillet. Heat to low heat on a 4.
Dredge one slice of chicken buttermilk. Roll in flour and dip in egg. Roll in flour again.
Place chicken in iron skillet and cook on low until golden brown. Remove from skillet and place in a glass dish in the oven. The oven can be set to the lowest degree it goes to. This is to keep the steak warm while you cook the rest.
Serve topped with gravy along side mashed potatoes.
Nutrition Information:
Yield:

6
Serving Size:

1
Amount Per Serving:
Calories:

371
Total Fat:

10g
Saturated Fat:

3g
Trans Fat:

0g
Unsaturated Fat:

6g
Cholesterol:

209mg
Sodium:

437mg
Carbohydrates:

38g
Fiber:

1g
Sugar:

4g
Protein:

31g
For more on our nutrition disclaimer https://mooshujenne.com/nutrition-disclaimer/
Pin Chicken fried chicken: